Album Reviews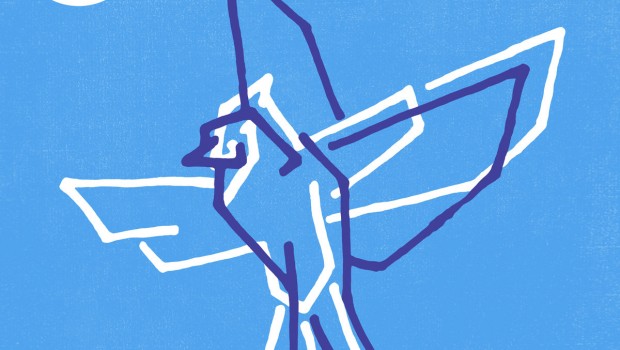 Published on September 21st, 2018 | by Zara Hedderman
0
David Kitt – Like Lightning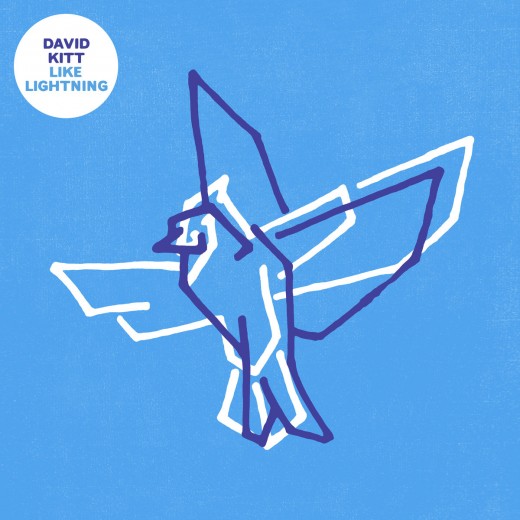 David Kitt rounded off the first quarter of 2018 with Yous, a welcomed return to the sound he's cultivated over the last two decades. The Dublin-based musician greets the autumn with Like Lightning, a six track EP led by the title-track which was originally featured on the quietly acclaimed album that preceded it. Like Lightning offers fans of Kitt's varied repertoire of records under his own name an introduction to his more immediately electronic New Jackson material. On the surface, this EP could be construed as a compilation of B-sides and offcuts from the Yous recording sessions. These five songs are far from second thoughts, however. They are rich with raw emotion ("Said I'm lonely, wanna cry") and unified by sentimental moments.
Comprised predominantly of instrumental arrangements ('Between Thresholds', '54 Seconds Under Glasgow', 'Betws Y Coed') and understated lyrics, Kitt gives his audience a soothing record to unwind with. The sparseness of the compositions allows for each gorgeous element to be heard from the outset. One of the highlights include 'Lessa Lit A Candle For Me', which heralds both the temperament and tone of 2010's The Nightsaver and, to go further back into Kitt's discography, Square 1 from 2004.
On that track, a simple rhythm guitar is enveloped by buoyant drum machine patterns and a swirl of electronic effects, adding a sparkling spontaneity to the arrangement. Elsewhere, Kitt's vocals are nostalgic, fondly remembering a "filthy bunch" with whom he enjoyed "boogie and funk and disco". Culminating in a gleaming combination of subtle warping of the guitar licks and added embellishments, which, if you listen to the song with your eyes closed create an image of fireflies twinkling against a night sky.
Its place on the EP is sandwiched between two contrasting songs, 'Between Thresholds' and '54 Seconds Over Glasgow'. The former, at 3 minutes and 50 seconds, is an unhinged and potent composition. If you grew up playing Half-Life on PC in the early 2000s, you could imagine this song permeating the desolate and dark hallways as you go about trying to complete a mission unscathed. Like Lightning continuously conjures these reactions as you listen. There is a filmic quality that runs throughout the EP, each capturing a myriad of moods and creating a host of imagery.
Meanwhile, '54 Seconds Over Glasgow' is a meditative composition that accommodates Kitt to experiment with space in the arrangement. The expansiveness heard over its brief duration heralds a style that has been incorporated into a number of recent releases, notably by Hilary Woods and Fionn Regan. Like Lightning continuously conjures these reactions as you listen. There is a cinematic quality that runs through this EP, each capturing a myriad of moods and creating a wealth of imagery.
Drawing close to the end of the EP, which lasts a mere 19 minutes, is 'Betws Y Coed', an utterly gorgeous composition which sees a stunning union with Margie Lewis, a long serving Kitt collaborator, on violin with Kitt plucking away on an acoustic guitar. It has a deeply melancholic depth to the instrumentation and overall production, sounding like a piece that could feature on a soundtrack to an independent movie
Overall, this is a truly stunning collection of songs that successfully marry Kitt's concurrent musical outlets. Zara Hedderman
Summary: Check Out: 'Between Thresholds', Betws Y Coed'

If You Like This You Might Like: New Jackson, Mutual Benefit