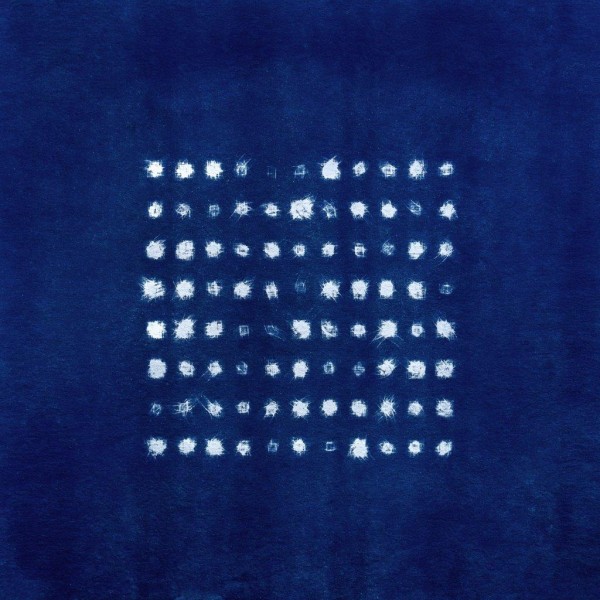 Despite an exhaustive back catalog brimming with collections, mixtapes, EPs and scores, it is worth noting that Re:member is only BAFTA award winning Icelandic composer and pianist Ólafur Arnalds' fourth full length studio album. Since debuting in the late '00s, the now 31 year-old artist has carved an identity as a serial collaborator, and has worked extensively with Erased Tapes labelmate Nils Frahm, German classical pianist Alice Sara Ott and Haukur Heiðar Hauksson, not forgetting Janus Rasmussen for his melodic techno side-project, Kiasmos.
Usually synonymous with crafting spacious and contemplative melancholic soundscapes – check out his chilling soundtrack to Broadchurch – Arnalds has turned to technology for his latest collaboration. The composer recorded Re:member using pioneering software named 'Stratus', which links two self-playing, semi-generative pianos to a central, human-controlled piano. As Arnalds plays a note, Stratus' algorithms respond and conjure patterns of notes, melodies and harmonies of their own, effectively turning one pair of hands into three, akin to the musical equivalent of word association.
Arnalds' discography is typified by nuanced perfectionism, and Re:member is no different from the outset. The tender opening chords of the title track effectively act as a passcode to rouse Stratus, with the software kicking to life at the midway mark and instantly building the track into an arresting and burgeoning swirl of optimistic twinkles and stirring strings. 'Saman' is the closest throwback to the days of craning microphones as closely as possible to catch every audible groan and creak a delicately played antiquated upright can make, whilst 'Partial' offers the swelling electronic ecstasies of Nils Frahm and Arnald's '23:52'. 'Nyepi' radiates sheer confidence in its spacious delivery, weaving together glimmering piano and strings, before gently unravelling them both and leaving the listener in an unsettling silence. However, Re:member's strongest moment places Arnald's compositional excellence above his musicianship; 'Brot' sees stretched strings beautifully emerge from a bed of quivering bass, with high violin notes initially testing the water before finding companionship with luscious cello notes rising from the Kyle Bobby Dunn-esque swell, gaining slowly in their strength and building to become the album's emotional centrepiece.   
With three pianos, strings and drum machines all occasionally vying for the same space, Re:member can, at times, feel cluttered and overworked. Beautiful as the results still may be, Arnalds' work demands a close ear, with his finest moments often arriving at the moment that the sense of space becomes overpowering. At times, however, these moments are swept away with the untimely arrival of sickly and sweet drum loops. 'Undir's wintery atmosphere and twinkling piano give way to whipped drum loops the midway mark of the piece, and at six a half minutes long, it's a sizeable stretch away from the discourse Arnalds has created. It's a similar story in the ironically named 'Inconsist', and marks an uncomfortable moment in which Arnalds' strives too hard to break away from the neoclassical, minimalistic reputation he's established over the past fourteen years.
Re:member, with all it's uplift and morsels of misfiring algorithms, provides a comforting reminder in its failures that, perhaps at least for the time being, humanity has a better grasp of creating evocative arrangements than the robots. Yet with any work with Arnalds' name to it, shortfalls are kept to an almost imperceptible minimum; Re:member is another near perfect offering from an artist that has already redefined classical music in a mere handful of years. Dominic Edge