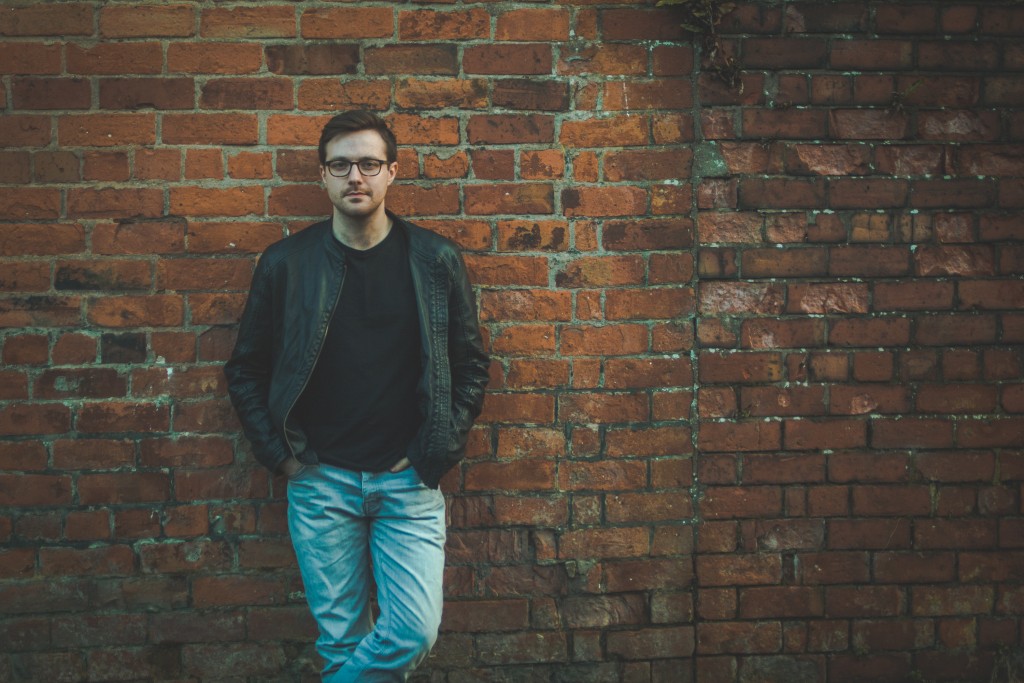 Belfast artist Stephen Jones AKA Glass Wings has unveiled the video for his new single, 'Believe'.
The latest track to be taken from his forthcoming debut album, Everything and Nothing, it's a slick and urgent blast of the fast-rising songwriter's alt-pop craft.
Hosted by Bird & Bramble, Glass Wings' debut is officially launched at Belfast's Black Box on October 19.
You can buy and stream the single here. Have a first look at the visuals below.