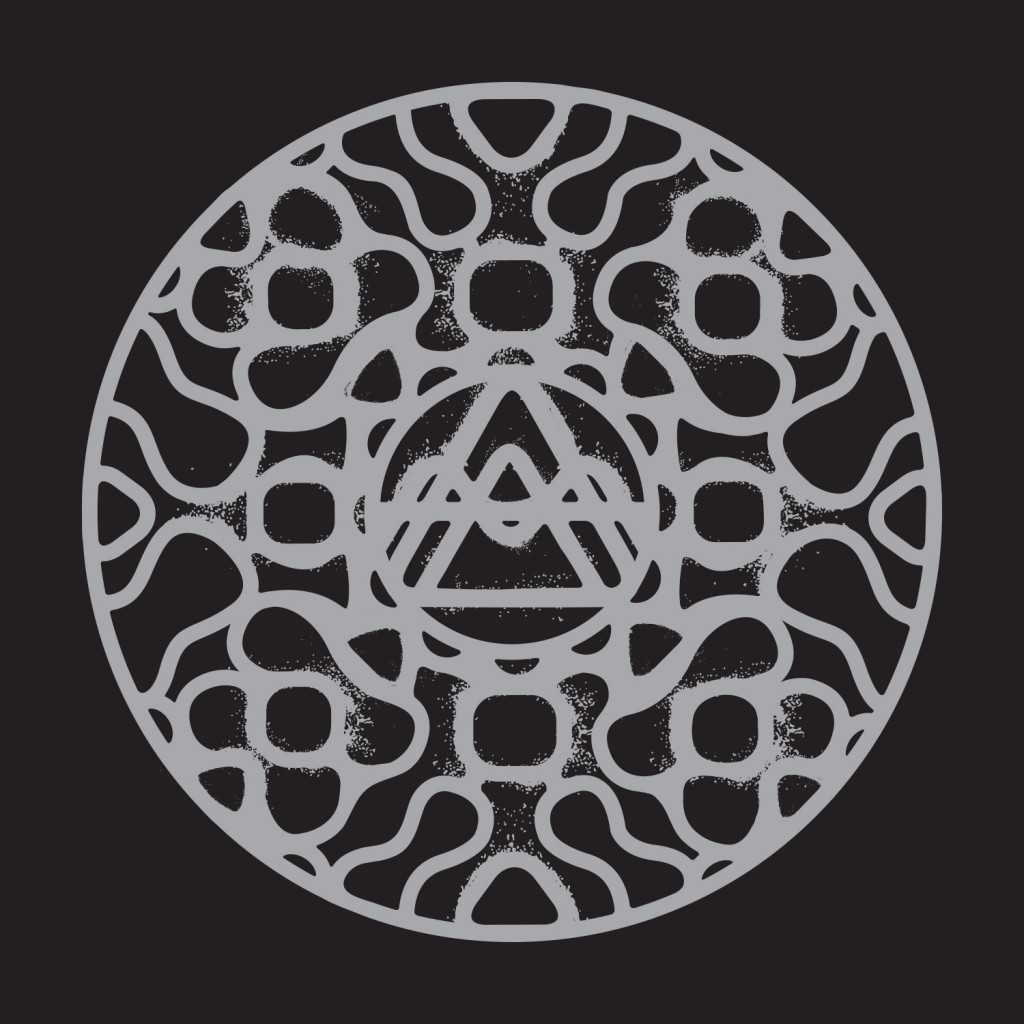 From Black Bones' remix of 'Pursuit by Group Zero and David Holmes' Mosaic OST to Documenta's stellar Lady With The Ring EP, Belfast imprint Touch Sensitive have delivered another all killer year in releases.

Their fourth and final release of the year, Sentience & Sapience by Belfast producer Ai Messiah offers up something yet more compelling. A self-proclaimed "soundtrack for gutted metropolises, virtual sanctuaries and utopian enclaves", the album – which was inspired by the outlandish prophecies of tech guru Ray Kurzwell – confidently veers between fourth world-leaning tapestries, balmy kosmische and panoramic new-age across seventeen tracks.
Officially out on Friday, the album will be launched at the newly-launched 343 in Belfast this Saturday. Support comes from Steven Henry and Touch Sensitive DJs. Visuals come from Aimee Williamson.