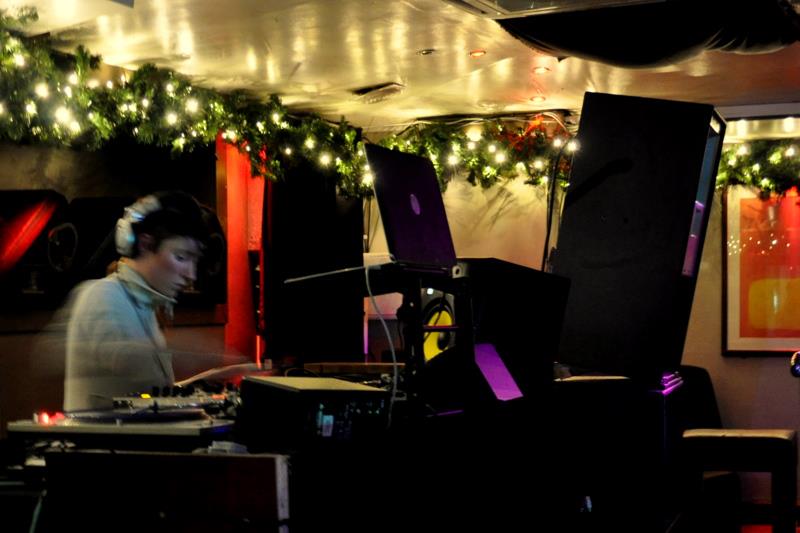 Over the last three years, Cork's Cuttin' Heads Collective have flown the flag for hip-hop – both homegrown and further flung – like none other. A team comprising fifteen producers, DJs, designers, breakers and rappers, they have played a broad, and increasingly vital role in promoting all things hip-hop, beats and turntablism.
This weekend, the collective celebrate their third birthday with an unmissable two-day event assembling some exceptional talent. On Saturday (November 10) The Poor Relation will play host a DJ set from UK turntablist and producer Touchy Subject, the high energy live finger drumming of Germany's Clockwerk, and Limerick-based scratch master and experimental hip-hop producer Naive Ted. Hosted by Ray Wingnut, Saturday will also feature Same D4ence's Hazey Haze and Gavin DaVinci.
The comedown comes straight back up on Sunday at The Vicarstown Bar with Colm K, Jar Jar Jr, Jazzfeen, Cuttin' Heads and more.
Saturday runs from 6pm-1am and admission is E12. Sunday runs from 4pm-11pm. Getting down early to avoid disappointed is, advised.
Featuring Gavin Da Vinci, Little Simz, M.Sayyid, Kate Tempest, Daedelus, Badbadnotgood, Prefuse 73 and more, stream an exclusive mix from CHC's Shiv below.