News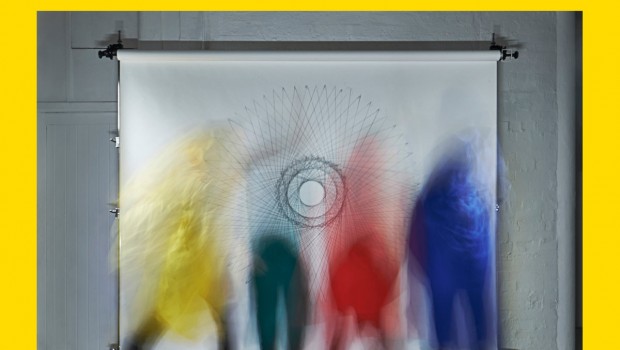 Published on November 9th, 2018 | by The Thin Air
0
Album Stream: Blue Whale – Process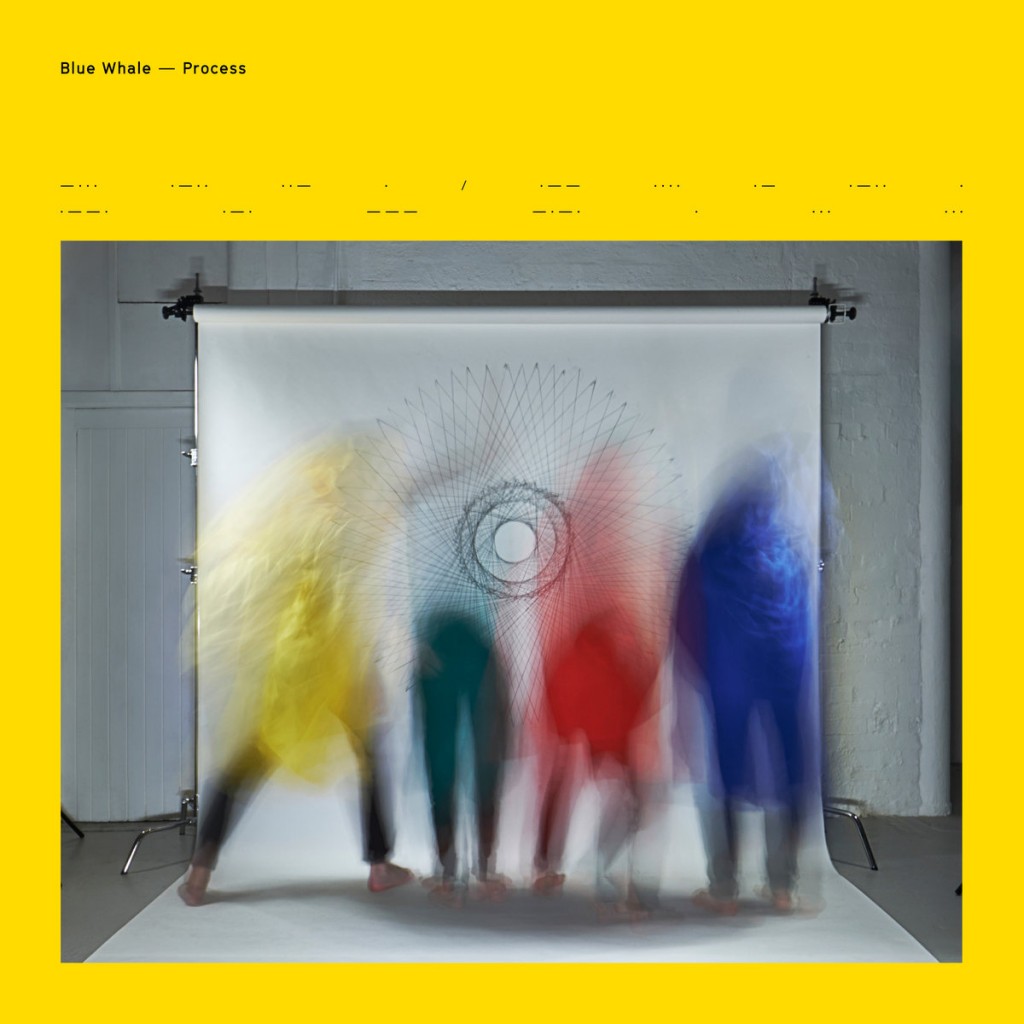 Belfast's Blue Whale have long been something of a sonic law unto themselves. Big words and no mistake, but if you've managed to catch them wield what their very own brand of what the Quietus have called the band's ilk of "chaotic, yet controlled experimental rock", you'll know that the high praise is justified.
Six years on from their debut three-track release – and countless awe-inspiring live shows later – the quartet launch their exceptional debut album, Process, at Belfast's Menagerie tonight (Friday, November 9). Over ten tracks, it's a release that contorts the confines of instrumentalism, all while distilling the band's singular brand of incendiary, bombastic and downright thrilling guitar music. We're calling it: this is the Irish album of the year.
Buy Process on vinyl here.