News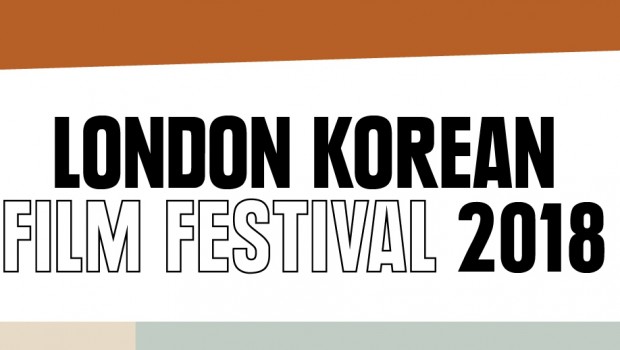 Published on November 15th, 2018 | by Kev Lovski
0
London Korean Film Festival Comes To QFT This Weekend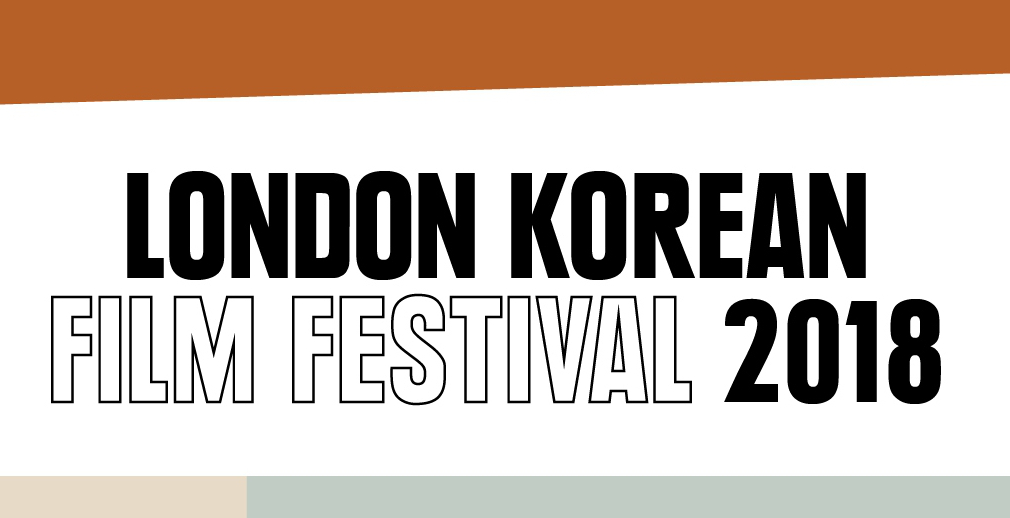 The London Korean Film Festival 2018 is coming to Belfast this week from the 16th till the 18th of November, taking highlights from its programme to Queens Film Theatre, with a selection that focuses on female directors from South Korea.
Micro Habitat (dir. Jeon Go-Woon; 16th, 6.30pm)
Mi-so (Lee Som), like many thirty-somethings, finds herself unprepared for the harsh economic realities of adulthood. Working as a housekeeper with low wages and zero job security, she struggles to pay the exorbitant rent on her cramped apartment. Mi-so's spirited youth playing in a band seems a distant memory. The only modest pleasures she has left are smoking and drinking. When she can't even afford these, Mi-so chooses to give up her home rather than her whisky.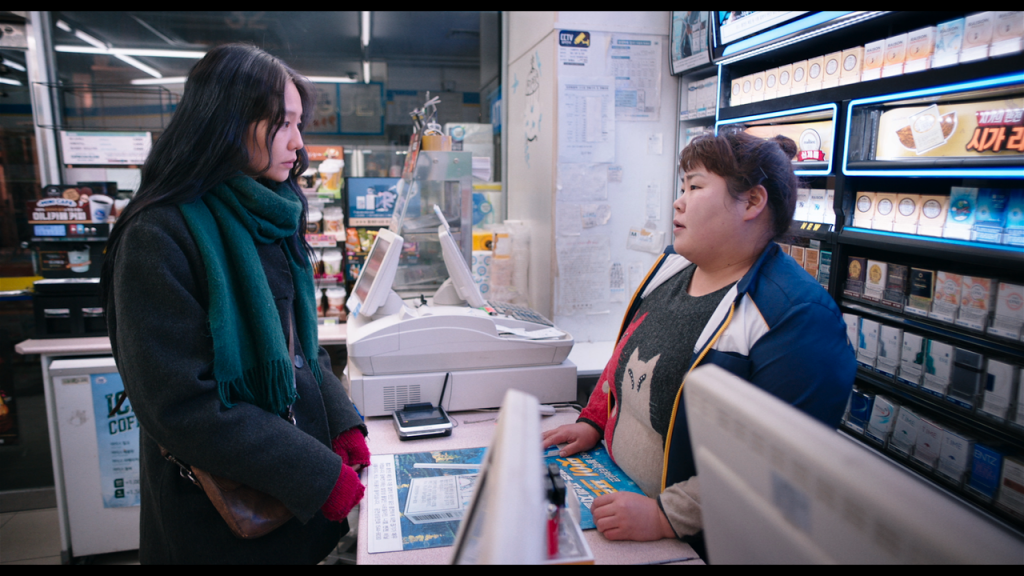 What might at first seem a callow choice becomes symbolic of her courageous stand for human dignity. Embarking on an odyssey through Seoul, Mi-so looks up her old bandmates in search of help. Writer-director Jeon has given us a potent heroine for our time in her graceful, wildly inventive debut feature tackling serious themes with style and humour. A truly original voice joins the front ranks of South Korean cinema.
Little Forest (dir. Yim Soon-rye; 17th, 6.30pm)
"I'm hungry," says dissatisfied student Hye-won (Kim Tae-ri), explaining to her friend Eun-sook (Jin Ki-joo) why she has returned from her studies in Seoul to her rural village. Arriving mid-winter, she has come for only a few days – but will stay on for a year, rediscovering the patience and preparation necessitated by the rhythms of the seasons.
Adapted from Daisuke Igarashi's 2002 manga series, Yim Soon-rye's film comes with the barest outline of a love triangle, but is mostly content to observe Hye-won slowly restoring both herself – and the viewer – with a gentle routine of good food and friendship. Along the way, she reestablishes her relationship to her absent mother (Moon Sori) and to mother nature, while reaping the rewards of her own replanted joie de vivre. With its heavy focus on cooking and eating, Little Forest will have you feeling hungry too.
The Return (dir. Malene Choi; 18th, 5.00pm)
Karoline (Karoline Sofie Lee) visits South Korea for the first time since her adoption by a Danish family as a baby. Whilst staying in a guesthouse in Seoul, she meets other adoptees from Europe and the US who are there with a similar quest – to search for their birth families. Despite their different upbringings, what they seem to have in common is that they are each seeking to better grasp their 'origin', or at least allow themselves time to contemplate the issue of their identity.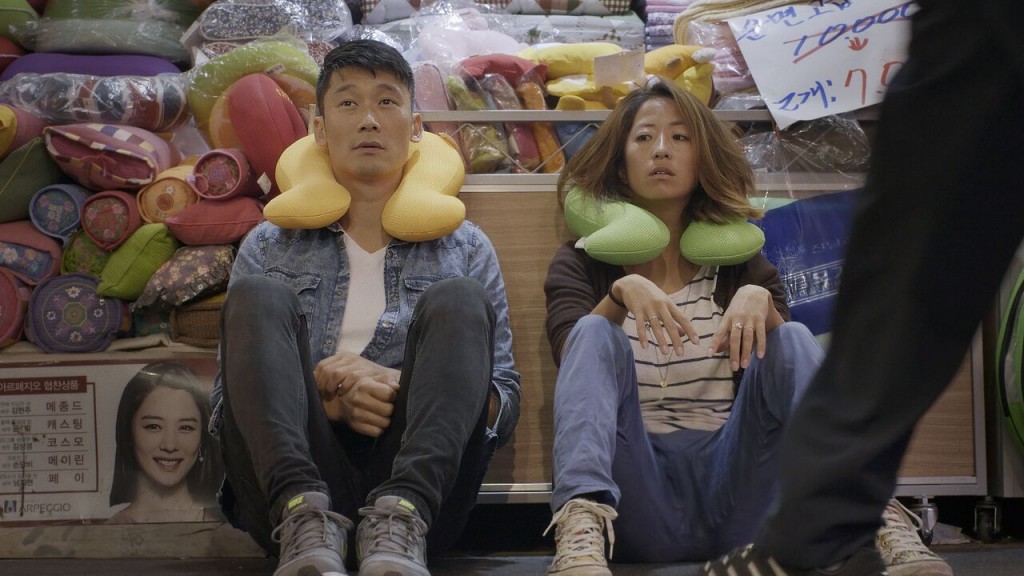 This film is a hybrid, blurring fact and fiction with both scripted and documentary elements. It draws from the director Malene Choi's own experience as an adoptee and features two lead actors who are adoptees themselves. The power of the film lies in the fact that many of Karoline's encounters and interactions in the guesthouse are captured for real. We are allowed to follow the emotional journey of the characters up-close, witnessing their everyday reality interspersed with carefully dramatised situations.
Get tickets and more information via the QFT website.