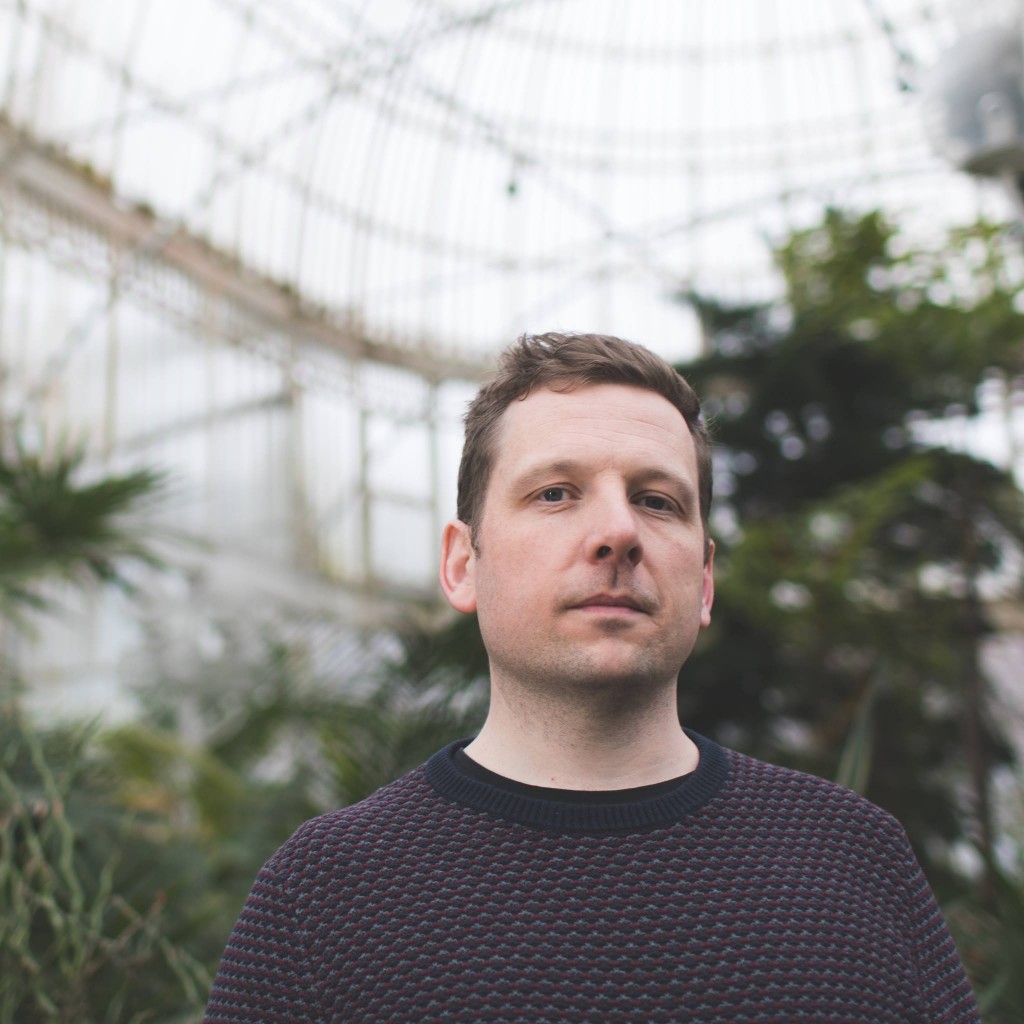 Around 1990, a small boy saw Matthew Broderick miming to a Beatles song on a carnival float. Shortly afterwards, he started writing songs, and he's been doing it ever since. Fast forward a few years and Belfast singer-songwriter Rory Nellis is currently working on his third album, the highly-anticipated follow-up to an LP widely considered one of the strongest Northern Irish albums of 2017, There Are Enough Songs in The World.
Capturing an artist whose music stems from carefully-crafted musings on life, death, relationships and – occasionally – politics, forthcoming single 'The Fear' finds Nellis at his most musically earworming, and lyrically incisive best. It's a feature-length meditation on the fact "we're all in this together, for better or worse" that bursts with pathos and melody.
'The Fear' is launched at Belfast's Accidental Theatre tonight. Support comes from Derry's Chris McConaghy AKA Our Krypton Son and Sonja Sleator.