News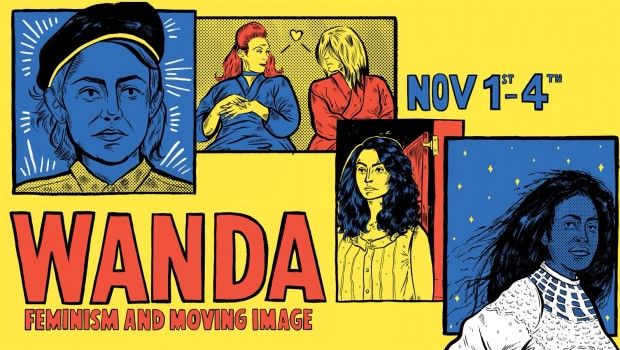 Published on November 1st, 2018 | by Conor Smyth
0
WANDA Feminist Film Festival Hits Belfast This Weekend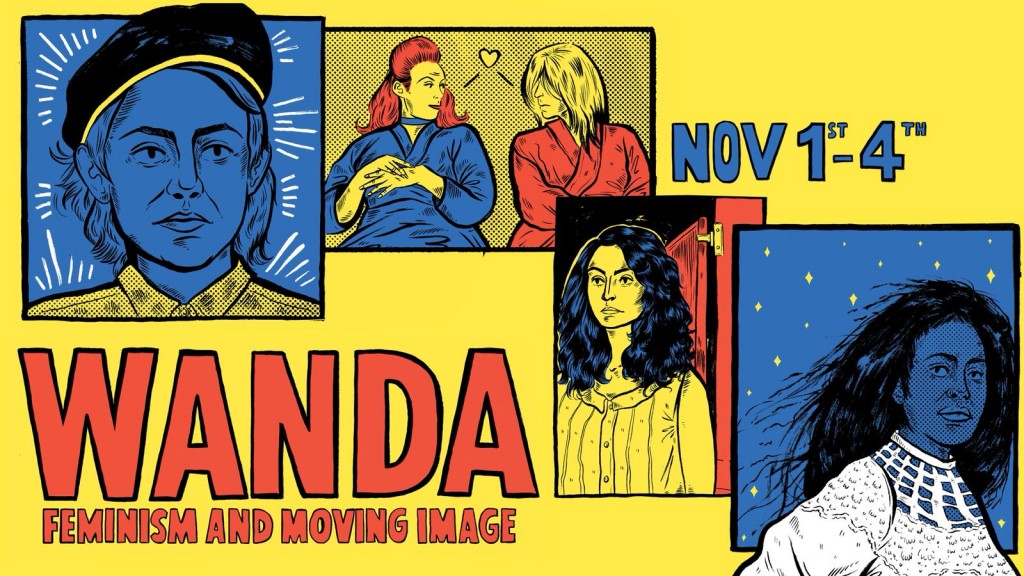 This weekend Belfast will be treated to the second year of WANDA: Feminism And Moving Image, a feminist-orientated mini film festival playing at Accidental Theatre, QFT, the Ulster Museum, Black Box and Beanbag Cinema.
Tonight's opening film is Persepolis, Marjane Satrapi and Vincent Paronnaud's stark, beautiful adaptation of Satrapi's biographic graphic novel, charting her time growing up in Iran during the Revolution, her teenage boundary-pushing taking place against a backdrop of war, social upheaval and patriarchal religious control.
Tilda Swinton fans get four Tildas for one in Lynn Hershman Leeson's Teknolust, in which the actor plays a scientist and her three cyborg creations, who go around seducing men and extracting semen. Julie Dash's Daughters of the Dust, recently re-released by the BFI, is a lush historical piece, while Gillian Robespierre's highly likeable Obvious Child stars Jenny Slate as a comedian who terminates her pregnancy after a one-night stand.
The Armagh Gaol provides the locus for two films that reframe Troubles tropes of sacrifice and confinement along overlooked feminine perspectives. Michelle Devlin and Claire Hackett's documentary A Kind of Sisterhood shines a light on the experience of female prisoners of the Gaol during the 1970's and 80's, and in Maeve Murphy's Silent Grace, Cathleen Bradley plays a young woman who shares a cell with a hardline Republican prisoner and, eventually, hunger striker. Additionally, there is Leila Doolan's Bernadette: Notes on a Political Journey, which has enjoyed much acclaim since its 2011 release, netting Irish documentary awards and re-affirming the radical legacy of Bernadette Devlin.
Closing the weekend off is Wanuri Kahiu's Rafiki, getting its Irish premiere after receiving a ban in its home country of Nairobi for "encouraging lesbianism". Taking inspiration from other African material, Samantha Mugatsia and Sheila Munyiva star as teenagers who fall in love for the first time in a society where their love is considered a form of deviance.
Female film fans interested in the culture of film exhibition will get a chance to learn more and hear from programmers, curators and producers at a special Saturday afternoon networking and mentoring event, hosted by former head of QFT, Susan Picken. The WANDA team will also be running a feminist film quiz at the Black Box on Friday 2nd, alongside Women's Aid NI, to help raise funds for their new Rape Crisis NI service opening this December.
Tickets for everything are available through the Wanda website.