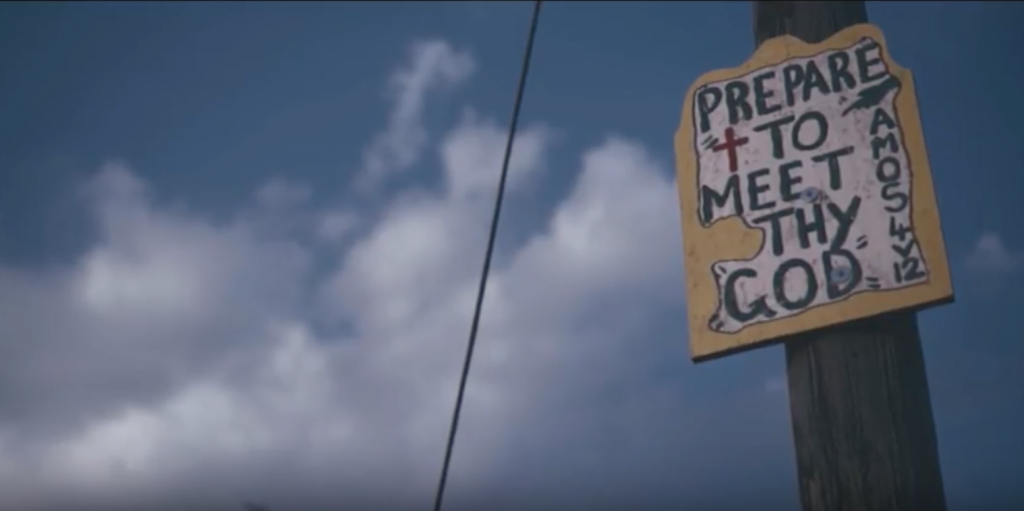 Tonight, Robyn G Shiels launches his exceptional new five-track EP, Death of the Shadows, at Belfast's Strand Arts Centre.
Originally from Kilrea, the Belfast-based singer-songwriter has, with the help of some friends including Ben McAuley, who recorded it at Belfast's Start Together Studios, crafted a release of exquisite doom-folk depth and lyrical incision. A perfect case in point is lead single, 'An Offering as Such', which comes accompanied with a wonderfully minimalist, yet visually potent video courtesy of Tristan Crowe.
Death of the Shadows is self-released on 10″ vinyl via Black Tragick records tomorrow.