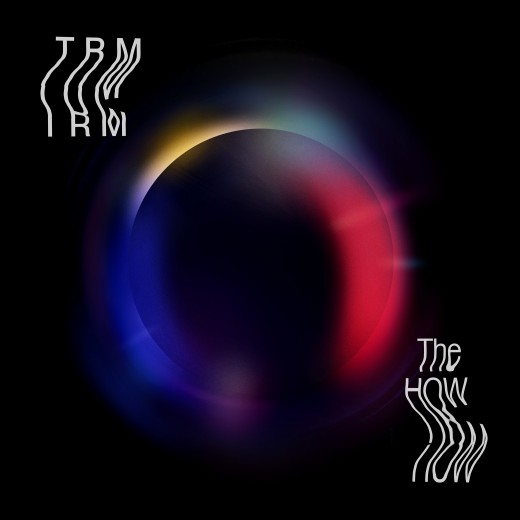 The Redneck Manifesto may not be a household name, but their influence on modern Irish music cannot be understated. Their initial run of releases in the early 2000s, falling somewhere in that uncategorisable gap between post-rock and math-rock, helped to pave the way for the abnormally large influx of instrumental guitar bands on this island. Bands like Adebisi Shank and Enemies bore their influence and long sang their praises, while across the Irish sea, even now-global superstars Foals reportedly worshipped heavily at the TRM alter in their early days, even inspiring frontman Yannis Philippakis' choice of Travis Bean guitar.
Resolutely DIY and increasingly something of a part time pursuit as life and other projects get in the way (Richie Egan's Jape and Neil O'Connor's Somadrone to name just two), when the band last emerged from hibernation at the beginning of the decade, they found themselves right at home in the middle of a burgeoning math-rock scene, signing to the sadly departed Richter Collective label alongside their younger protégés. While the label, and indeed a great deal of the bands on its roster, have since fallen by the wayside, TRM's unbreakable bond has seen them overcome geographic difficulties (both Egan and guitarist Matthew Bolger now live in Sweden) to keep up sporadic live shows and writing sessions, finally breaking a lengthy eight year wait with new album The How.
The band's sixth record (if you include almost-full lengths Cut Your Heart Off From Your Head and Seven Stabs), The How – recorded at Tommy McLaughlin's Attica Audio in the wilds of Donegal – largely picks up where they left off on 2010's Friendship. That last LP completed what had been a gradual transition from the moodier sound of their early records – loaded with the influence of Mogwai and Slint – to an instead warm, danceable groove laced with tropical guitars, swirling synth and throbbing bass, making for what's still their most tight, focused and consistent collection of tracks to date. The How occupies similar sonic territory, but scales back on Friendship's huge hooks towards more subtle, slow burning compositions, in a style more akin to 2004's I Am Brazil.
Opener 'Djin Chin' feels somewhat meandering at first, but merely takes a few listens for its hooks to begin to sink in, and the sudden transition into its sleek outro is immediately satisfying. 'The Rainbow Men', meanwhile, is vintage TRM, full of infectious riffs and subtle fuzz bass that wouldn't have felt out of place on Seven Stabs back in 2006, while the instantly catchy funk riff of 'Sip Don't Gulp' could easily be a Friendship holdover.
'Head Full of Gold' feels like new territory though, building up slowly from a bed of synths and electronic percussion before guitars make a late entrance. With the band's lineup expanding again to take in sixth member Glenn Keating – a Jape and Somadrone cohort who's been a live member for a while now, mirroring Neil O'Connor's role on synth and auxiliary percussion – it's no surprise that these elements feature heavily on the record, even if initial writing sessions saw the band strip back to their original four piece lineup before O'Connor and Keating were brought back to colour in the results.
The How does feel a touch more slight than previous records on first listen however, particularly after the majestic bombast of Friendship. As ever though, it makes more sense with repeat plays, when the guitar interplay on tracks like 'Sweep' becomes irresistibly infectious and once jarring transitions begin to make sense. As with the last LP, the distortion pedal remains largely untroubled, with none of the sudden bursts of noise the band were known for circa debut Thirtysixstrings. Closer 'The Underneath Sun' does finish things off on a slightly noisier note, though its distorted climax doesn't quite pack as much of a punch as it feels it could.
The How isn't quite The Redneck Manifesto at the very top of their game, but it is a satisfying and long overdue return from one of Ireland's finest ever bands. With the group promising more material and activity over the next few years than the last few, this could be the beginning of a TRM renaissance.  Cathal McBride