News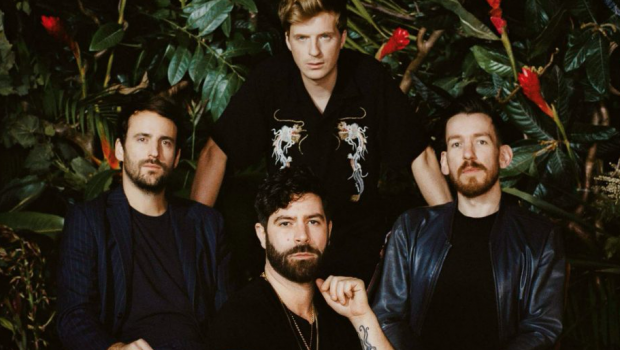 Published on January 21st, 2019 | by Brian Coney
0
Foals Set For Summer Series at Trinity College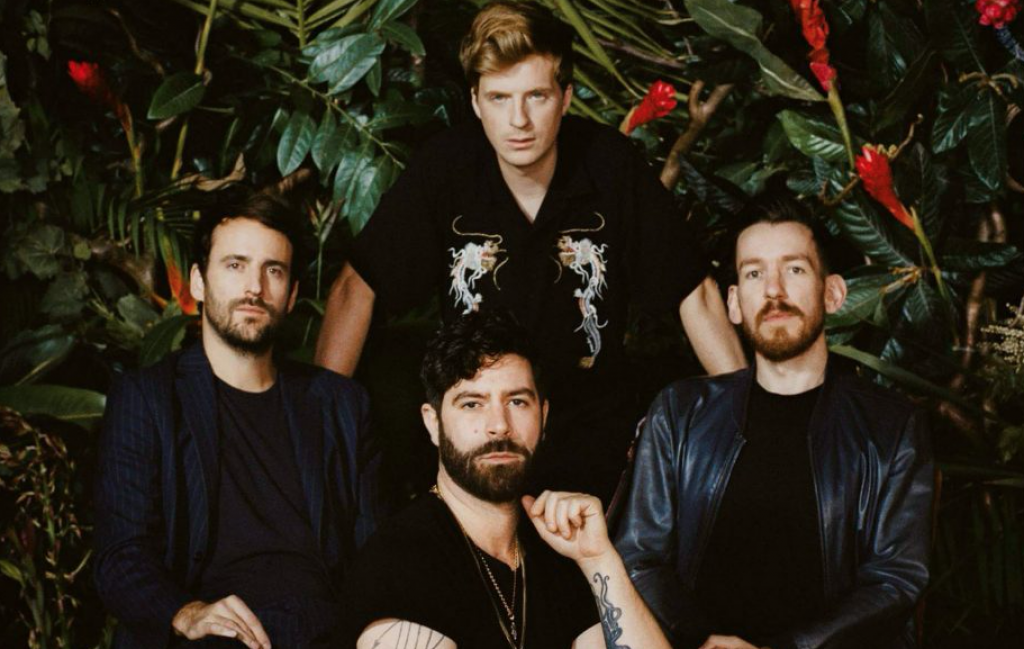 Foals have been announced to play the Summer Series at Trinity College this Summer.
The returning quartet – who will launch Everything Not Saved Will Be Lost – Part 1 on March 8th – will play the show on July 2nd.
Tickets are priced at €52 and go on sale on Friday, February 1 at 9am.
"Lyrically, there are resonances with what's going on in the world at the moment," Yannis Philippakis said of the forthcoming two-part abum. "I just feel like, what's the utility of being a musician these days, if you can't engage with at least some of this stuff? These songs are white flags, or they're SOSs, or they're cries for help… each in a different way."