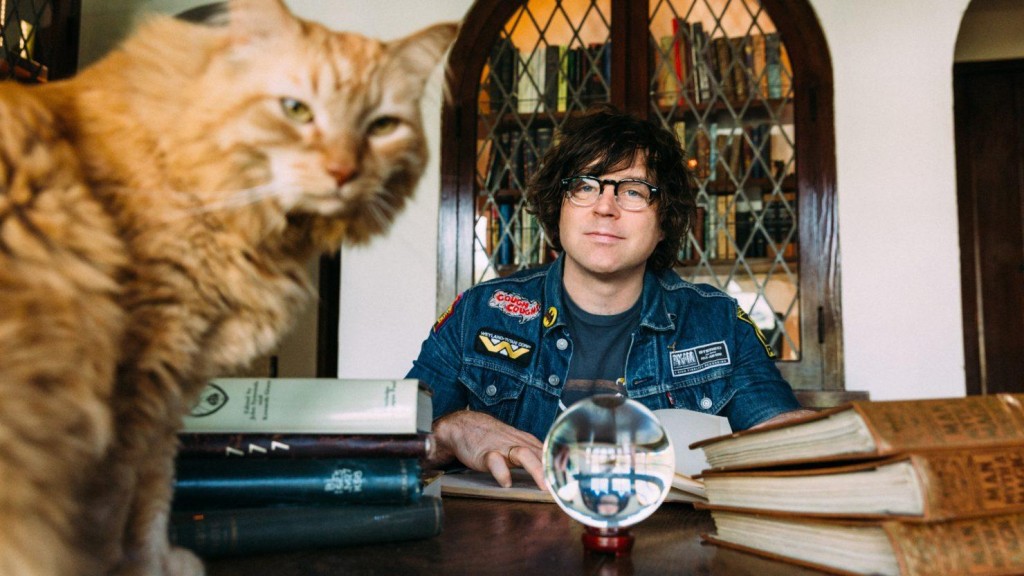 No stranger to the city, it's been announced that Ryan Adams will play Dublin in a couple of months.
The U.S. singer-songwriter will return to play the Olympia Theatre on March 31. Adams – who will release three albums in 2019, including Big Colors on April 19 – has played the Dublin venue ten times in the past.
Tickets for the show are priced from €49.54 and go on sale on Friday, January 25 at 9am.