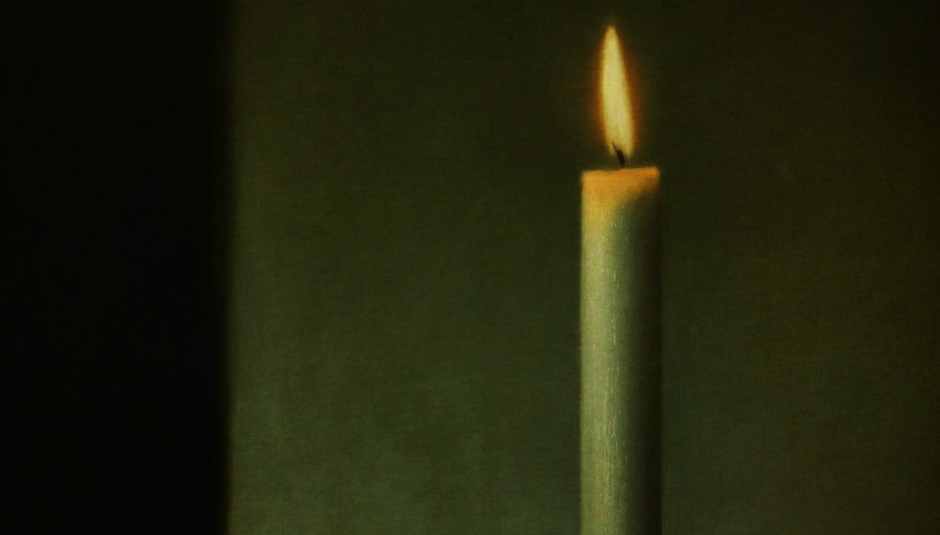 On Saturday, March 2nd, Dublin's Irish Film Institute will host a special screening of Lance Bangs' Sonic Youth: 30 Years of Daydream Nation.
Celebrating the recent thirtieth anniversary of the seminal album, the event will also feature Bangs (director of Slint documentary Breadcrumb Trail) and Sonic Youth drummer Steve Shelley presenting programme of films related to the album, which will include excerpts from the Bangs-directed concert film along with documentaries Put Blood In The Music and On Rust.
Tickets are priced at €16 and can be bought here.