Visual Arts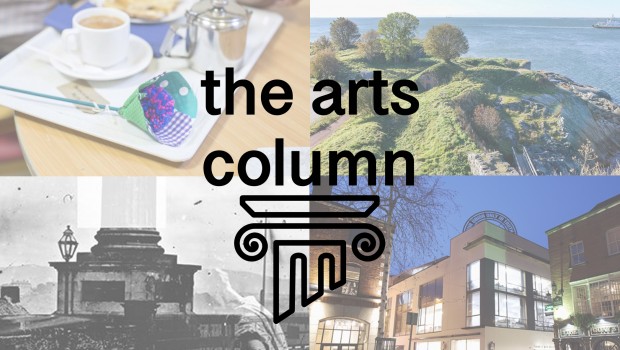 Published on January 9th, 2019 | by Aidan Kelly Murphy
0
the arts column: January 9th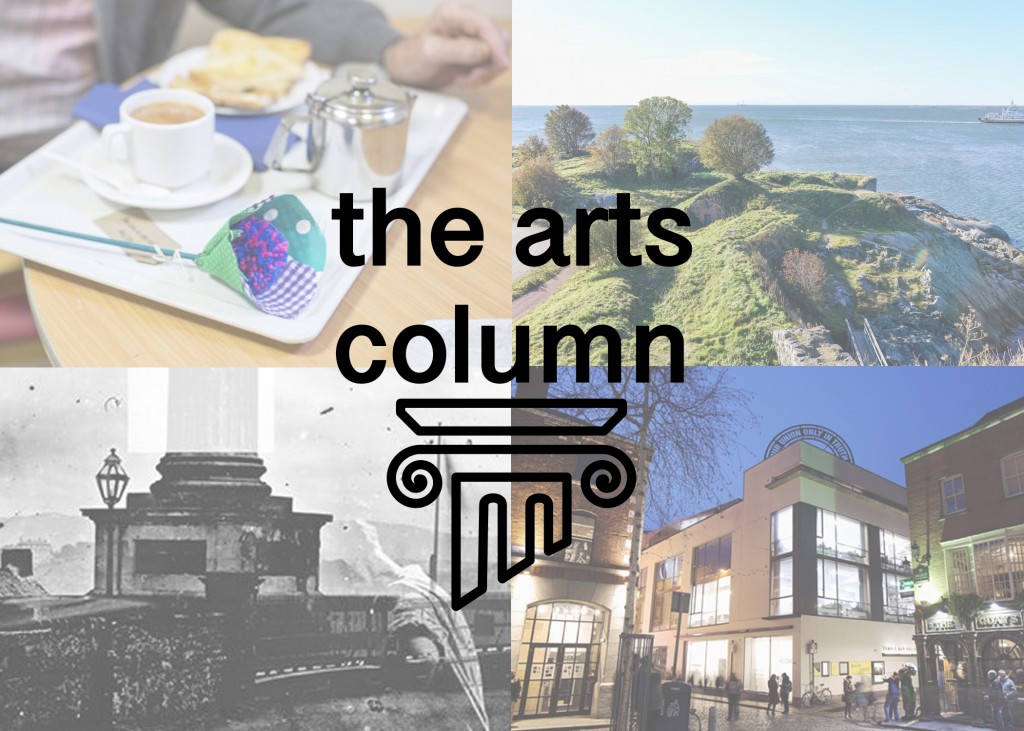 For our first edition of the arts column in 2019 we've details on an international residency, a national residency, a career opportunity as well as a trio of exhibitions that are opening this week and feature a mix of emerging and established artists – details of all below.
If you have an event, talk, exhibition, or would like to recommend one please get in touch via aidan[at]thethinair.net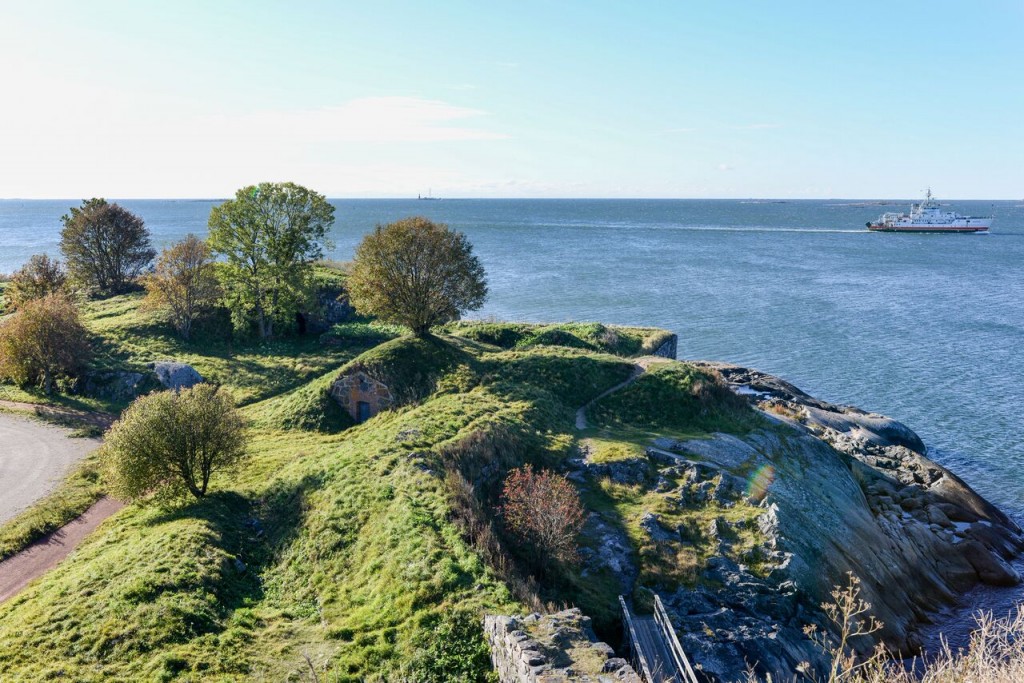 Open Call | TBG+S and HIAP International Residency Exchange 2019
Temple Bar Gallery + Studios (TGB+S) have announced details of the thirteenth annual residency exchange between Ireland and Finland, due to take place later this year. The residency is run in conjunction with the Helsinki International Artist Programme (HIAP), and would see the successful applicant travelling to the Finnish island of Suomenlinna from March until May this year to the HIAP's live/work studio. May and June would then see a Finnish artist taking a studio in TBG+S.
The deadline for applications is January 18th at noon, and details, included the application form, can be found online here.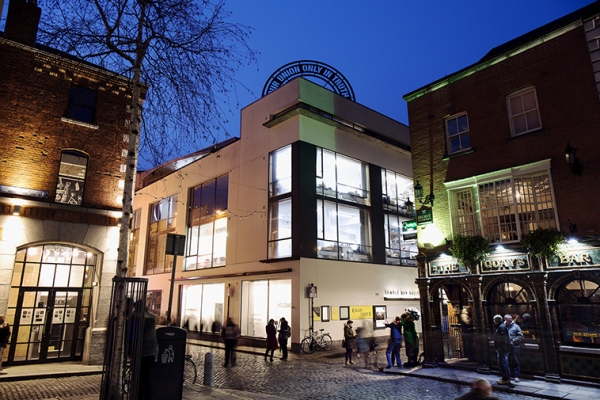 Career Opportunity | TBG+S Programme Curator
As well as the open call for artists above, TBG+S are currently recruiting for a Programme Curator. The role is full-time, with a closing date of January 21st. The job description for the Programme Curator, along with the full details of requirements, can be found online here.
Exhibition | Spitting Image @ Butler Gallery, Kilkenny
Opening this Friday (January 12th) from 2pm-4pm in Kilkenny's Butler Gallery is a new exhibition featuring the work of Irish-American artist Eva O'Leary. Titled Spitting Image, the show is O'Leary's first in Ireland and includes previously unseen images from her acclaimed 2017 series of the same name. The work saw the artist take portraits of American girls through a two-way mirror, capturing their reactions and emotive responses to their own reflection. This insightful and introspective exhibition continues until March 3rd, with more information available online here.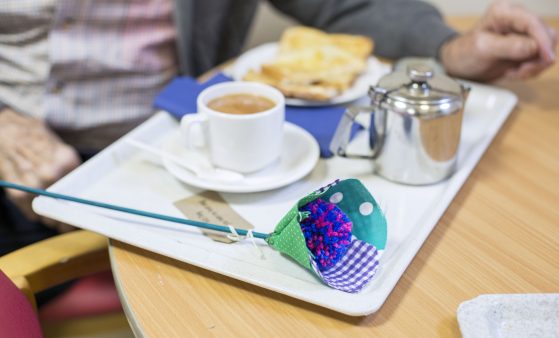 Open Call | Waterford Healing Arts Trust Artist in Residence 2019
Details have been announced for this year's Waterford Healing Arts Trust (WHAT) Artist in Residency initiative. The programme is designed to be a means for engaging patients in contemporary arts practice, whilst also providing an opportunity for artists to develop their own practice. The successful application will receive a studio space for a six month period in the WHAT Centre for Arts and Health, an artist fee as well as support from WHAT staff.
Interested applicants are encouraged to attend a briefing session on January 29th, and those whose wish to attend must email WHAT@hse.ie by January 25th, with the submission deadline for applications on February 7th.
More details on the residency can be found online here.

Exhibition | Stereo Objects @ VOID, Derry
Scottish artist Liam Crichton's new exhibition Stereo Objects opens this week in VOID Derry. The show sees Crichton combine with local musician Christian Donaghey, who performs under the pseudonym Autumns. Crichton's practice is an investigation into the built environment, utilising large-scale sculptures and installations.
In Stereo Objects the artist recorded sounds from the remains of the local Walker's Monument, built to commemorate George Walker who died during the Battle of the Boyne and blown up by at the height of The Troubles by the IRA in 1973. These recordings were then mixed by Autumns to create a soundtrack to the other works on display.
The opening is this Saturday evening, and continues until January 26th. More details on Stereo Objects and its associated events can be found online here.

Exhibition | Lectus @ MART Gallery, Dublin
Opening this Thursday in their Rathmines space, MART are presenting a new exhibition featuring the work of three recent graduates: Èanna Heavey, Emma McKeagney and Sarah Diviney. The three artists are winners of the annual MART' Exhibition Award, with Heavey and Diviney being selected from CIT Crawford College of Art & Design's 2018 graduate exhibition and McKeagney from Fire Station Artists' Studios 2018 Sculpture Bursary Award. Lectus provides the three emerging artists with a platform to present their work, and works shown are a mixture of sculptural forms, video work and live performance.
Lectus opens this Thursday at 6pm and continues until February 14th. More information can be found online here.
***
If you have an event, talk, exhibition, or would like to recommend one please get in touch via aidan[at]thethinair.net