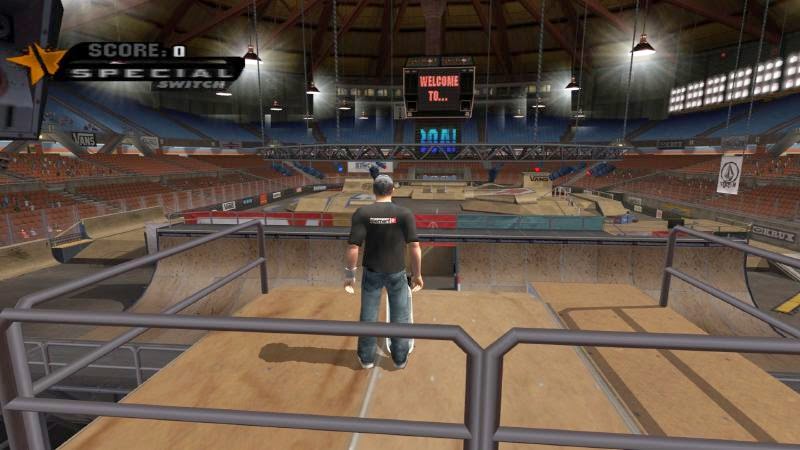 On Friday, February 8, Dublin's The Workman's Club will host Story Mode, a night of Tony Hawk's soundtrack nostalgia.
Aimed squarely we who have whittled away countless hours playing the long-running skateboarding series throughout the 2000s and beyond, the night is presented as "a club night dedicated to celebrating [the] tunes" from its soundtrack, including The Violent Femmes, NOFX, NAS, The Offspring, RUN DMC, Dead Kennedys and more.
Better still, slick skate visuals are promised on the big screen throughout the night, featuring classics such as Flip's Extremely Sorry and CKY and Tony Hawk's featured skaters like Eric Koston, Mike Vallely, and Bam Margera.
Doors are at 11.30pm and tickets (which are a very reasonable €5) are available to buy here.