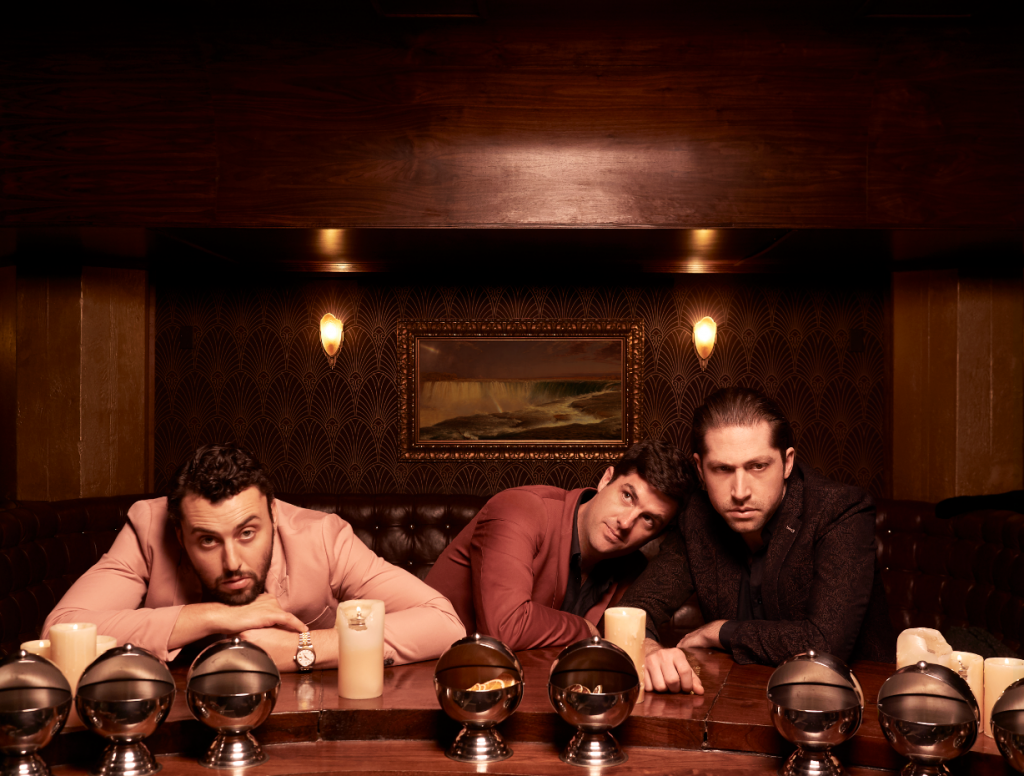 L.A. trio Mini Mansions have announced a show in Dublin.
The band, comprised of Michael Shuman, Zach Dawes and Tyler Parkford, will play Whelan's on Wednesday, May 8th. Marking their first show in the city since 2015, it will take place as part of a UK and Irish tour to coincide with their forthcoming third album, Guy Walks Into A Bar…
Tickets cost €18.45 and go on sale on Thursday, February 21 at 9am.