Guide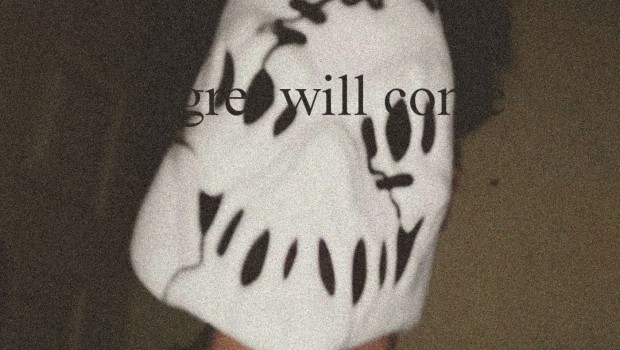 Published on February 13th, 2019 | by Stevie Lennox
0
Album Stream: Regret Will Come – Regret Will Come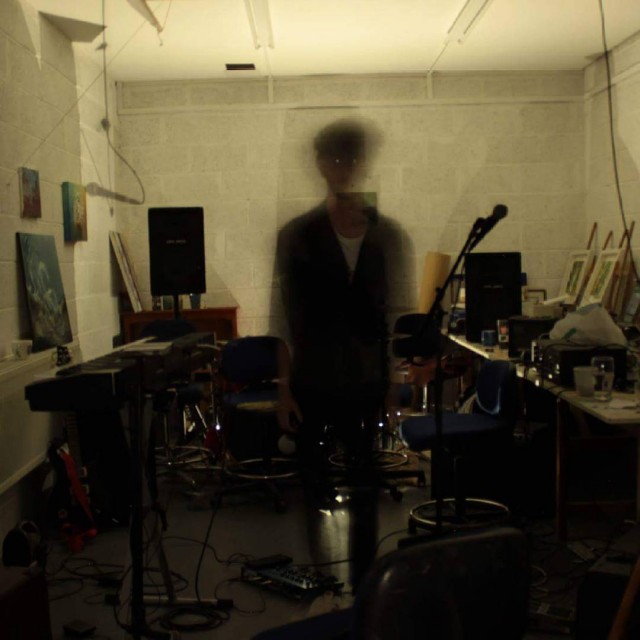 We didn't know about this until yesterday, but thanks to a rare bit of social algorithmic fortune, we're sharing with you the new, self-titled album from lo-fi bedroom indie project Regret Will Come.
At times a catch-all Bandcamp postcard of a solitary bedroom life unlived in the vein of early (Sandy) Alex G – see: 'Tainaka' – and at times vulnerably discordant and slowcore – there's Duster all over 'Akari' – it was seemingly made to fit on the dynamic shelves of Exploding In Sound Records or some other unheard-of indie label out in the American midwest.
Regret Will Come is comprised solely of Co. Monaghan auteur Fintan Gallagher, who writes, plays and produces everything with an old Singstar microphone & recording freeware Audacity. This a rule that's "I guess is kind of important to me", with only bonus live drums & guitars on the closer from Frank Collins of Classic Yellow, and an extended band for his few live forays. The album's recording process took place in his Monaghan childhood home, or in Dublin, dating back to Christmas 2016.
Gallagher said: "This was supposed to come out ages ago but I have recently grown kind of sick of music and started to like these songs less and less. Releasing this album is kind of cathartic I suppose. I'm not overly proud of this record. It could be way tighter, produced way better and played so much better (I'm no drummer sadly). But it's been hanging over my head since I finished it in August, and I'm glad it's not mine anymore."
Hardly the usual artisté platitudes. Fortunately, despite his feelings, we're going to have to politely disagree and say it's a successful, idiosyncratic externalisation of an inner monologue. Regret Will Come is an album that invites you to build a personal relationship with it and live inside for just a bit. With two albums and three EPs already out in the Regret Will Come name – all available on Bandcamp – it's this release that will hopefully put the kinds of eyes on him that he deserves.
Stream it below: