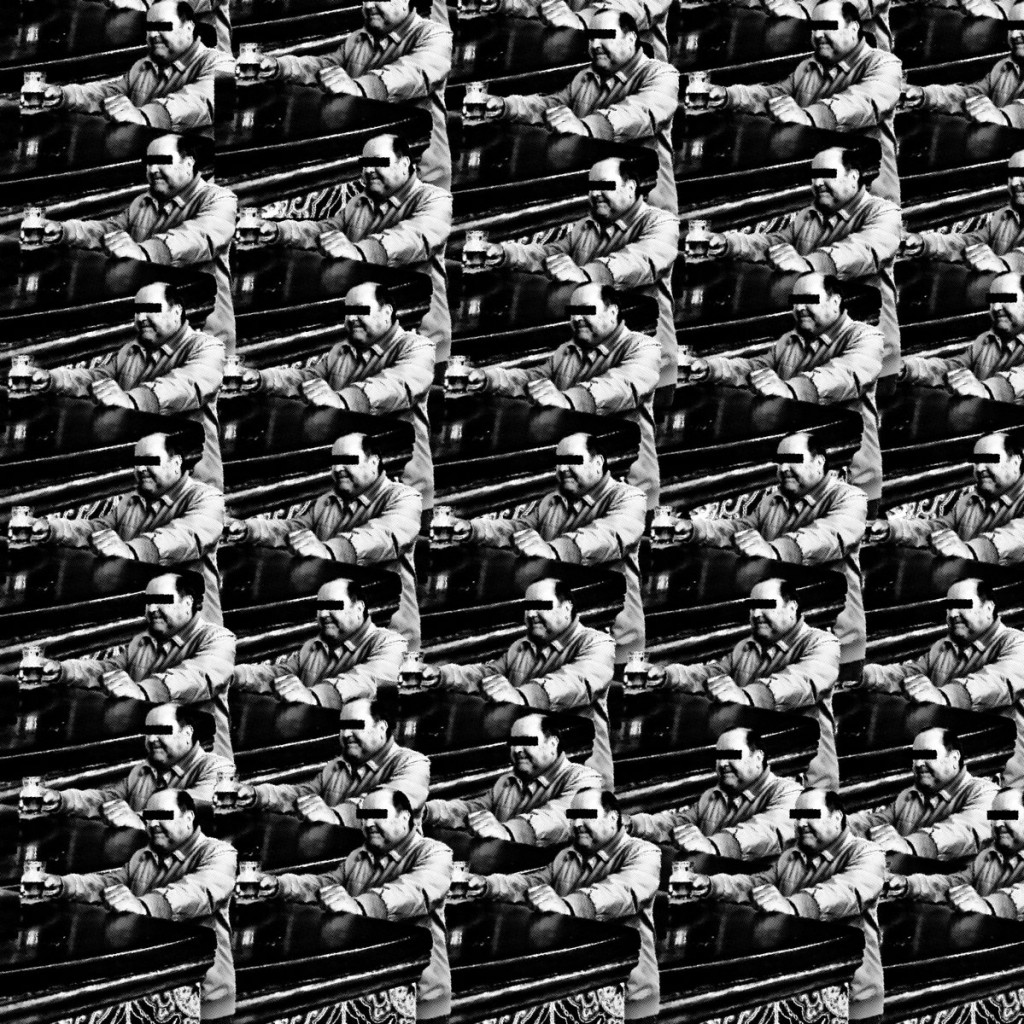 We've been singing the praises of Slouch to anyone who will listen for an age now.
Comprising guitarist and vocalist Conor Wilson, bassist Kev Shannon and drummer Malachy Burke, the Dublin trio's shapeshifting, scuzzed-out sounds defy easy categorisation more than the vast majority of Irish bands all-too-swiftly referred to "alt-rock". In truth, Slouch have also felt like a genuine alternative – a riff-wielding, face-searing, psychogroove-pedalling flipside – in a scene heavily saturated with FM-flirting, Award-Winning-Music-Blogger-appeasing guitar rock.
The lead single from their forthcoming "very nearly finished" debut album, 'Day Half' sublimates the very best aspects of Slouch's craft to five masterfully unpredictable minutes. Marrying dizzying riff sprees and seasick doom-grooves with tight-as-all-fuck interplay and Wilson's incisive solipsistic refrains, it's a perfect introduction to one of the country's very best bands.
Recorded at Ailfionn Recording Studios in Drumcondra by Christopher Barry, have a first listen to the track below.
Slouch play with BAILER and God Alone at Sin E in Dublin this Friday.