Visual Arts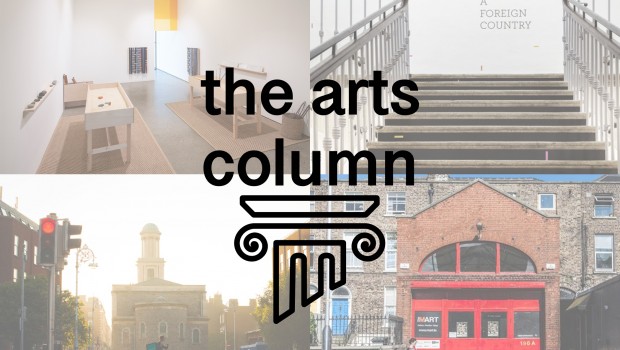 Published on February 25th, 2019 | by Aidan Kelly Murphy
0
the arts column: February 26th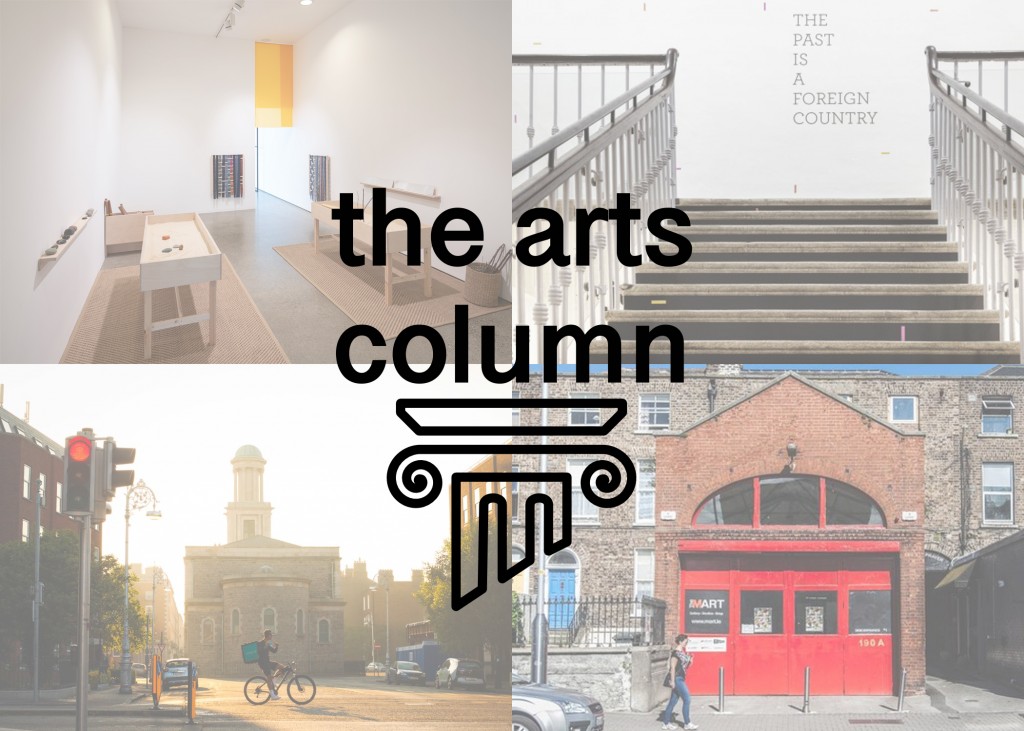 In this week's edition of the arts column we've details of this a spoken word event, a proposal for a new arts space in Dublin, studio lets, exhibitions and funding deadlines.
As always, if you have an event, talk, exhibition, or would like to recommend one please get in touch via aidan[at]thethinair.net

Event | Performance @ IMMA, Dublin
Tomorrow, Wednesday 27th, sees IMMA After, a collective of artists and young art professionals based in IMMA, are due to host a spoken word event in the museum. Titled Spoken Realties and hosted in association with Poetry Ireland, the evening sees poets Maighread Medbh, Chiamaka Enyi-Amadi, Padraig Regan and Temper-Mental Miss Elayneous reflect and respond to the themes frim the exhibitions currently on show in IMMA via spoken word performances.
The event lasts for two-hours and kicks off at 6:30pm. Tickets are €6, which includes refreshments and more details, including links to tickets, can be found online here.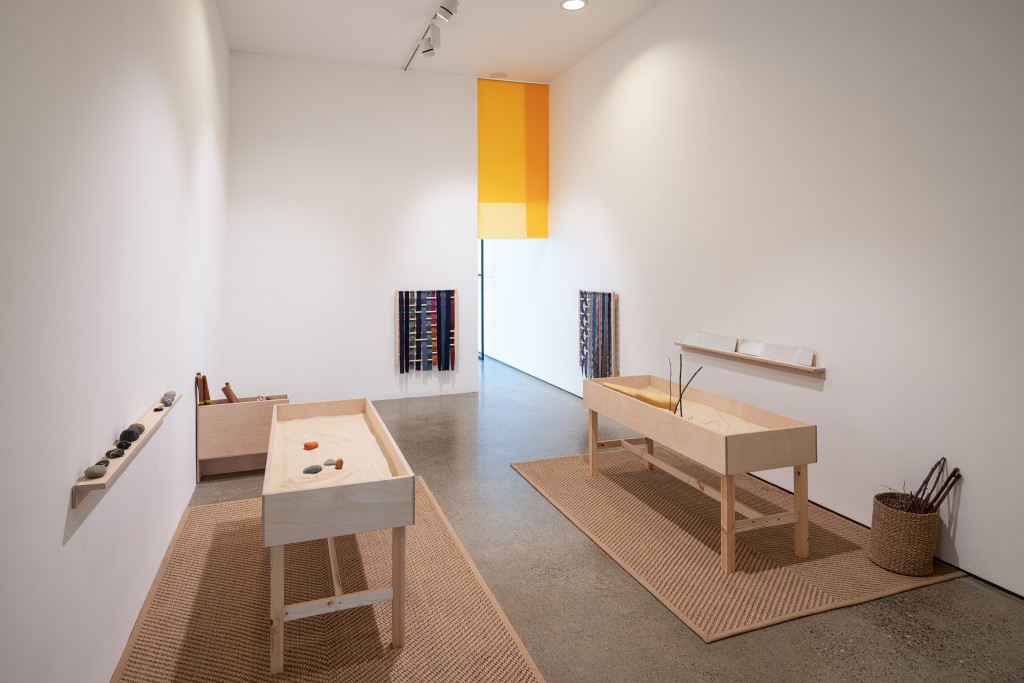 Exhibition | Uillinn, West Cork Arts Centre
This week is your last chance to see Elemental at Uillinnn, West Cork Arts Centre in Skibbereen. The exhibition features the work of Caoimhe Kilfeather and Karl Burke, and the pair's contemporary sculpture has been specifically created with children in mind. Audiences are encouraged to engage with Burke and Kilfeather's work through touch and movement, as well as the traditional mode of sight; with the artists transforming both galleries in Uillinn with interactive sculptures.
Also included is a response space, created by Anne Bradley, and a number of commissioned works created by Siobhán McGibbon, following sesions with local schoolchildren; with the exhibition itself being curated by the Superprojects initiative. The show closes this Saturday, March 2nd, and full details can be found online here.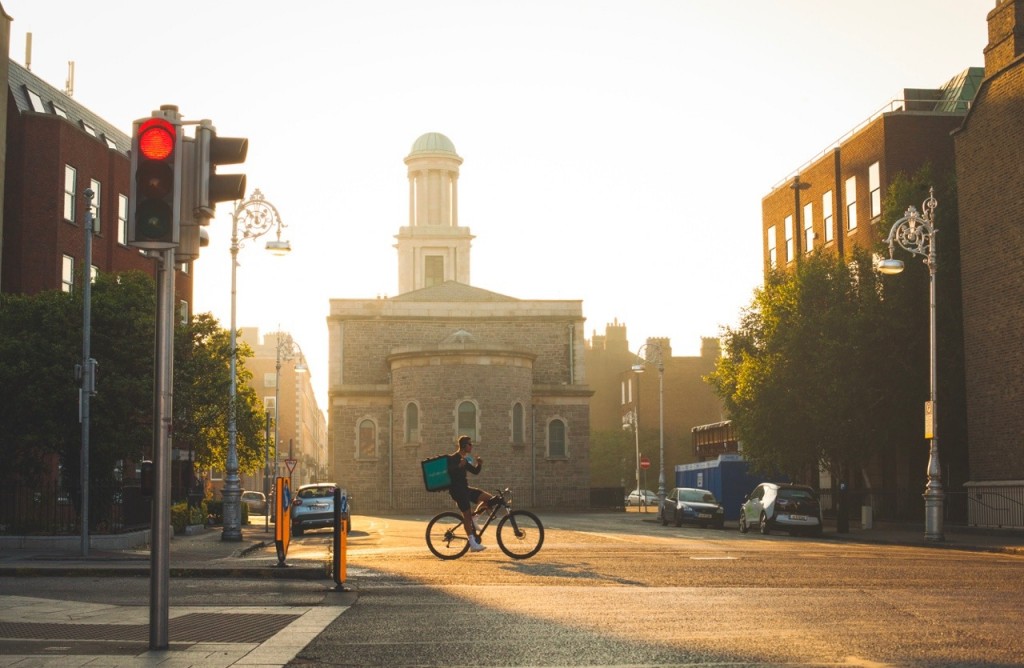 Open Call | Pepper Canister Church, Dublin
Dublin City Council's Art Office have announced details of an exciting forthcoming arts opportunity. They are assisting St. Stephen's Church (aka The Pepper Canister Church) with the possibility of expanding the building's programme to include hosting cultural events and projects. With this in mind two open days are scheduled to take place during March: Tuesday the 19th and Friday 22nd.
For both the running order is as follows:
10am – 12pm:  viewing session for interested parties to view the space
12pm– 1pm: Briefing session for interested parties to meet the St. Stephen's Church group, as well as the Dublin City Council Arts Office, to discuss Information Pack as well as a Q&A session.
1pm – 5:30pm:  viewing session for interested parties to view the space
If you are interest then you need to complete an application form and submit a full proposal with supporting documentation to express their interest. An information pack, which will be discussed at both open days and provides background to the proposed initiative, deadlines and timeline, assessment criteria is available from artsoffice@dublincity.ie, as is the application form.

Funding | Arts Council of Northern Ireland
Today (February 26th) is the last day to submit your applications for the Arts Council of Northern Ireland's equipment funding program. The maximum cost for each piece of equipment is £5,000, though multiple items can be included in the application. A decision will be made on applications by March 6th, with those successful required to complete the purchase by March 22nd. Full details, including the online application form, can be found online here.

Studio Spaces | MART, Dublin
MART Gallery Studios have announced that they have a number of studio lets available across Dublin. There are six spaces in total, ranging from solo to shared spaces across Dublin 6, 8 and 12. You can find full details, including images of each space and an enquiry form, online here.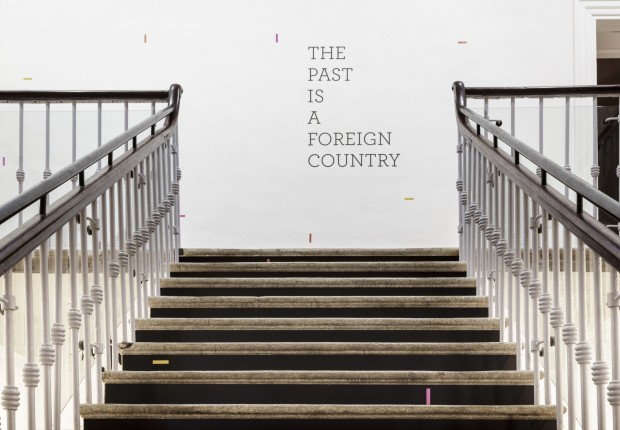 Exhibition | The Dock, Carrick-on-Shannon
There are only a few more days to catch Anita Groener's exhibition The Past Is A Foreign Country in Carrick-on-Shannon's The Dock. In the show Groener asks what it is to be human today, exploring this question through her work that features film, animation, drawing and large scale installations. The Past Is A Foreign Country continues until March 9th and more details can be found online here.
***
If you have an event, talk, exhibition, or would like to recommend one please get in touch via aidan[at]thethinair.net