News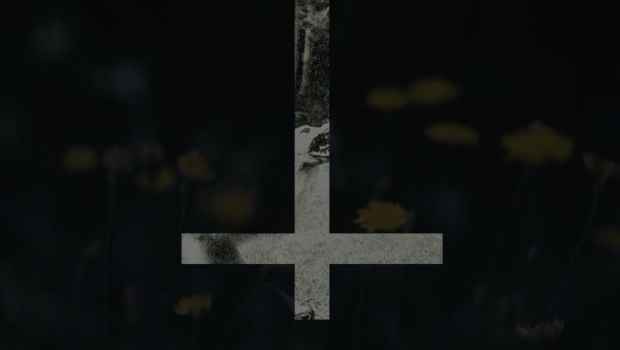 Published on February 26th, 2019 | by Brian Coney
0
Watch: Robyn G Shiels – Black Moon (Arvo Party Remix)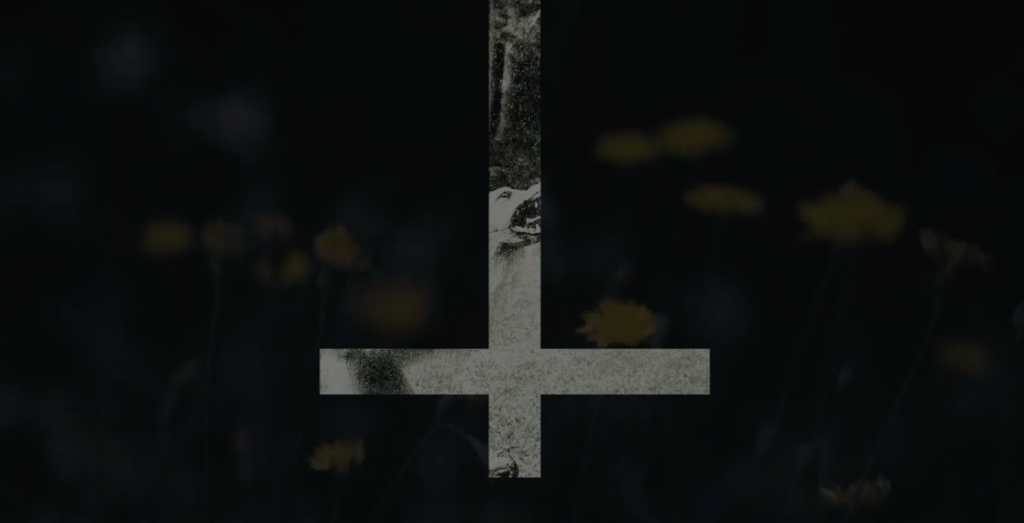 Taken from one of the Irish releases of last year, the five-track Death of the Shadows, 'Black Moon' found Kilrea singer-songwriter Robyn G Shiels' funereal folk craft stripped back to a plaintive, five-minute ode. It was a fitting curtain call for an EP that doubly confirmed the Belfast-based musician as one of the most incisive songwriting voices around.
Three months on, Herb Magee aka Arvo Party has given the song the remix treatment. And how it comes off: leaning into the innate spaciousness and yearnful quality of the original, Magee's inspired washes of ambience and decay reveal a whole new character to Shiels' deathly tale. Check out the reworking – accompanied by a wonderfully understated video courtesy of Tristan Crowe – below.
Go here to stream Death of the Shadows – Remixes in full. Alternatively, fire £7 or more for the release – donations go to Haemophilia Northern Ireland.