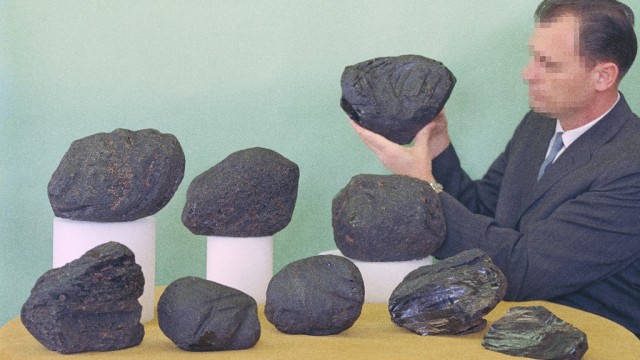 At long last, one of Ireland's finest, most singular time-signature-wielding visionaries are back. One of the figureheads in the Richter Collective sound that sculpted independent Dublin music some years ago, BATS are set to release their third album later this year.
Titled Alter Nature, it's been 7 years in the making. The album was recorded by Rian Trench and Robert Watson at The Meadow in Delgany. Frontman Rupert Morris says "It's fully in keeping with BATS ethos of promoting science and reason over superstition and features songs about CRISPR technology, artificial intelligence, Christian science and a legendary giant hammerhead shark called Old Hitler."
Slated for release in Autumn, Alter Nature will be funded through Kickstarter and at the time of posting, it's just a hair away from attaining its goal. Check out the campaign & fund it here, with a wealth of options including vinyl, downloads, studio notes, t-shirts, custom portraits and more.
Always counterbalancing their mathematical mutations with irresistible groove, have a listen to their two albums & EP on Bandcamp – all classics of the genre.