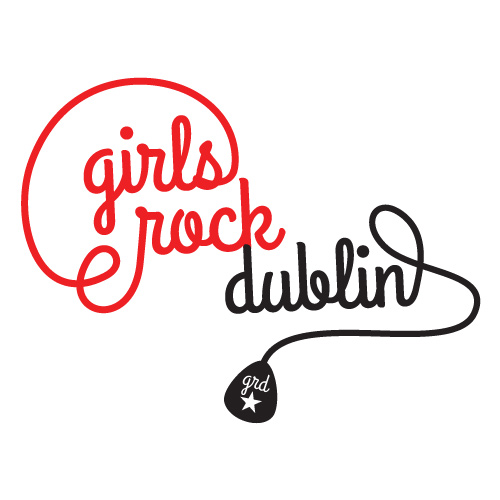 Following the success of the past two years, Girls Rock Dublin has announced the return of its summer camp for 12-17 year olds.
Set to take place over the last week of June, from 25th-29th, the camp has taken great care in ensuring more inclusivity than ever before. There are spaces for 20 (cis & trans) girls and gender non-binary folks, with half of this number designated as scholarships to applicants from Direct Provision and low-income households.
Over the five days, twenty applicants will form a band, learn an instrument, write a song & perform onstage by the end, with no previous music experience required. They'll have access to the premium facilities of Dublin's Sound Training College & Temple Lane Studios, and will run by an all-women team, many being professionals in the local independent music scene. As well as these facilities, backing comes from Dublin City Council, IMRO, Reverb.com, Damn Fine Print & MusicMaker.
The organisation is also running a 'Donate Your Gear' campaign, with instruments received be donated for camps & for teenagers through the Dublin Public Libraries booking system. This will make the equipment available throughout the year when not in use by Girls Rock Dublin.
Check out all registration details for the camp here.