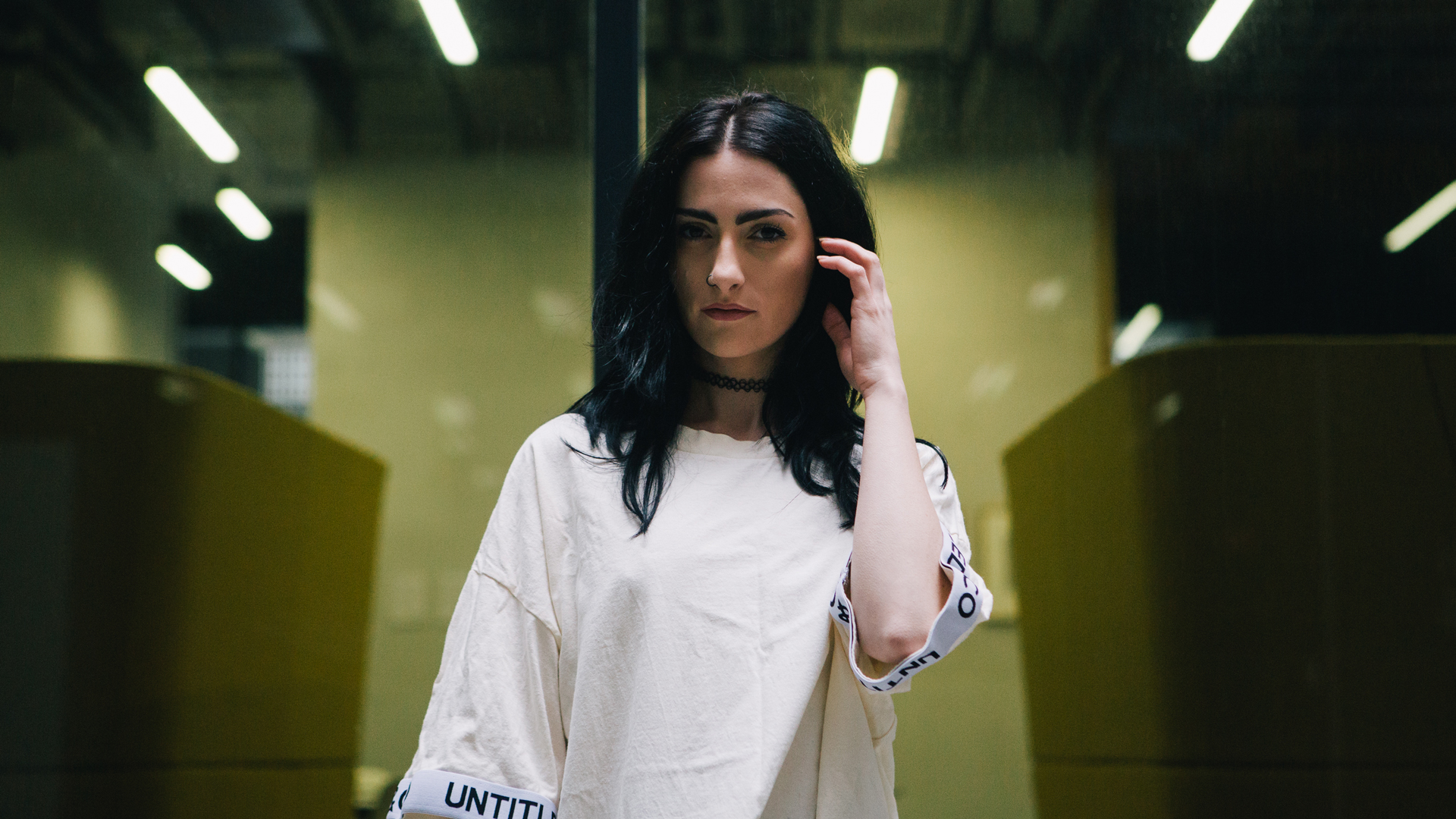 BBC Radio Ulster is set to present a new series of live mixes from emerging homegrown DJs.
Beginning on Tuesday, March 10 at 10pm with Hammer, aka Rory Hamilton, the series will feature four exclusively week mixes, later featuring one half of Schmutz, Kristian Woods, on March 19, co-founder of Belfast's The Night Institute, Jordan McQuaig, on March 26 and fast-rising Armagh DJ Holly Lester (pictured) on April 2.
All four exclusive DJ mixes will be live in the studio, simulcast in video at the BBC Music NI homepage and will be available to catch up via BBC Sounds.