Guide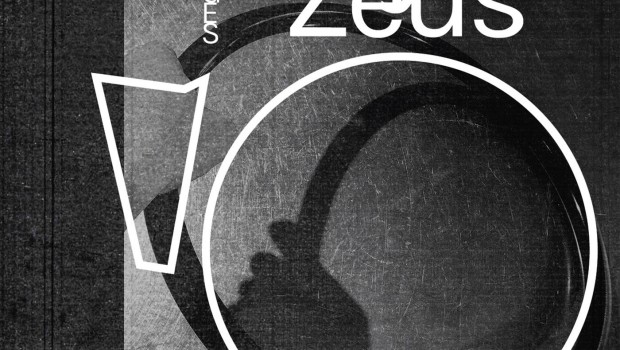 Published on March 21st, 2019 | by Stevie Lennox
0
Oranges – Hey Zeus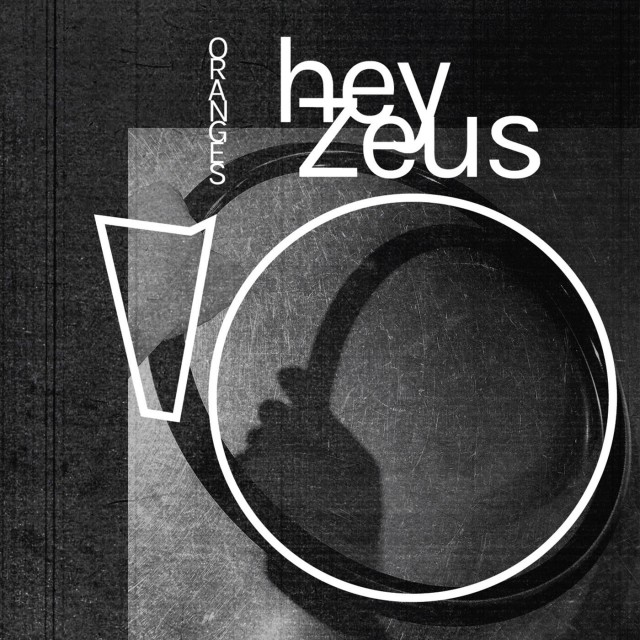 Last December, we premiered first single 'The Way You Look' by Dublin three-piece Oranges. We said it "recalled the abrasive, minimalist alchemy of The Fall". The following single, 'Upside Upside' was a "skeletal post-punk riposte that, in its simmering climb and surging climax". Taken from their forthcoming debut album Hey Zeus, they're both firm hints at something special.
A bare-bones approach has been applied to the entire process of Hey Zeus, which saw band members Gavin Duffy, Mici Durnin and Ed Kelly spit the LP out live in six hours with renowned engineer Stephen Quinn in a room on North Frederick Lane, Dublin, with only two of its eleven segments passing the three minute mark.
Loaded with spring reverb, spoken word refrains, thrift-store instrumentation and staccato rapidfire percussion, its literal and metaphorical placement in the heart of the most bastardised part of Dublin's identity crisis is a wonderfully appropriate move, pragmatic or not. Referential to post-punk's golden era and deeply crucial to the now, it effortlessly breezes past the cynical attempts at authenticity of would-be flavour-of-the-month contemporaries.
Hey Zeus is set for release on limited orange + black coloured cassettes and digital, Hey Zeus is released via Sligo's finest, Art For Blind, on April 5. Pre-order it here.
The band play Dublin's Anseo the same night, alongside School Tour, Doug Shipton & Facemelt DJs.