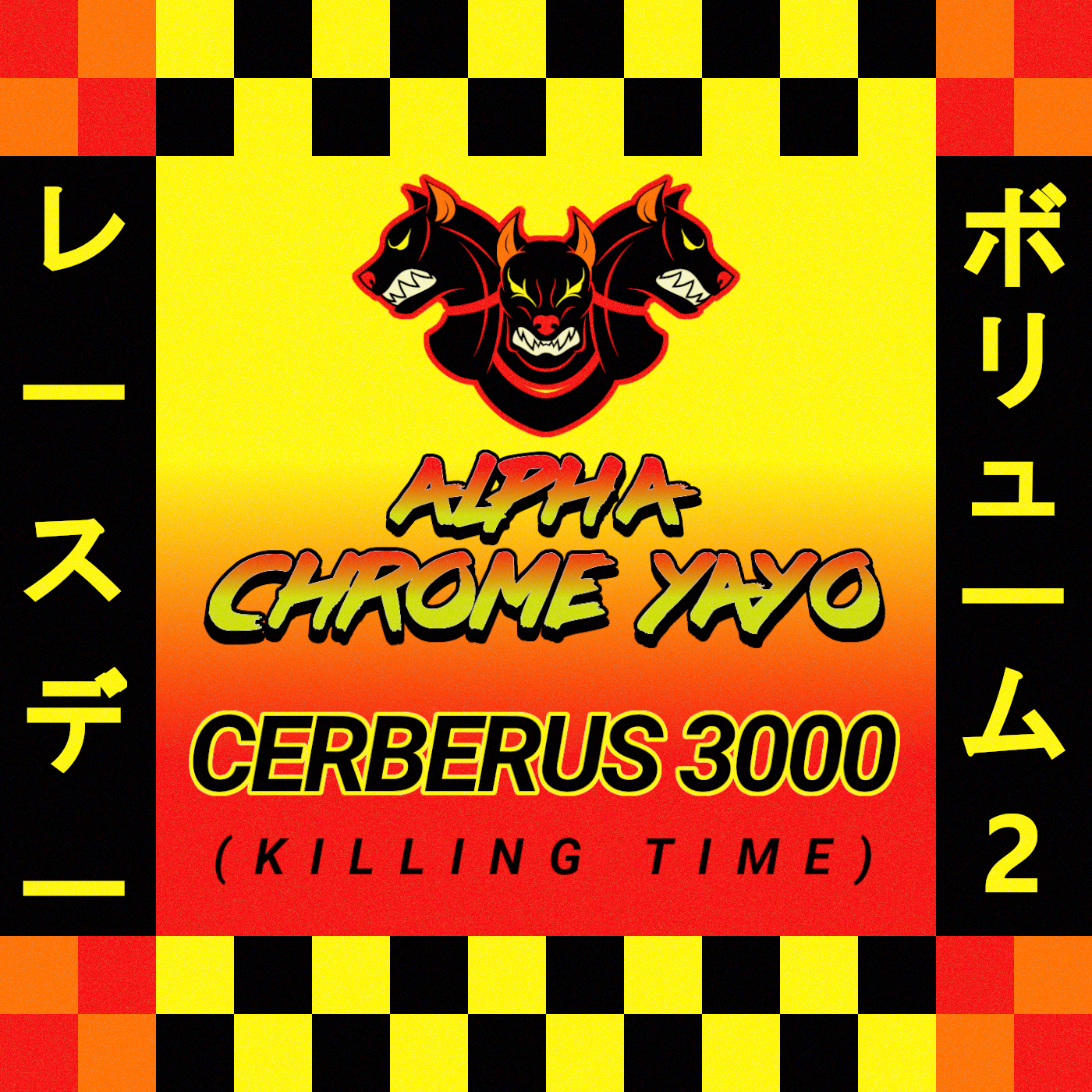 Last month, we had the pleasure of premiering 'Breakfast in Daytona' by Belfast producer and musician Alpha Chrome Yayo.
It was, as we saw it, "soaked, SEGA-leaning gem" from an artist who, alongside the likes of the equally mysterious Danny Madigan, are flying the chequered flag for Belfast's surprising, yet thriving synthwave scene.
A self-proclaimed "hi-octane hellride", new single 'Cerberus 3000 (Killing Time') ups the ante from ACY. Building on previous releases, the track – just like shorter, but no less inspired b-side 'A Sweet Car Named Demented' – is a pure-cut dose of synth-drenched, shred-heavy retromancy from the producer.
Don the shades and have a first listen below.