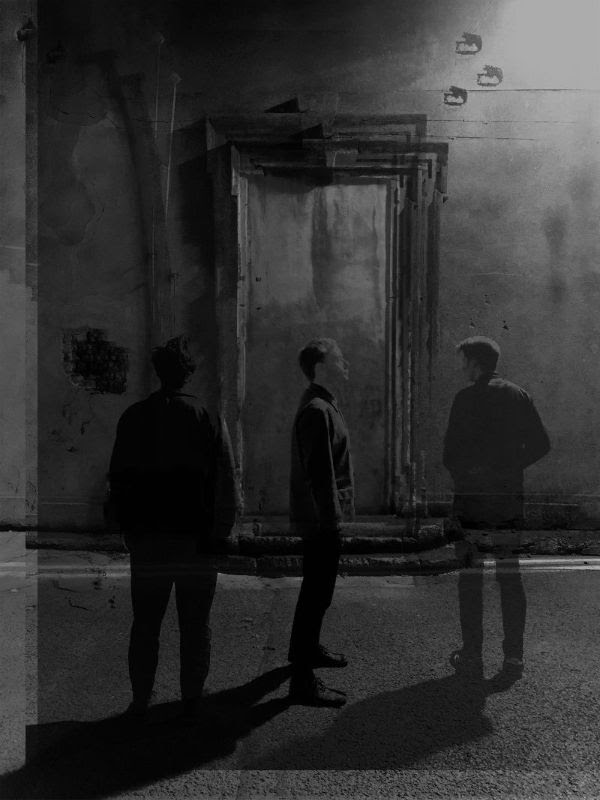 Holding out throughout Oranges have held on until now to reveal the first single from their debut album, Hey Zeus, set to come out next year through arguably Ireland's most consistently stellar independent label, Sligo's Art For Blind.
Recalling the Fall's abrasive, minimalist approach to the rock'n'roll palette, 'The Way You Look' was one of 11 tracks captured in 6 hours with Stephen Quinn in a room on North Frederick Lane, Dublin in 2017 – and it sounds it, in the most immediate, alchemical fashion.
Oranges comprise three musicians who've been involved in Ireland's underground scene for years: G. Duffy on vocals & guitars, M.T. Durnin on bass, synth & vocals, and E. Kelly on drums.
Stream 'The Way You Look' below, taken from Oranges' debut album Hey Zeus, to be released on March 4 through Art For Blind digitally and on black & limited orange cassette formats: