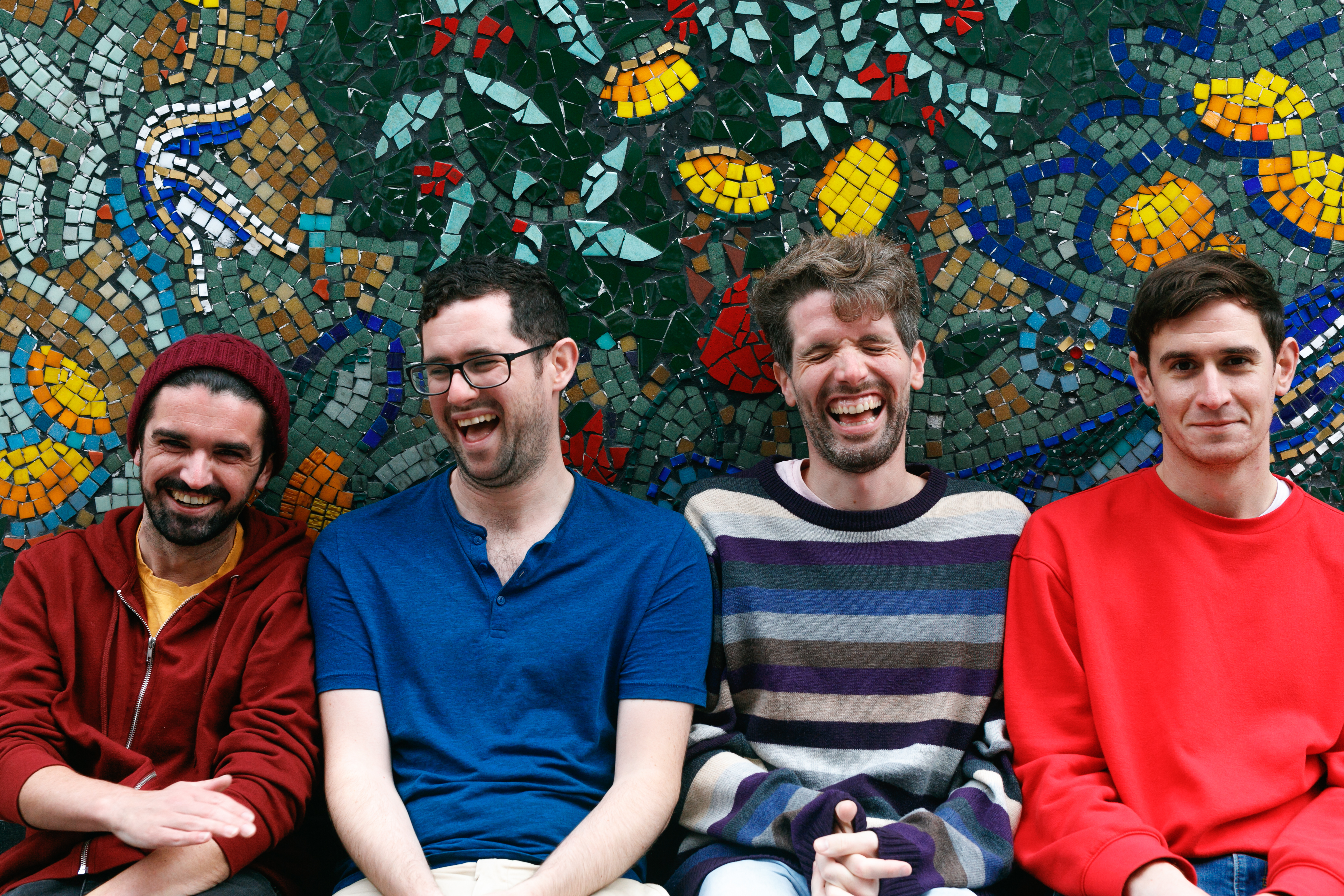 In one of the finest musical meeting of minds we've heard in quite some time, Amsterdam-based Irish producer Sean Arthur aka Kobina has reworked 'Love's Lost Landings Pt. 2', a recent single from Dublin indie rock heroes Bouts.
Across four minutes, it makes for a glitchy, subtly propulsive affair that masterfully ekes out hidden rhythms and streams of melodic finesse from the original. Start your weekend right by giving it a spin or two below.
Arthur said, "With any remix I try to find the core of what makes the original stand out to me and then flip it. For me the original was filled with a real sense of resignation, but is buoyed up by this sense of catharsis. I wanted to zoom in on that resignation and amplify how claustrophobic and alone you can feel in a non-reciprocal situation. I wanted it to be dark, and stuttering like you couldn't get the words out."
Revisit Bouts' recent album, Flow – one of the Irish albums of the year thus far – here.