Visual Arts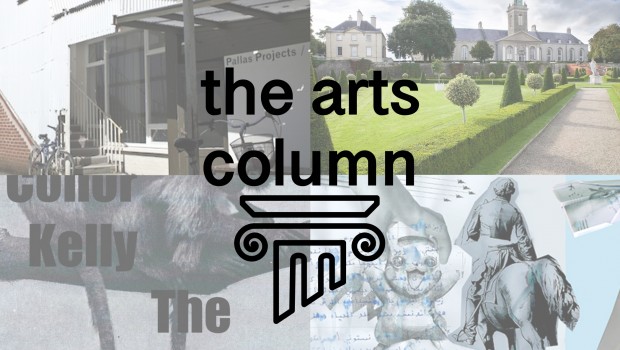 Published on April 2nd, 2019 | by Aidan Kelly Murphy
0
the arts column: April 2nd

In this week's edition of the arts column we've details on a pair of job vacancies, the last chance to see an exhibition, artist funding, two exhibition openings, a talk and studio lets.
As always, if you have an event, talk, exhibition, or would like to recommend one please get in touch via aidan[at]thethinair.net

Job Vacancy | Digitisation Project @ IMMA
IMMA have announced details of two vacancies tied to their ongoing project that sees the museum digitise their collection. One is a role to provide support to the wider Collections team, with other tasked with helping documenting the collection itself.
For both posts it is important to note that IMMA have advised that "any prospective candidates must be registered as a sole trader or company and be able to provide a tax clearance certificate. Tenderers will be invited to submit a daily rate for the delivery of this service which will include all travel, work and other related project expenses. The contractor will be required to provide invoices in respect of work completed."
The form for the Digitisation and Cataloguing Assistant can be found here, with the Collection Digitisation Project Photographer available here.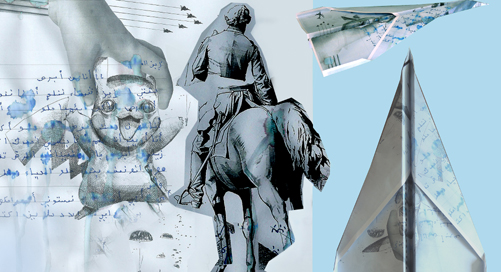 Exhibition | Group Show @ An Táin, Dundalk
This week is the last to see Concerning the Other in Dundalk's An Táin. The group show, which features Claire Halpin, Eoin Mac Lochlainn and Susanne Wawra among others, closes this Saturday, April 6th. The exhibition is one of collaboration with the ten participating artists creating a hundred collaborative pieces. The show's concept focuses on the ability that art, and artists, have in promoting diversity and inclusion – essential causes that have become even more vital in recent years with the rise of populism and anti-minority/immigration sentiments.
More information, including a full list of participating artists, can be found online here.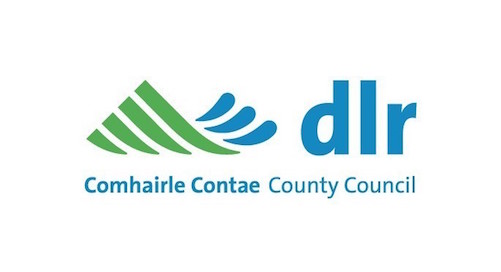 Funding | Dún Laoghaire-Rathdown Emerging Artist Grants 2019
Artists have until the Thursday after next, April 18th, to submit their online applications to the 2019 edition of the Dún Laoghaire-Rathdown Emerging Artist Grant. The grants support individuals with emerging practices, providing successful applications with an award of €2,000 towards the development and creation of new work. Artists of all art forms are encouraged to apply, with recent awardees including those from theatre, music, film, dance as well as traditional visual art forms.
In order to clarify artists must either reside, work or original hail from the Dún Laoghaire-Rathdown area. Full information on the grant can be found via the dlr County Council website here.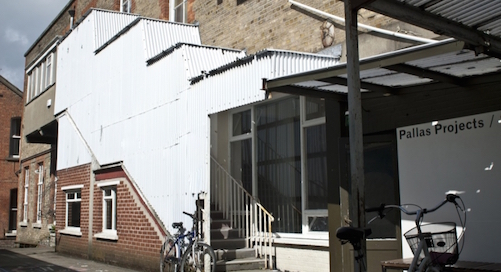 Studio Space | Pallas Projects + Studios, Dublin
Pallas Projects + Studios have announced that they spaces available and are encouraging applications. Spaces are available to both established and emerging artists, with studios available for between six months and three years. Successful applicants can avail of 24-hour access to the site, broadband, kitchen facilities, as well as being feature of the studios website and subsidised access to Pallas project space.
Those interest are advised to send their CV, along with a single page statement and up to six images (within a PDF or word document) to info@pallasprojects.org with the subject line Expression of interest–Studios.

Talk | Platform Arts, Belfast
Opening this Thursday in Belfast's Platform Arts is a new exhibition featuring the work of Irish artist Conor Kelly. Titled: The Hrönir (Buffoons, Jerks and Pests), the show is first solo exhibition in over a decade in Northern Ireland for the Glasgow based artist. Kelly presents his paintings in a dressed environment that has been specially commissioned for the gallery, and is due to give a talk prior to the shows opening.
The talk takes places on Thursday, April 5th, from 4:30pm until 5:10pm, with the exhibition opening at 6pm and continuing through until April 27th. More information can be found online here.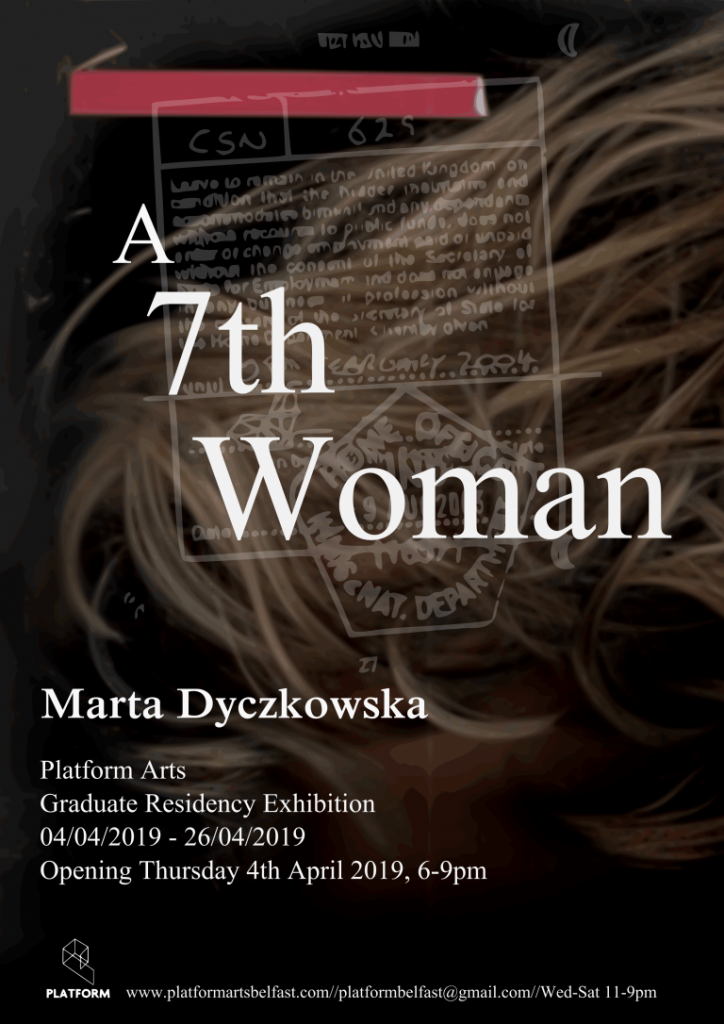 Exhibition | Platform Arts, Belfast
Also opening this Thursday in Platform Arts is a new show featuring the work of artist Marta Dyczkowska. Dyczkowska, who graduated from Ulster University School of Art & Design last year after which she was awarded both the Platform Arts Graduate Residency and the Artist Moving Image NI Graduate Award, is a multidisciplinary artist exploring themes of identity, memory and migration. In this new show, titled A 7th Woman, the artist presents new sculptural, video and installation work as well as performative pieces. In the exhibition Dyczkowska explores the uncertainty that has arisen from recent events and decisions-taken in British politics for Eastern European women, something personal for the Polish born artist.
A 7th Woman opens this Thursday, April 5th, at 6pm and continues until April 26th. More information can be found online here.
***
If you have an event, talk, exhibition, or would like to recommend one please get in touch via aidan[at]thethinair.net