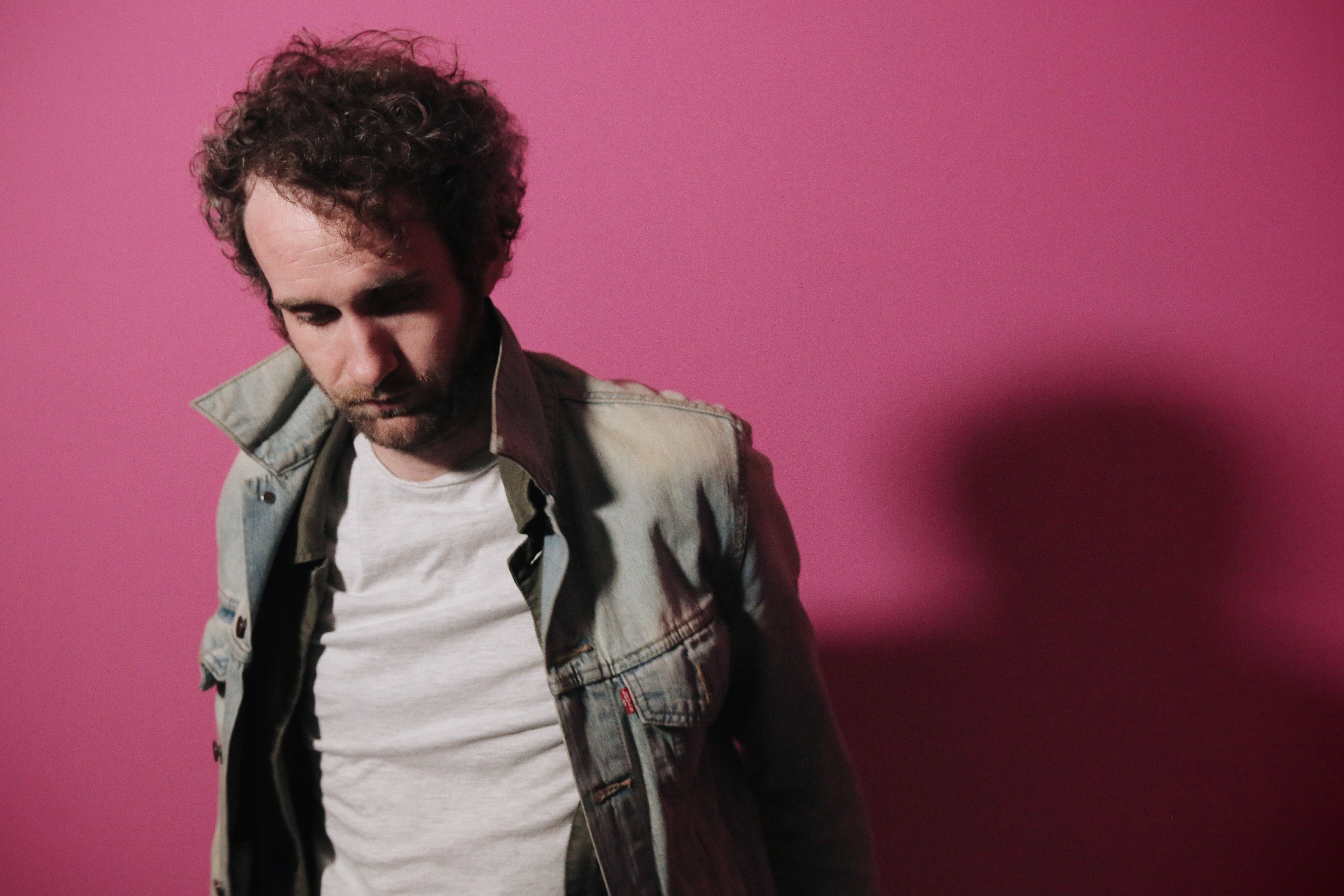 Presumably, Michael McCullagh doesn't much like to relax. When he's not overseeing an equally popular web series (The Also Rans) and podcast (Mad Notions) the Belfast-based Omagh musician makes anthemic guitar-pop in the guise of Son of the Hound.
Today marks a big milestone in his career to date. Soundtracking "the overarching feeling of being alive, scared and hopeful in 2019", Cheers, Sound, Good Luck is a debut album that distills that restlessness, as well as an urgent sense of seizing the moment, to ten tracks that burst with heart, humanity and countless star-shaped hooks.
Cheers, Sound, Good Luck is launched at Belfast's Limelight 2 on Wednesday, April 3.