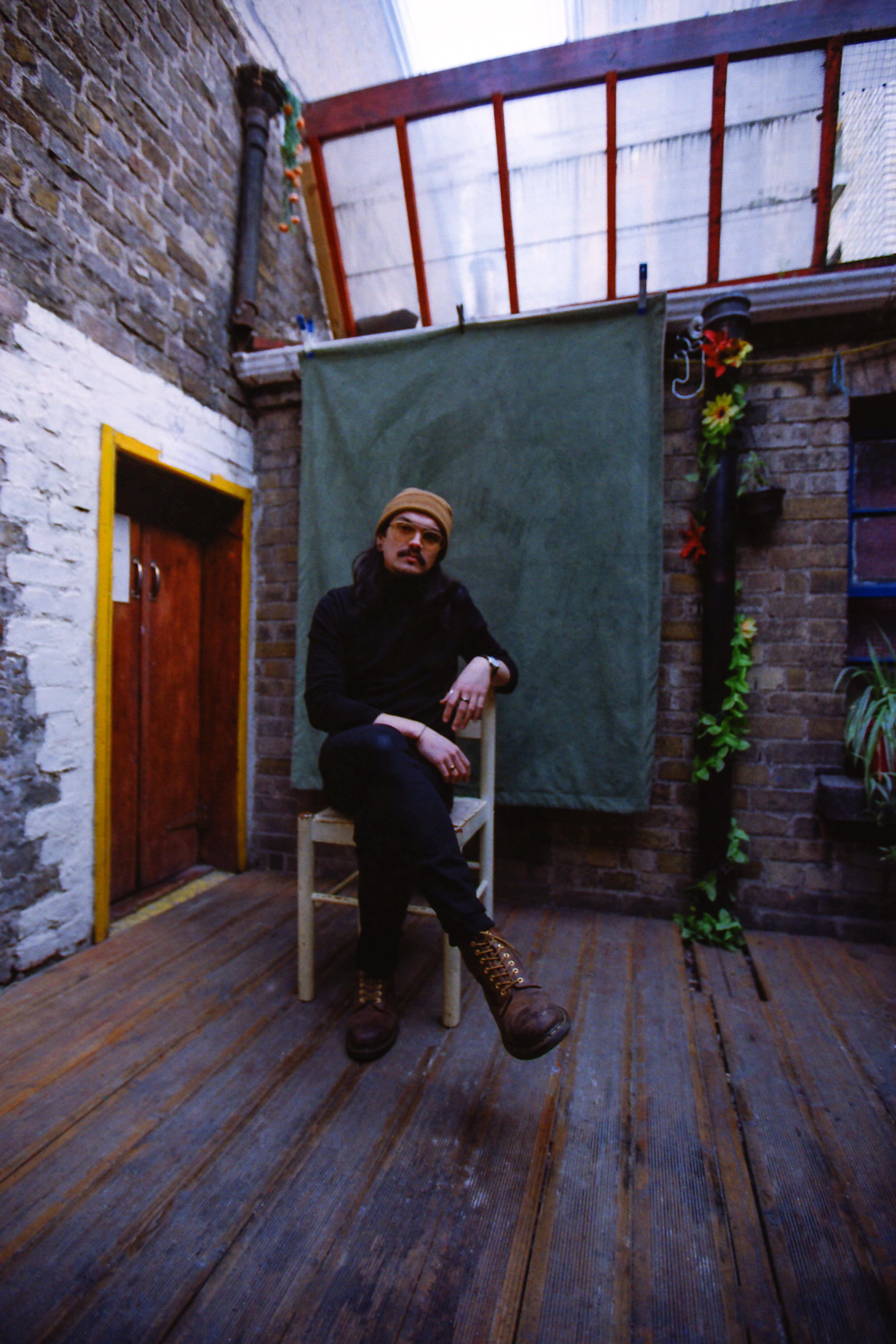 Uly is the pseudonym of Dublin-based astrophysics graduate-turned multi-instrumentalist Rafino Murphy.
Having found his feet playing with some of Dublin's finest acts, such as Nealo, INNRSPACE and Over Being Under, Murphy started Uly as a solo project in 2018.
This project combines lo-fi bedroom beats with hypnotic sonic landscapes to create hypnagogic tracks that are as groovy as they are dreamy.
Having recently signed a deal with Dublin-based Faction Records, Uly has dropped his first single with the label, 'Redlight'. The track is a perfect example of Uly's unique blend of funk and lo-fi, taking the listener down a rabbit hole of introspection, self-doubt and resolve.
In Uly's own words: "…you ask too many of the wrong questions, following unhealthy, negative or pointless trains of thought. It's at this point you need a sign to slow down or stop – you need a redlight. "
'Redlight' is out now on Faction Records and is available on all major streaming services.