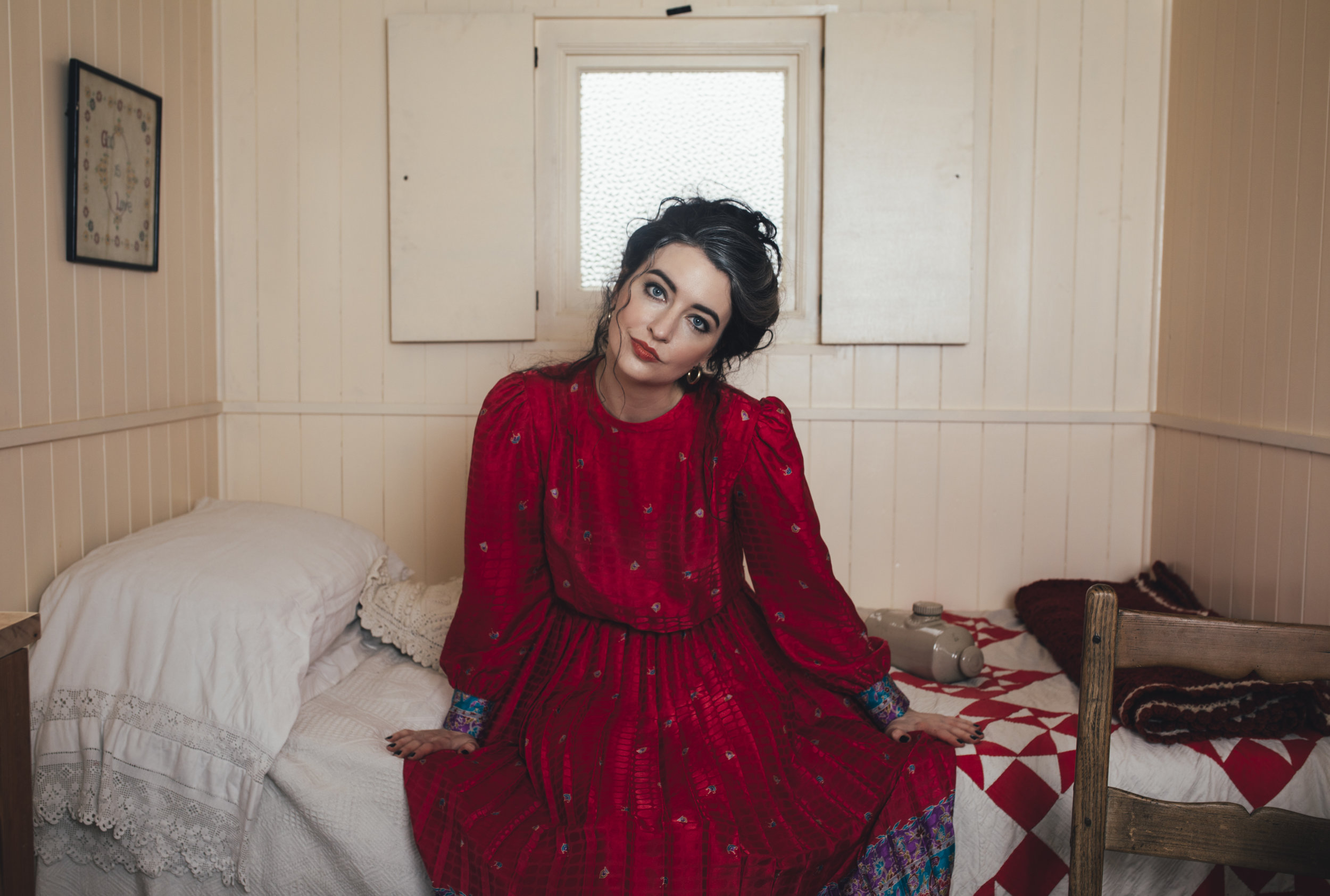 The programme for this year's Women's Work Festival has been launched.
The Belfast festival, which has swiftly established itself as a vital fixture in the city's festival calendar, launched this year's line-up at the Oh Yeah Music Centre.
Returning to various venues across the city across June 5-9, the festival – which is curated by Oh Yeah Musi Centre – will host various events, gigs, talks, and showcases.
Among the highlights is a Getting To Know… session with Hannah Peel, a showcase gig featuring the likes of Wynona Bleach, Gender Chores, Molly Sterling and more, an interactive workshop on mental health and music, a performance by Alana Henderson (pictured) at Strand Cinema and more.
Women's Work aims "to do something positive regarding the position of women in the music industry, from promotion, to collective celebration, to increased visibility and diversity through events, all wrapped up into a festival that will ultimately continue as a network."
Charlotte Dryden of Oh Yeah said: "It's shaping up to be another brilliant year. We're absolutely delighted that the Guilty Feminist is making its Belfast debut as part of the festival. As for the rest of the programme, the level of collaborative working, shared ideas and ethos is humbling and it makes us proud to be able to facilitate, host and showcase so many initiatives. Thanks to Help Musicians NI for getting behind the festival, their support has been solid and we are proud to partner with them again for 2019."
Go here to check out the full programme.