The Thin Air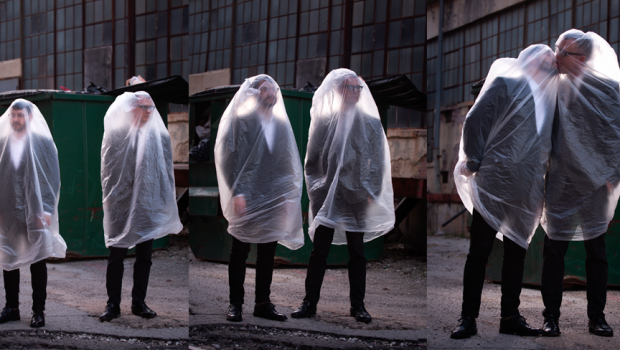 Published on May 29th, 2019 | by Brian Coney
0
Preview: Matmos @ Sonic Lab, Belfast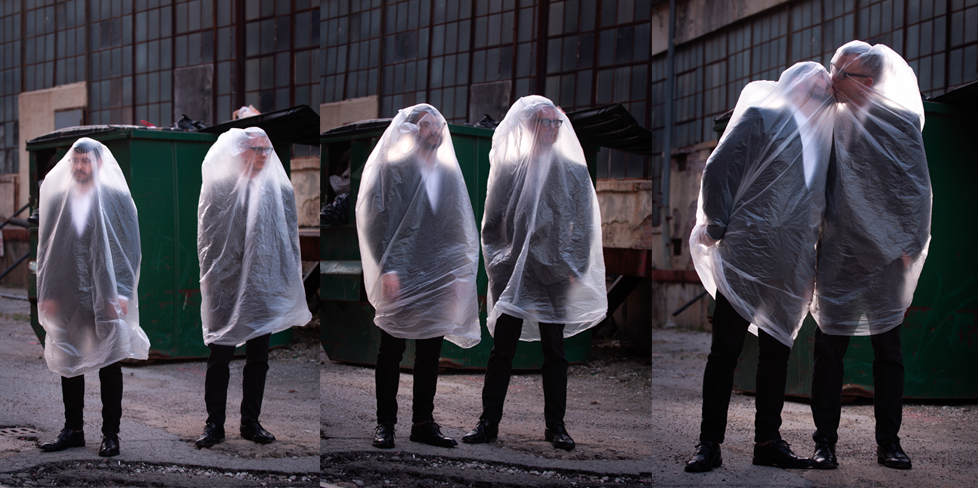 Few modern outfits have collaborated and flaunted convention quite as abundantly (or consistently) as Matmos.
The San Francisco experimental electronic duo, aka M.C Schmidt and Drew Daniel, have spent the last three decades banging heads together – as well as lining up with the likes of Terry Riley, The Kronos Quartet, David Tibet, the Rachel's, Lesser, Wobbly, Zeena Parkins, and the Princeton Laptop Orchestra – to carve out an increasingly singular sonic trajectory.
At the heart of the duo's implicit manifesto is a uniquely curveballing and reliably curious M.O: from sampling everything from freshly-cut hair and washing machines to an array of plastic objects, to ensuring that wit (and an awareness of their audience) run parallels with their academia and sophistication underpinning their craft, they've proved equally resistant to the whims of stagnation and second-guessing.
On Friday, June 7th, Belfast's foremost promoters of forward-pushing music, Moving on Music will host Schmidt and Drew Daniel for a special performance at the Sonic Lab at Belfast's Sonic Arts Research Centre. With support on the night from local artist and producer Ai Messiah, tickets are priced at a very reasonable £16 (£12 concession). We giddily avow it every time when it comes to MoM shows, but to call this one unmissable would be to grossly undersell it. Grab your ticket while you can.