Album Reviews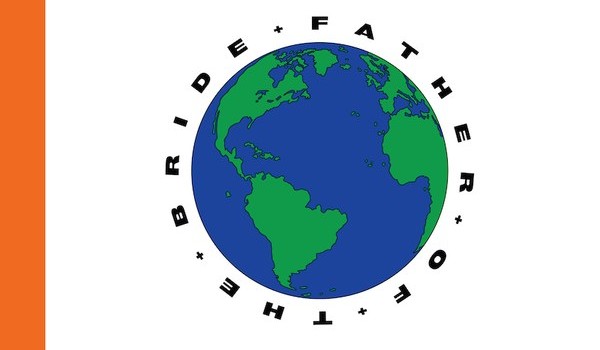 Published on May 8th, 2019 | by Hugh O'Dwyer
0
Vampire Weekend – Father of the Bride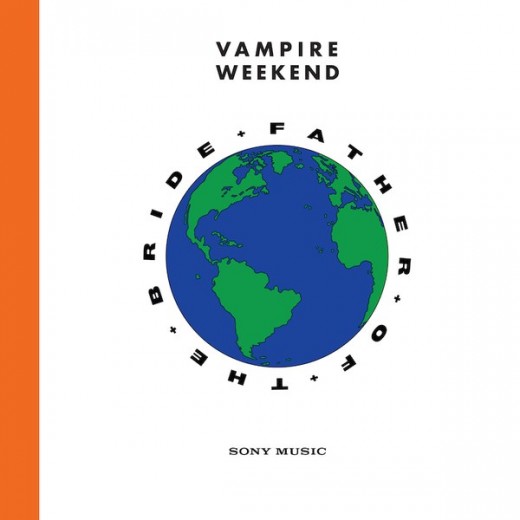 Six years on from Modern Vampires of the City, Vampire Weekend have returned with Father of the Bride, a sprawling double album which finds singer Ezra Koenig trying to find his voice since the departure of Rostam Batmanglij (Rostam) from the band. When the New York outfit first appeared in 2008, they owed their unique sound to a mix of classical, African and western pop influences – never before had a combination of harpsichord, strings, bass, and drums sounded as good as it did on 'M79'. This evidently was largely due to Rostam, the band's multi-instrumentalist who has since taken his unique style of writing and production with him for other projects – see Half-Light and his excellent collaboration with Hamilton Leithauser, I Had A Dream that You Were Mine. Accompanied now by drummer Chris Tomson and bassist Chris Baio (Baio), Koenig is left with the unenviable task of trying to redefine the beloved indie band over a decade after their conception. While at times the record feels like a mismatch of varying styles, FOTB is a triumph. with the band proving themselves as masters of narrative, style, and fusion.
The album ranges in style from straight up country ('We Belong Together') to avant-garde ('My Mistake'), the latter being where the record shines brightest. Such is the musical spectrum of the album that the pacing from track to track can get quite jarring. The work is therefore best taken in as a collection of individual moments rather than one complete work. Indeed, some of the their finest songs to date can be found here. The melancholic brilliance of 'Unbearably White' is balanced by the playful riffs on 'This Life', perhaps the pick of the litter which takes in the best parts of The Violent Femmes, Paul Simon and Van Morrison. The surf-rock energy of 'Bambina' is the closest the band get their old selves and serves as a throwback to 2010's Contra. The track is preceded by 'Harmony Hall'- a luscious collision of house piano chords and ASMR-inducing guitars that sees Rostam returning to lend some of his magic to the cause.
It's clear that Koenig is adept in a number of personas, but the album would probably benefit if he just chose one. There are times when the singer's journey of discovery ventures into questionable territory. These come with the help of collaborations from Steve Lacy of The Internet and Danielle Haim. The scat singing in 'Sunflower' is simultaneously infectious and incredibly annoying while the twee duets sung with Haim are far too sweet to be taken seriously ("We go together like Keats and Yeats, We stay united like these old states") . Haim's vocals are steadfast throughout the album but are lacking enough character to make any significant impact. As with any double album there are songs that would serve the album best if they simply weren't there. Thankfully these are limited to just a few culprits in '2021', 'Stranger' and 'Spring Snow'.
The production throughout the album is excellent with every sound serving a very necessary role. Rich in percussion and effects, there's no stone unturned in the quest to make each song as good as it can be. The orchestra hit in 'Unbearably White' deserves a special mention here. Bowing out with the sentimental 'Jerusalem, New York, Berlin', Father of the Bride demands repeated listens and is sure to be played ad nauseam by old fans and new ones alike. While wavering at times in the journey to create a new Vampire Weekend, Koenig has successfully steered the band to shore and delivered another quality record. Hugh O'Dwyer
Summary: Check Out: 'Unbearably White', 'This Life', 'Harmony Hall'

If you like this you might like: Paul Simon, Haim, The Internet