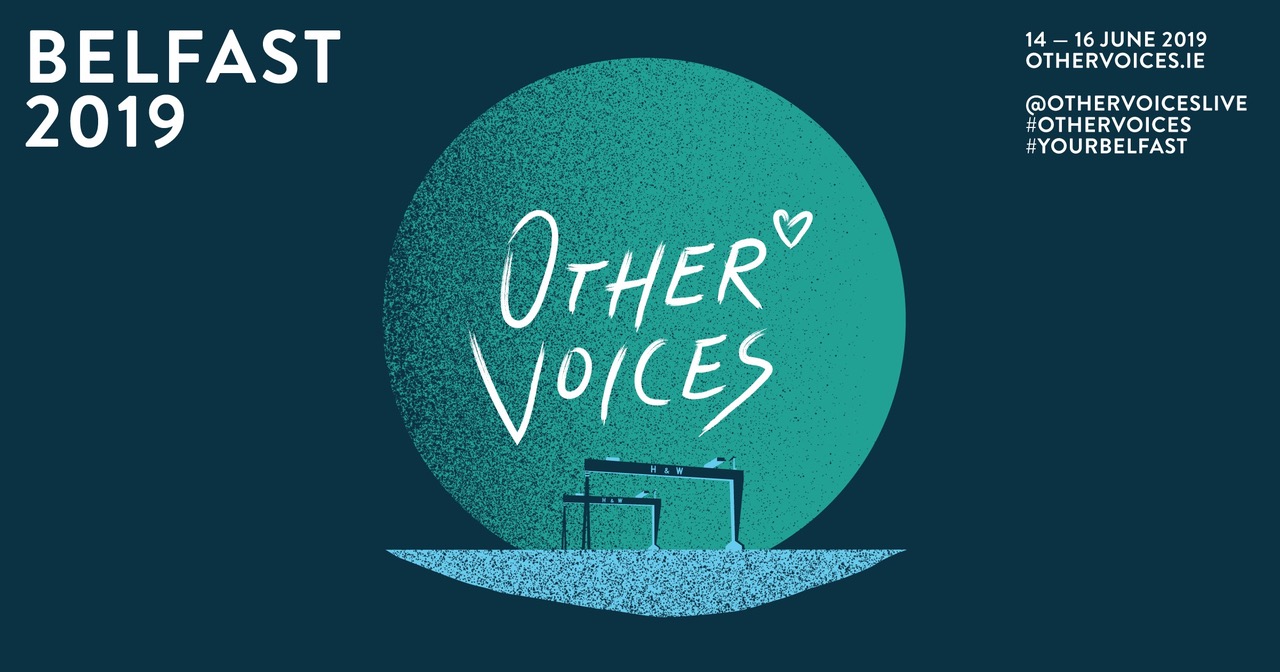 Other Voices is set to make it return to Belfast in the summer.
Across June 14-16, the hugely successful Irish musical institution will team up with the 174 Trust to take over The Duncairn for another three days of musical and cultural events.
With the line-up for this year's outing to be announced soon, Ray Griffin of the Duncairn said, "To say that we are over the moon to have Other Voices returning to The Duncairn and our wonderful city is the understatement of the year."
"Central to the shared vision, and delivery of both organisations, is a love for music and the recognition of its power to inspire, unite and lift the spirits of people," he continued. "We are extremely proud of our fantastic musical heritage, and having events such as Other Voices, only enhances the reputation of a creative, dynamic and modern Belfast."
Deirdre Hargey, Lord Mayor of Belfast, added, "Music influences so much of our culture here in Belfast. As part of our draft Cultural Strategy we've outlined our ambitions to secure UNESCO City of Music status by 2021, and attracting events like Other Voices is a fantastic way of celebrating music and our musical heritage. It's great to have Other Voices back at the Duncairn Centre again this summer and I hope it will inspire creativity and influence other exciting cultural activities right across the city."
"We are delighted to bring Other Voices back to Belfast, one of the worlds great musical cities," said Philip King, director of Other Voices. "We are honoured to work again with our friends at The Duncairn in north Belfast to use the power of music, creativity and ideas to bring people together and to guide us all towards a better future. The event is made possible by the support of Belfast City Council, The Department of Foreign Affairs and Trade (Reconciliation Fund) and RTE."
Line-up news when we have it.