News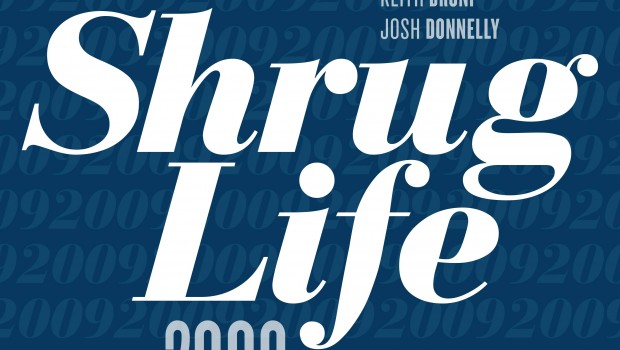 Published on May 13th, 2019 | by Stevie Lennox
0
Video Premiere: Shrug Life – 2009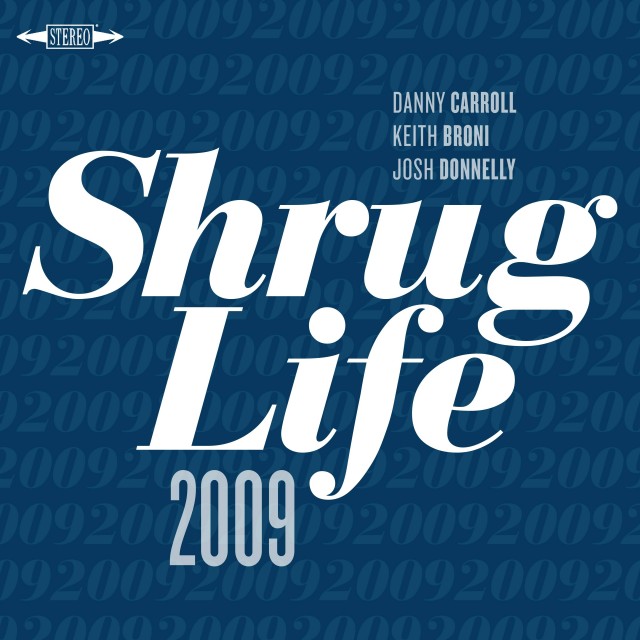 One of the finest cuts from last year's A Litany of Failures Vol. II independent compilation was Shrug Life's '2009', a misleadingly uptempo ditty that mined reprieve from the jowls of self-imposed doom.
Matter-of-factly delivered, Danny Carroll addresses the effect of the too-often underexamined (by musicians) abuse of bad hash as a crutch in times of mental ill-health: "Days previous I felt like a genius; sleepless, but safe in my cure for cancer, awake for six nights, working on the answer." Of the track, Carroll said: "'2009' is an awkwardly accurate description of where I found myself in my late adolescence – suffering from sleep-deprived psychosis, perpetually stoned and living in fear of John Lennon's ghost. Being able to sing about it allows some levity and control over my less than glorious past."
Typically outstanding lyrical performance aside, it's another evolutionary step in the band's grasp of jittery garage-pop craft that bears comparison to Beatles' 7th chord worship and stylus-wearing Thin Lizzy dual-guitar glory.
The ability to effectively convey each minute detail of not just the mundanity and pitfalls of the Irish millennial experience with its sense of humanity in tact is a rare thing. Upon reviewing their 4.5*-rated debut, ¯​​\​​_​​(​​ツ​​)​​_​​/​​¯  our own Will Murphy implored people to "nurture them because fuck knows we're not going to get another group like them for a long time".
'2009' is the first single taken from their Daniel Fox-produced second album, Maybe You're The Punchline, out later this year. Directed by David Knox & Alan Smithee, watch the video below:
Catch Shrug Life at Belfast's Oh Yeah Centre on Wednesday, May 29 or Thursday May 30 at Dublin's Workman's Club with Larry and Buí.