Film / Theatre Reviews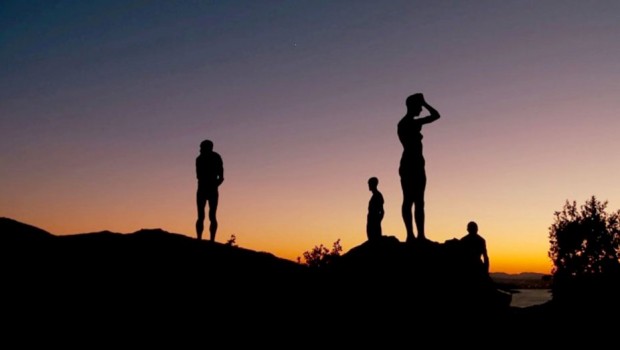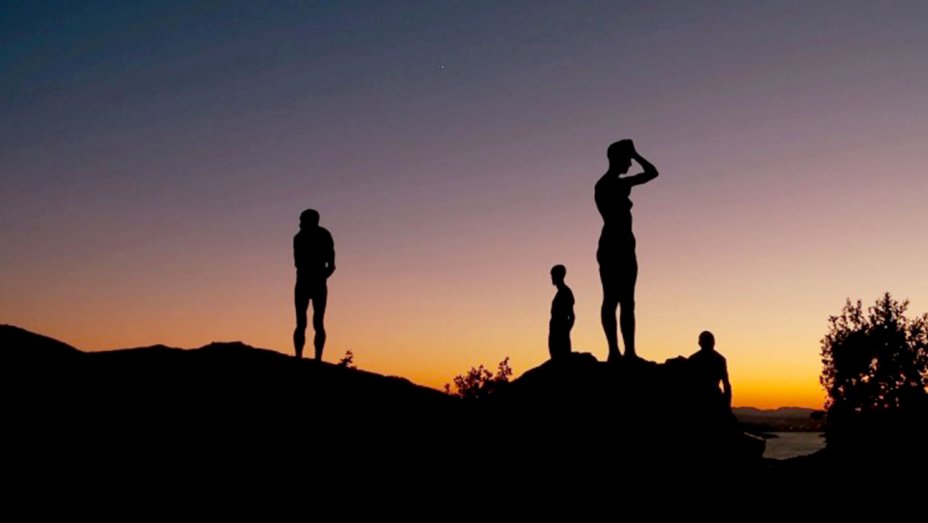 Published on June 14th, 2019 | by Conor Smyth
0
Docs Ireland: The Silence of Others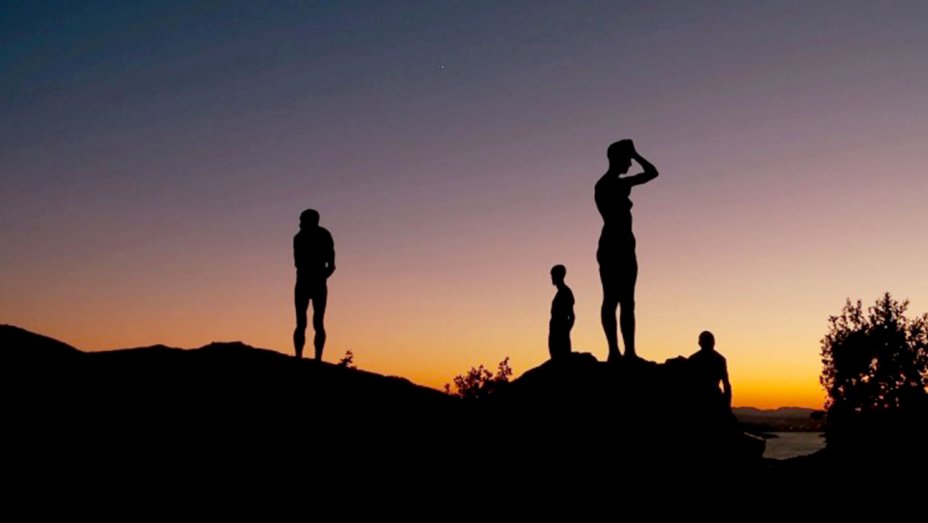 "Spain is covered in mass graves."
Buried wells of grief and pain stir underneath Spain's transition from decades-long dictatorship to holiday destination democracy in Robert Bahar and Almudena Carracedo's El silencio de otros (The Silence of Others), a sobering, difficult documentary with deep resonance for our own state and its preoccupation with protocols of remembering and forgetting.
Mass executions, concentration camps, torture stations, stolen babies. Francoist Spain was a horror story, one that occupies less space in cultural memory than comparable collections of atrocities. Part of the reason for this is the so-called Pact of Forgetting, a bill passed following Franco's death in 1975, which granted amnesty to all political prisoners and, crucially, the instruments of the fascist state itself. The Amnesty marked an official insistence on historical amnesia, which encouraged citizens not to dwell or pick at wounds, but to forget, move on and embrace Spanish modernity.
But legislative memory and emotional memory are different things, and it's this tension that animates The Silence of Others, where the wounded are forced to confront the evils done to them, in the face of an uncomfortable establishment.
José María Galante lives across the street from the man who tortured him three times in his twenties, a slice of geography named after one of the regime's high-ranked butchers. Galante, alongside the late human rights lawyer Carlos Slepoy, spearheads a legal project to achieve historic justice and see the perpetrators of terror brought before the courts to answer for their crimes.
Blocked by the Amnesty in Spain, the activists turn to the idea of Universal Jurisdiction, the concept that crimes against humanity can be prosecuted anywhere, by any judge, the same manoeuvre that saw Augusto Pinochet arrested at a London hospital in 1998 on order of a Spanish magistrate. The activists enlist a sympathetic Argentinean judge and begin the unwieldy process of organising testimonies and plaintiffs, many of whom have very limited time left. Like María Martín, whose mother lies in a mass grave underneath a highway, and bears the haunted look of someone who has been hurting and waiting for too long. When one woman is finally given the chance to look on, and claim, the bones of her father, the relief and catharsis is overwhelming.
Some of those enlisted in the suit want justice, others want the remains of family exhumed for resolution going into the afterlife. All live with the brokenness of unacknowledged trauma, the long tail effects of state-sanctioned cruelty by people who got off scot-free, often maintaining their positions in the judicial or security apparatus.
Visually and thematically, Silence echoes Northern Irish historical justice docs like Sean A. Murray's Unquiet Graves: steady procedural rhythm, archive footage, dinner tables with folders and laptops, an uphill fight for recognition. It is a sad, angry, dignified film about the courage of articulation. Conor Smyth
The Silence of Others was screened as part of Docs Ireland, which runs in Belfast until Sunday 16th. See our picks for the festival.
Summary: Dirs: Robert Bahar, Almudena Carracedo, 96 min