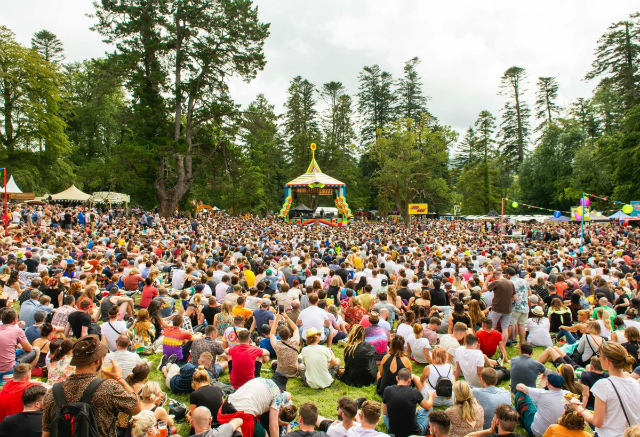 As well as announcing it its return to Curraghmore Estate in County Waterford across July 31-August 3 next year, organisers of All Together Now have offered an official apology regarding the traffic issues that beset this year's outing for many.
In a statement, the festival said: "The All Together Now team would like to say we are absolutely and fully committed to making sure that the issues that arose this year's festival are not repeated. We have taken in every comment, every email and are carefully taking note of where we need to improve. We have met and are working closely with An Garda Siochana and our other partner agencies to ensure that the traffic experienced traveling to this year's festival does not happen again. We aim for the highest standards and plan to deliver the best festival experience possible. We are deeply disappointed that some areas of this years All Together Now fell short of expectations, and for this, we are truly sorry."
"Although there were negatives, which we have to and will address and improve for our third edition, there were some amazing and memorable moments," it continued. "You were respectful of each other, of the beautiful landscape and all our wonderful performers.
Tickets for ATN 2020 go on sale on Thursay, August 29, priced €220.00 including booking fee.
Check out the ATN aftermovie below.