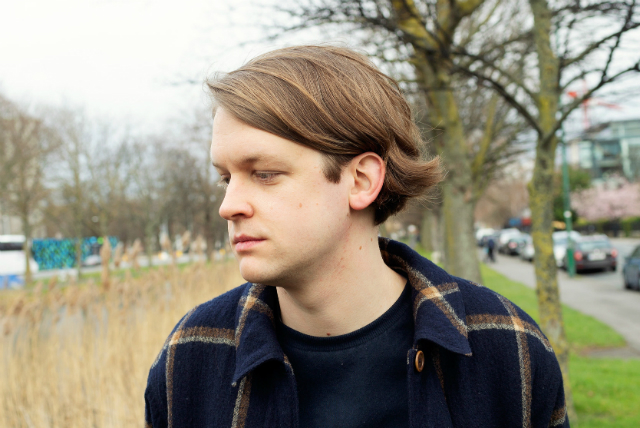 It's a truth universally acknowledged that many craftspeople are songwriters, but not all songwriters are craftspeople. David Tapley aka primary songwriter of alt-country maestros Tandem Felix, however, fits the bill and then some. Look no further than the newly-released 'Making Dinner on Valentine's Day'.
Speaking about the track, Tapley said, "'Making Dinner on Valentine's Day' is the closing song off our upcoming record, Rom-Com. There isn't really much to say about it that you can't hear for yourself, the lyrics are almost like a diary entry"
– Bed Stuy, New York. 14th of February 2016. There was an official weather warning from the US government today. They said it was a "health hazard" to stay outside for too long. I guess I could have lost a toe to frostbite or something. It was pretty tough alright when I was out getting things for our dinner – some stir-fry thing with sprouts. I am going home in a few days.
Stream the extremely repeat-worthy single below.