Galleries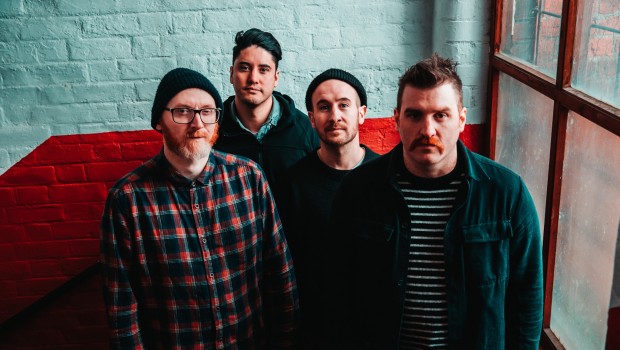 Published on September 23rd, 2019 | by The Thin Air
0
And So I Watch You From Afar Announce New Release 'Jettison'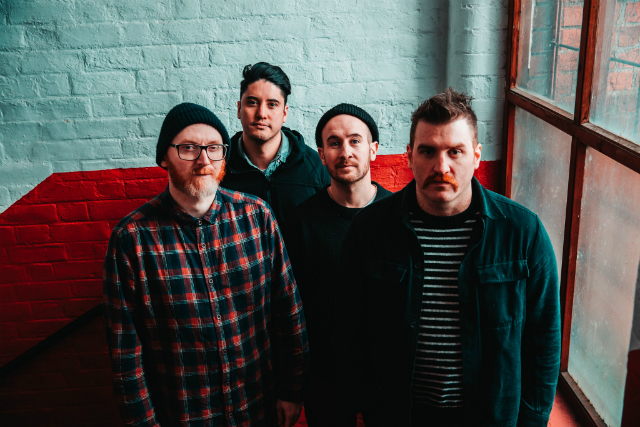 North Coast instrumental titans And So I Watch You From Afar have announced details of their next release.
Posting on Facebook, the quartet shared the news about Jettison – a project they say is "unlike anything we've ever undertaken before":
"We're beyond excited to be able to share the initial context to our next release, and it's called Jettison.
During winter last year we left for the wilds of Donegal, joined by a string quartet and made this unique piece of music.
Equal parts political, cultural and musical, Jettison is an irreverential two finger salute against convention. The single piece of music will be performed as a 50 minute AV piece, an evangelical journey through a specially created landscape world from the beautiful mind of visual artist Sam Wiehl, accompanied for the first time by a string quartet.
Further details will follow but Jettison is a project unlike anything we've ever undertaken before. It is a trifecta of music, art and hundreds of years of oral tradition. The record is being released in a distribution format that as far as we can tell no one has ever utilized before and is our attempt at a ray of sunlight in the bleak contemporary situation we, as a society currently find ourselves in and you will not believe who we're collaborating with on this
Exited to share more details on what this is all about but for now, we can tell you this. Jettison will be performed on the dates below, tickets for these shows go on sale this Thursday. Come and join us for what will truly be a defining moment for our band."
30.01.2020 // Norwich // Arts Centre
31.01.2020 // Bath // Komedia
01.02.2020 // London // Queen Elizabeth Hall
02.02.2020 // Manchester // The Dance House
03.02.2020 // Glasgow // St. Lukes
Exciting times ahead. The news comes following last week's announcement that ASIWYFA will perform their debut album live in Kilkenny, Limerick, Cork, Galway and Dublin this December. Tickets can be bought here.