Album Reviews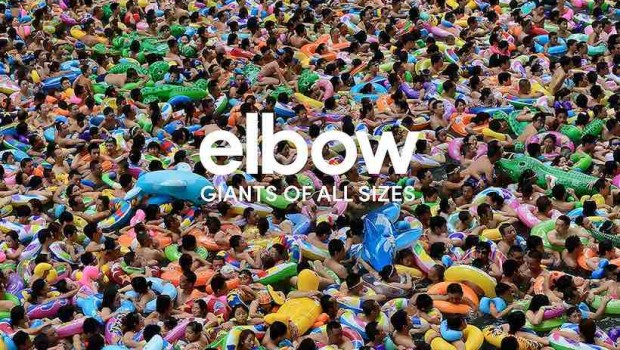 Published on October 24th, 2019 | by Dominic Edge
0
Elbow – Giants of All Sizes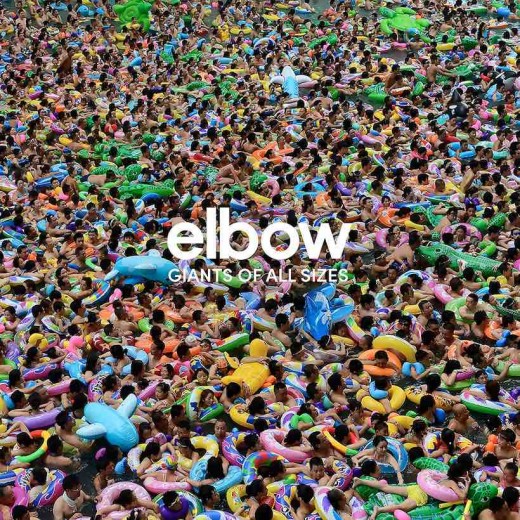 Bleary-eyed and broken, Britain is bumbling from one disaster to the next. Social and demographic fractions, impending irreparable gulfs, rogue leaders contorting the political landscape, unthinkable shapes… Dead ends. Anxiety levels are at tipping point. Right on cue, an Elbow record – the audio equivalent of popping the kettle on, right? Wait for it all to blow over. Buoyancy. Optimism. Warm northern accents. Community. 40 minutes of escapism from the shitshow going on outside.
Sink in. Press play. There's a crunching bassline. Stomping drums. Despair. Hang on. "And I don't know Jesus anymore". Uh-oh. Pause. Check for scratches. No scratches. Bollocks. This is it. The prescription we've been waiting two and a half years for has been delivered to the wrong address. 
Elbow's eighth album, Giants of All Sizes, was concocted from a much darker place, both on a personal and societal level. Opener 'Dexter & Sinister' is a cocktail of bewilderment, frustration, anger and sorrow, and sets the tone for an album inspired by Britain's ongoing fight with  poverty and division, the Grenfell tragedy, the loss of frontman Guy Garvey's father and two of the band's closest friends. 
Such gravitas of subject matter results in the palpable sense that the quartet are offering their most ambitious and experimental work yet in an effort to bring them justice. Yet for a band that have been playing together for almost 30 years, it's remarkable how absent a signature sound is. Elbow's commercial successes may have been driven by the aforementioned warmth, uplift and orchestral upswells, but their extensive back catalogue draws extensively from the stylistic elements of jazz, chamber-pop, baroque, gospel and rock to name but a few. Giants of All Sizes adds yet more strings to this bow. 'Dexter & Sinister's midway pivot into an operatic falsetto is arresting, as is 'My Trouble's unhinged organ and bassline. 'On Deronda Road' is Elbow's Kid A imitation, blitzing together drum machines, electronics, flamenco guitar and choirs. It's a flash-in-a-pan moment of brilliance, and one which seems to even take Garvey by surprise, with lacklustre lyrics outweighed by the sheer success of the experiment. 'Weightless' is Elbow's parting gift of hope, a final reminder of what once was. Marking the birth of Garvey's son Jack, which coincided with the passing of his father, the closer returns to Elbow's softer, cinematic roots and is resplendent in its feeling of melancholic triumph.    
Garvey may be unmovable as one of Britain's finest wordsmiths, but flecks of overwritten lyrics marr Giants of All Sizes. "But how can a bland unremarkable typical Tuesday be Day of the Dead" is one of the particularly knotty lines rapped by Garvey on 'Empires'. Where the lyrics are good, however, they flit between escapism ("The white heat of injustice has taken my eyes, I just wanna get high") and pretty imagery ("There's oceans of tea and years on TV"). With a following as attentive as Elbow's, it feels that Garvey's moment of rage is missing its opportunity to be pricklier and more actionable.
It may not be the best political album of 2019, but the fact that Elbow are putting out such a heated record at all is commendable in itself. It may not even be the Elbow that record that we needed at this moment, but it's one that we can be proud of nonetheless. Dom Edge