Visual Arts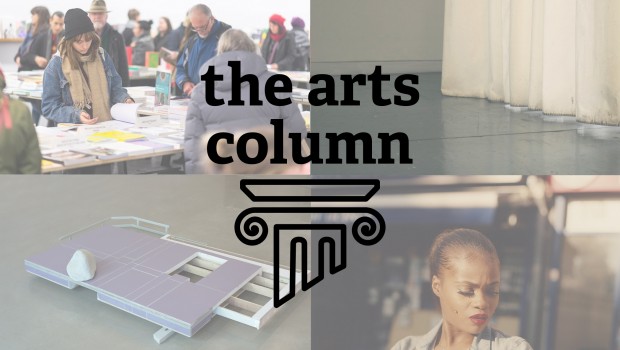 Published on October 1st, 2019 | by Aidan Kelly Murphy
0
the arts column: October 1st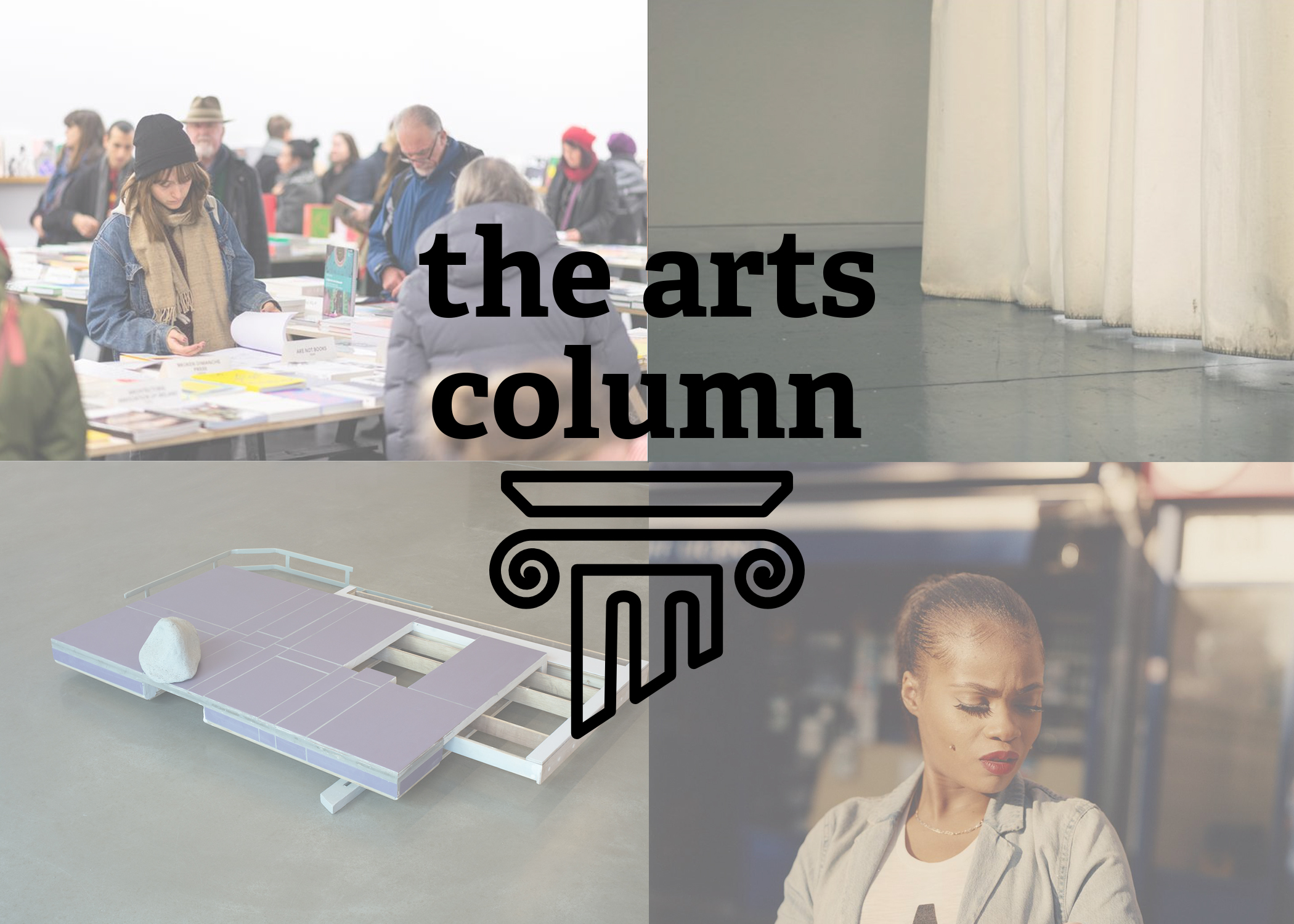 This week we've details on a pair of exhibition openings, a new series of talks, an open studio, an exciting on-site performance and an open call for artist.
As always, if you have an event, talk, exhibition, or would like to recommend one please get in touch via aidan[at]thethinair.net
Open Call | Dublin Art Book Fair
Dublin's Art Book Fair returns this Novemeber to Temple Bar Gallery + Studios and they've announced details of an open call for artists' books. This year, which is the 9th edition of the fair, is guest curated by Dr Kathleen James-Chakraborty, Professor of Art History at University College Dublin and is under the theme: Art & Architecture: Learning from the Bauhaus. The application deadline is October 20th, with the fair itself taking place over ten days from November 21st to December 1st. Full details, as well as links to the application form, can be found online here.
Performance | The Curagh, Kildare
This Satruday sees a unique site specific performance taking place in The Curagh, Kildare from artist Lisa Freeman. Titled Green Skies, A Double Rhythm, the performance looks at a marginalised community of women that lived outside army base durging the 19th century. Known as the 'Wrens of the Curragh', these women, who were outcasts from soceity, worked as sex workers and are documented only through state records.
There are six planned performances on Saturday, taking place every 40 minutes starting at 12pm and finishing at 3:20pm. For those wishing to travel from Dublin a free bus (a €1 booking fee applies) is leaving the city at 12:30pm, returning from Newbridge at 3.30pm. There are two peformances for this cohort who can book travel here, using the promo code greensky. For those wishing to make their own way there, four general performances take place, with places available to book here.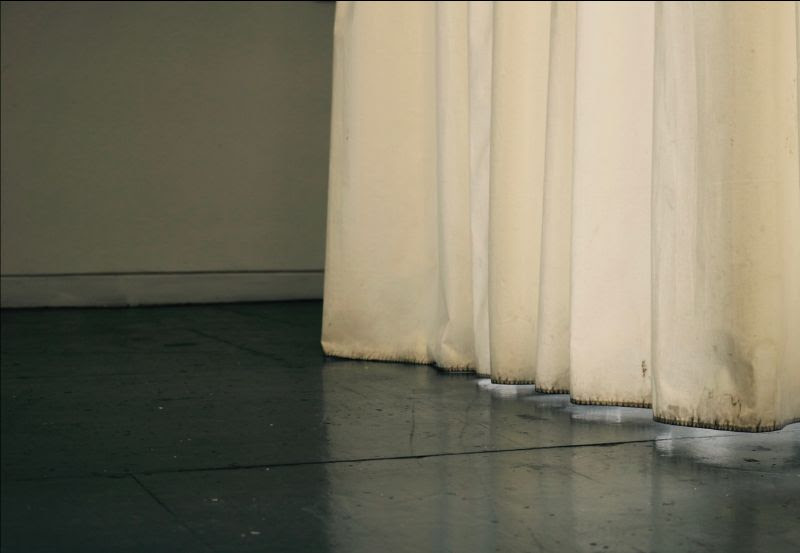 Open Studio | RHA Gallery
Tomorrow (Wednesday, October 2nd) sees an open studio in Dublin's RHA Gallery. The event, which takes place from 6:00pm to 7:30pm, gives attendess the chance to meet resident artists Susan Buttner and Elaine Grainger and see their ongoing work and research. You will also get the chance to look around the RHA's Peer Residency School. No booking is required just turn up!
Image: Susan Buttner, Double insight, 2019, photograph. Image courtesy of the artist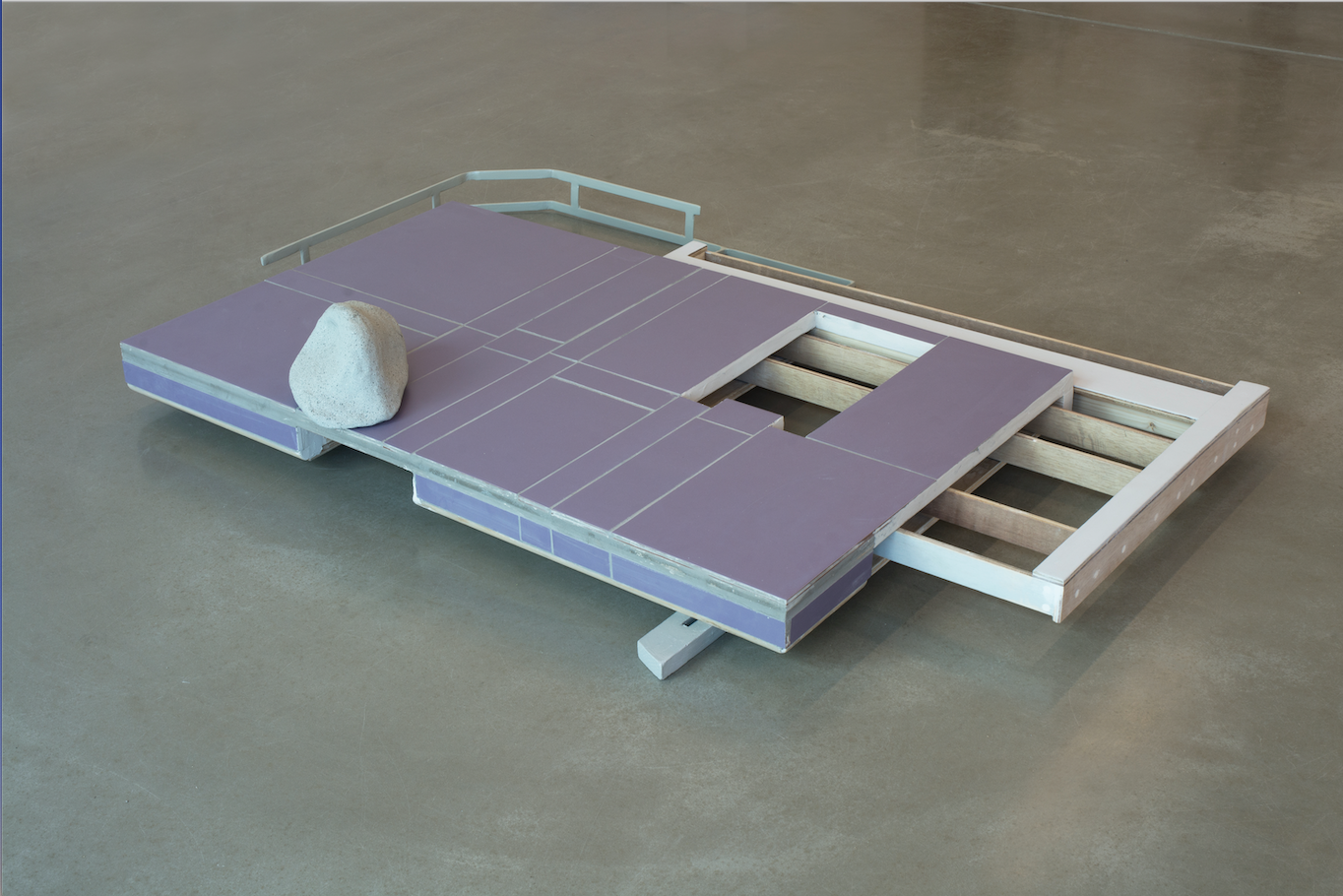 Talks | RHA Gallery
Tomorrow (Wednesday, October 2nd) also sees the start of a new talk series in the RHA Gallery around the topic of sculpture. The series, which is titled Plinth Politics, sees the gallery invite a number of artists, all of whom have used/make use of sculptural objects, to discuss their practice.
There are six talks in the series which runs until Novemeber, with all kicking-off at 5:30pm in the RHA Friends' Room. Admission is free, with no prior booking required. A suggested donation of €5 can be made at Front of House. More details are available online here, with a list of lectures below.
David Beattie – October 2nd
Ursula Burke – October 16th
Andrew Folan – October 23rd
Aine McBride – October 30th
Maud Cotter – November 13th
Niamh McCann – November 20th
Image: Aine McBride, suite of ones, 2019, Plywood, tile, tile adhesive, grout, ceramic, timber, mild steel, paint, Image courtesy of the artist and Mother's Tankstation Gallery, Dublin | London.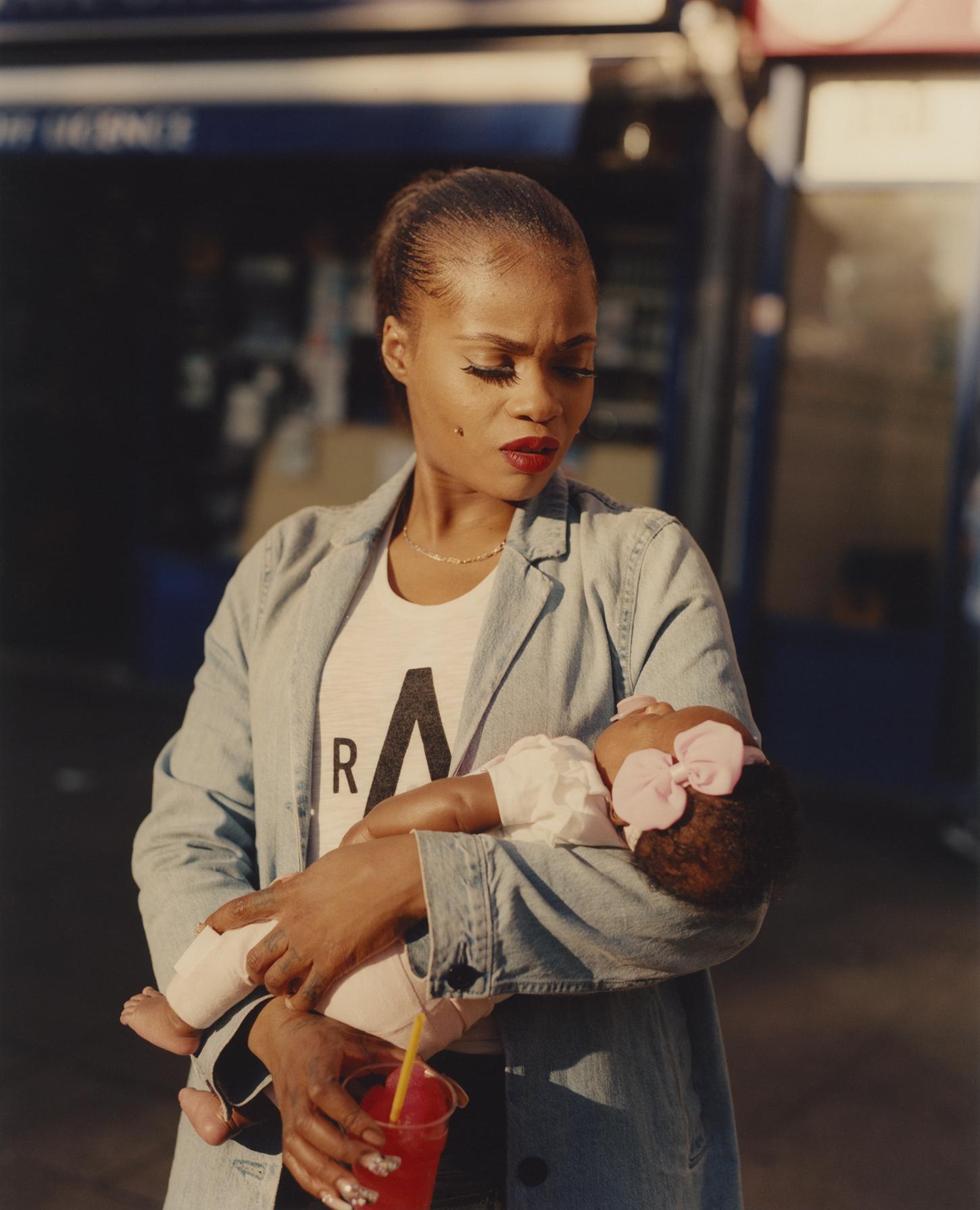 Launch | National Gallery of Ireland, Dublin
This Saturday (October, 5th) sees the opening of this year's Zurich Portrait Prize and Zurich Young Portrait Prize in the National Gallery of Ireland. The works shortlisted for this year cover a broad range of themes inclucing identity, family, memory, gender and aging, with the 26 artists working across a range of mediums. The winner will be revelaed in the coming weeks, being awarded a prize of €15,000 as well as a commission worth an additional €5,000 – with an additional award of €1,500 for two highly commended works.
In the Young Portrait Prize edition 20 finalists have been selected across four categories:
Ages 6 and under
Ages 7-11
Ages 12-15
Ages 16-18
The overall winner of this prize will been awarded a personalised wooden box of art materials (in their chosen medium) as well as a cash prize of €500. Both sets of work will be on display from October 5th until January 12th, when the senior prize will then move to the Crawford Art Gallery. More information, including a list of the artists, can be found online .
Image: Enda Bowe, Cybil McCaddy with Daughter Lulu, 2018, photograph. Image courtesy of the artist
***
If you have an event, talk, exhibition, or would like to recommend one please get in touch via aidan[at]thethinair.net