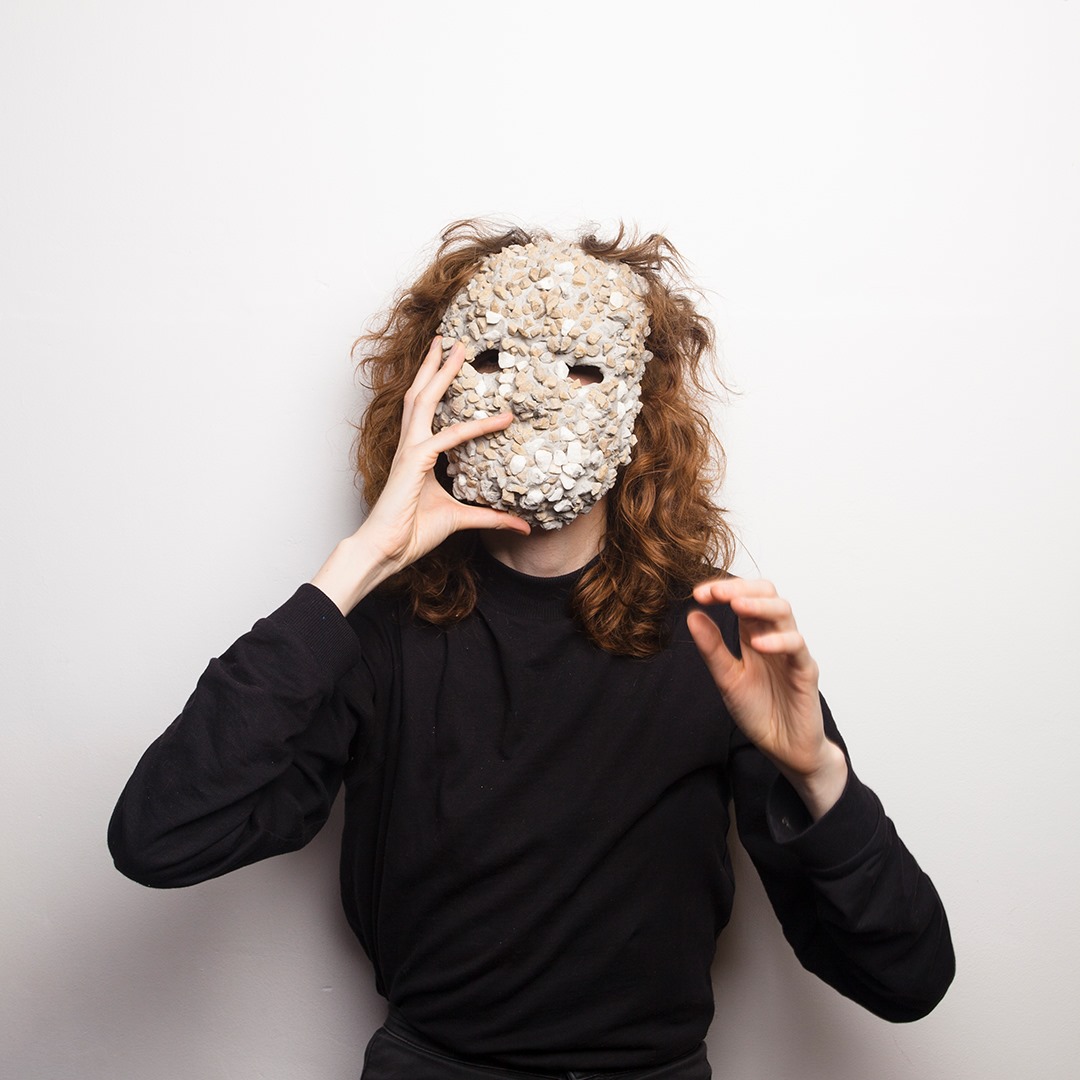 Having just announced its return to Sherkin Island in 2021, Ireland's very best festival Open Ear is throwing a Christmas party at the Soundhouse in Dublin on December 30th.
And it's almost certain to be the best line-up in the city that night. Bringing together Rising Damp (pictured), Rian Ryan, DJ Egg, Robert Curgenven & Kat McDowall (presenting AGENESIS), Natalia Beylis, Ngoni Egan, DJ Capricorn, Glenn O'Brien, tickets for the event are just €12.
Want to risk it? It's €15 on the door. 10pm-3am. Tell your friends.