Festivals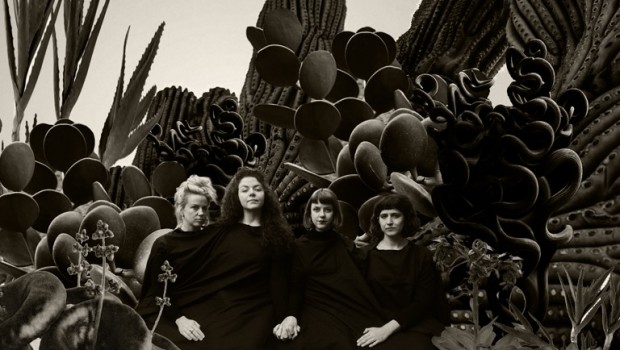 Published on November 21st, 2019 | by The Thin Air
0
Spilt Milk Festival 2019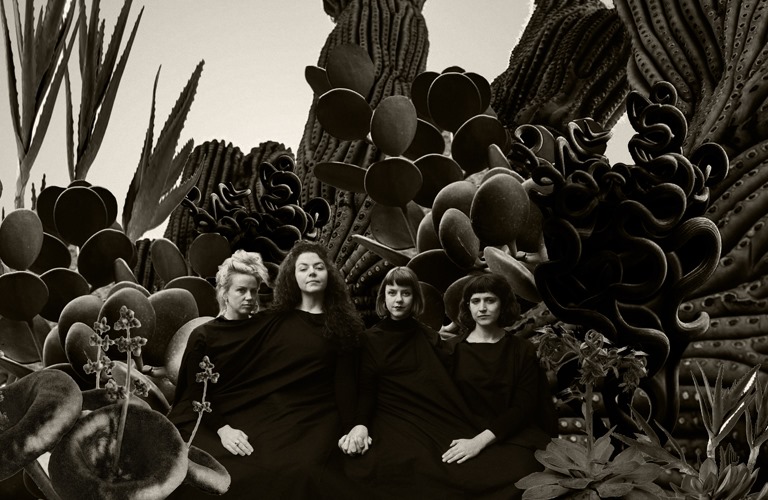 The brainchild of one of the country's finest imprints, Art For Blind, Split Milk is a brand new audio-visual festival in Sligo.
Bringing together national and international artists to perform and exhibit in intimate venues across Sligo Town alongside emerging local artists, the three-day festival will take place across November 22-24.
And the festival's inaugural line-up is quite something. Including several TTA favourites, Percolator, Landless (pictured), Aoife Nessa Frances, Katie Geraldine O'Neill, Problem Patterns, Ensemble Economique, Jusme ft. Farid Williams, Gulpt, BB84, Dult, Spekulativ Fiktion, Rachael Lavelle, Diarmuid McDiarmada and Marge Bouvier will perform across the weekend.
Better yet, there will be film screenings, installations and a zine & record fair. Go here for more info.
Tell a friend and go here to buy tickets.