News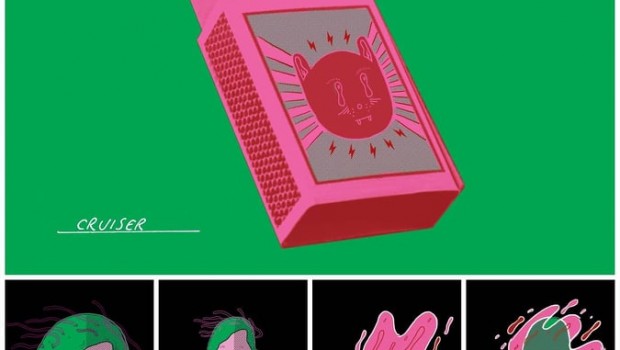 Published on November 27th, 2019 | by Stevie Lennox
0
Split EP Premiere: Mob Wife / Cruiser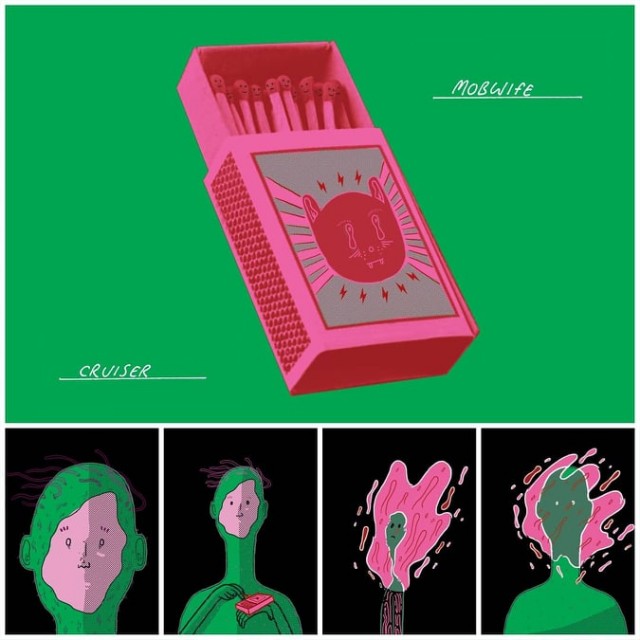 It's easy for bands to serve up those oft. espoused platitudes about the value of "co-operation in the music scene", but to be pro-active in that is another matter entirely. Gladly, we're seeing that attitude start to spread, with the latest in the trend being two of the most exciting DIY, guitar-driven bands on the island coming together for a split EP release.
Mob Wife/Cruiser features, unsurprisingly, two tracks each from Belfast trio Mob Wife and Limerick quartet Cruiser, conceived of in early 2019. Both with their own singular imprint, Mob Wife and Cruiser share the emotionally-charged influence of 90s post-hardcore and fist-clenched modern indie rock & punk sensibility, as well as that aforementioned desire for vision of DIY music in Ireland being pulled together by shared ethos, especially in their home cities. Both acts were recorded at Belfast's Start Together Studios by Chris Ryan.
'Clean' is a meditation on self-worth and wellbeing that's a sonic departure from Mob Wife's previous output, jagged, but fragile, while 'Radiator', is the finest iteration of their signature sound to date. Its cutthroat 90s hardcore (think Drive Like Jehu) are accompanied by words inspired by cult French sci-fi The City of Lost Children.
Released ahead of their forthcoming second album but written after, Cruiser's contributions reveal a band fully growing into their skin, toying with structure and texture. Frontman Ger Devine told us "It was nice to have a quicker turnaround and not get as much time to dwell on them. 'Kula World' explores themes of geographical isolation in the North West of Ireland and climate change, while 'Ovaltine' is a result of me listening to loads of early Modest Mouse, Low and Otis Redding and then trying to write "Anthems For A Seventeen Year-Old Girl" by Broken Social Scene."
Cruiser & Mob Wife play Limerick's Record Room this Friday, November 29.