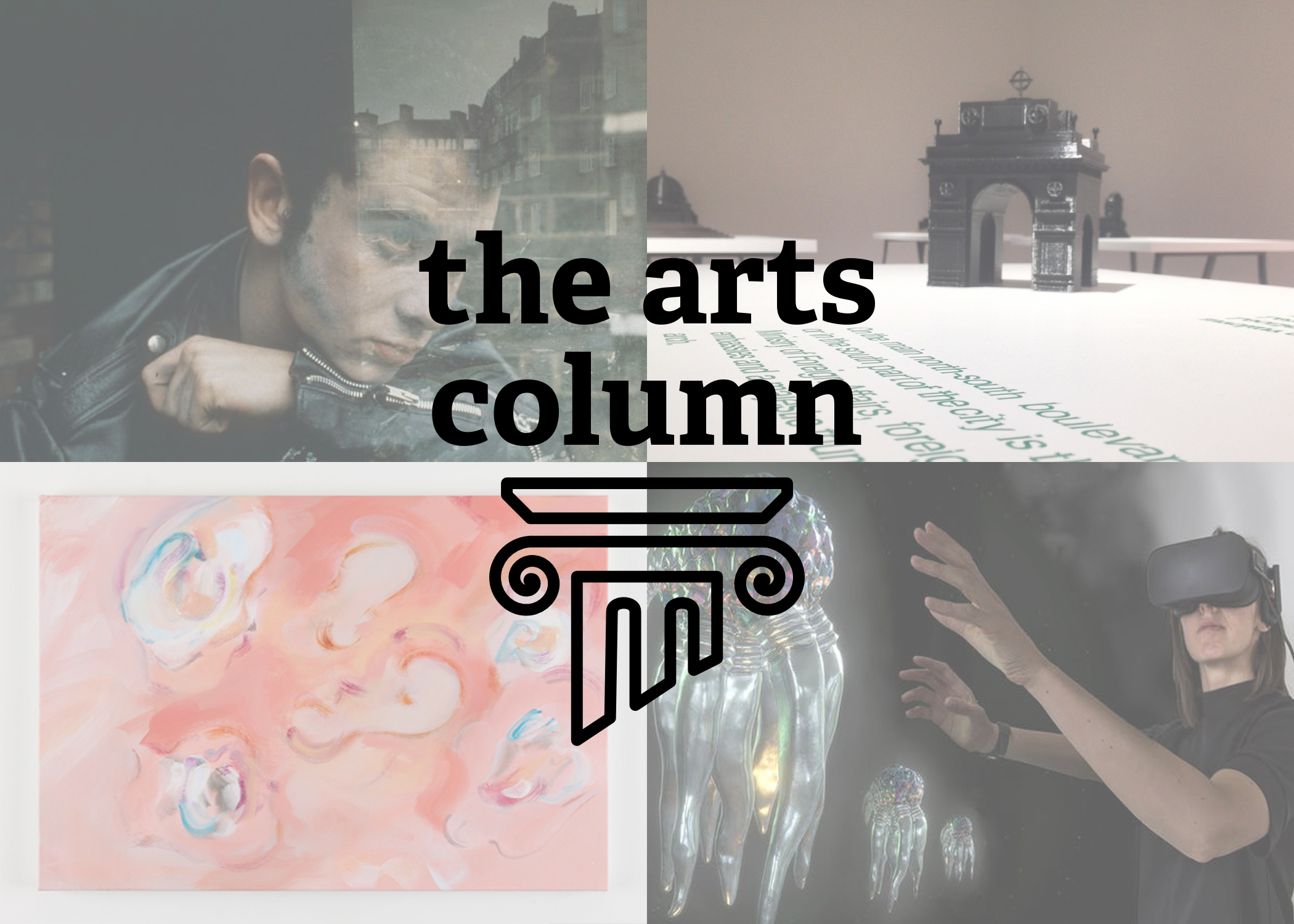 This week is all about openings and closings as a number of exhibitions and projects either kick-off or wind-down around the country. We've details on them, and their associated events including talks and after parties, with links to further informaiton and tickets if required.
As always, if you have an event, talk, exhibition, or would like to recommend one please get in touch via aidan[at]thethinair.net

Exhibition | Mariele Neudecker's Sediment@ Limerick City Gallery
This week is you last chance to see Mariele Neudecker's Sediment in Limerick City Gallery, with the exhibition slated to close on Sunday, November 17th. Sediment is Neudecker's first solo exhibition in an Irish instiution, having previously shown in the Tate Britain and St Ives amongst others. The showintroduces Irish audiences to the artist's practice via a combination of established and newly created works.
Full details are available online here.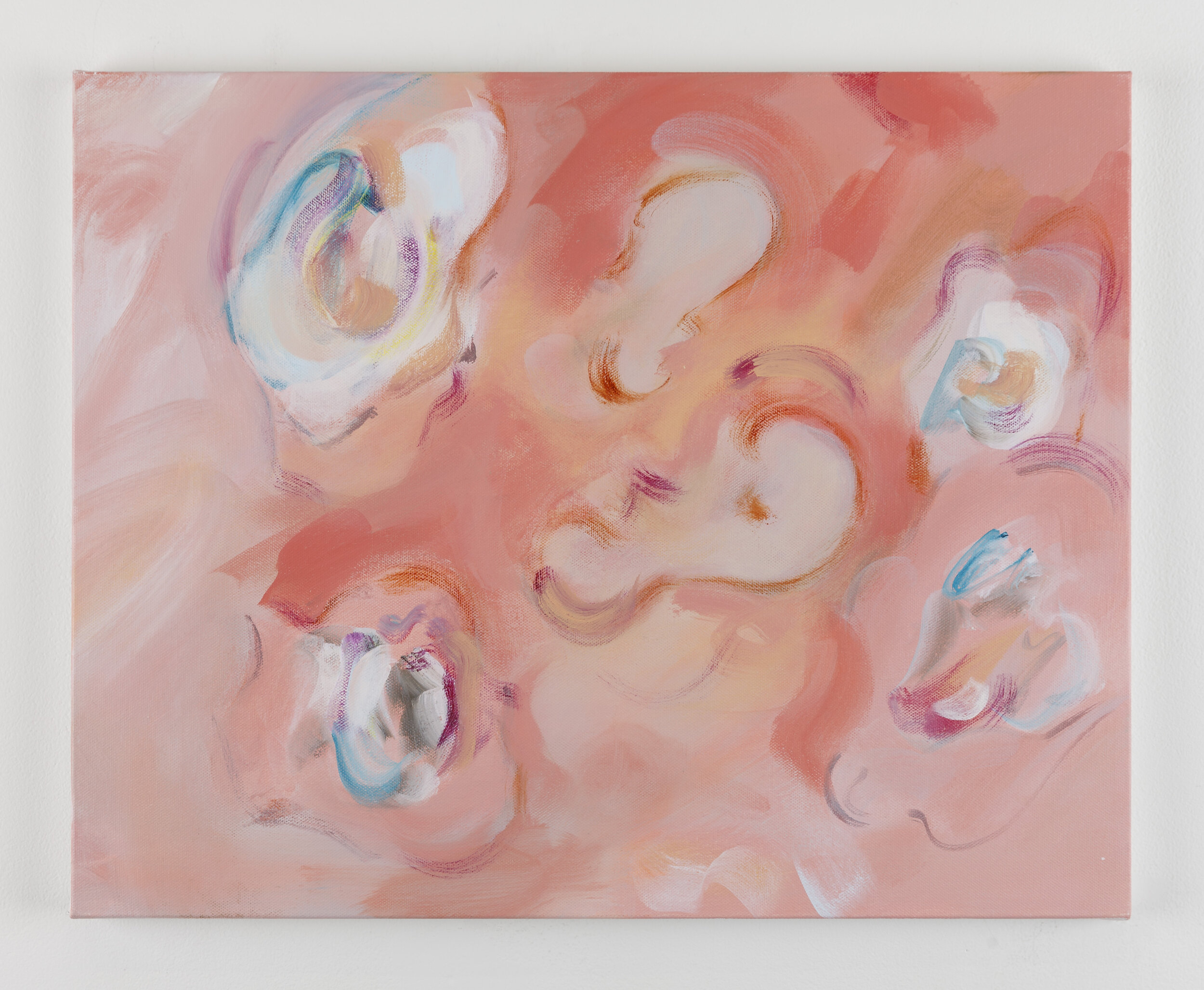 Exhibitions | Berlin Opticians @ Parnell Square, Dublin
This evening, November 13th, sees the latest physical iteration of Berlin Opticians with a pair of new shows opening. 11 Parnell Square East plays host to both Sarah O'Brien's STRONG BRAVE STRONG and Linda Quinlan's small works. The painters work will be on show until Saturday 16th, with the space open each day from 10am until 6pm, and this evening's opening kicks off at 6pm.
Details on Sarah O'Brien's work is online here, with info on Linda Quinlan's available here.
Image: Linda Quinlan's Oyster Love, 2019. Acrylic on canvas, 40 x 50 cm

Event |Torsten Lauschmann Closing Performance @ The Model, Sligo
This coming Saturday, November 16th, sees the closing of Torsten Lauschmann's 13 September 1752 in The Model in Sligo. To celebrate a special closing performance, featuring an eclectic mix of experimental music & video, has been orgainsed; with Lauschmann inviting recent Edinburgh College of Art Graduate and Sligo resident Olivia Furey to perform, along with an assembled band.
The event is free but is ticketed, and are available online here. The exhibition's details are listed here.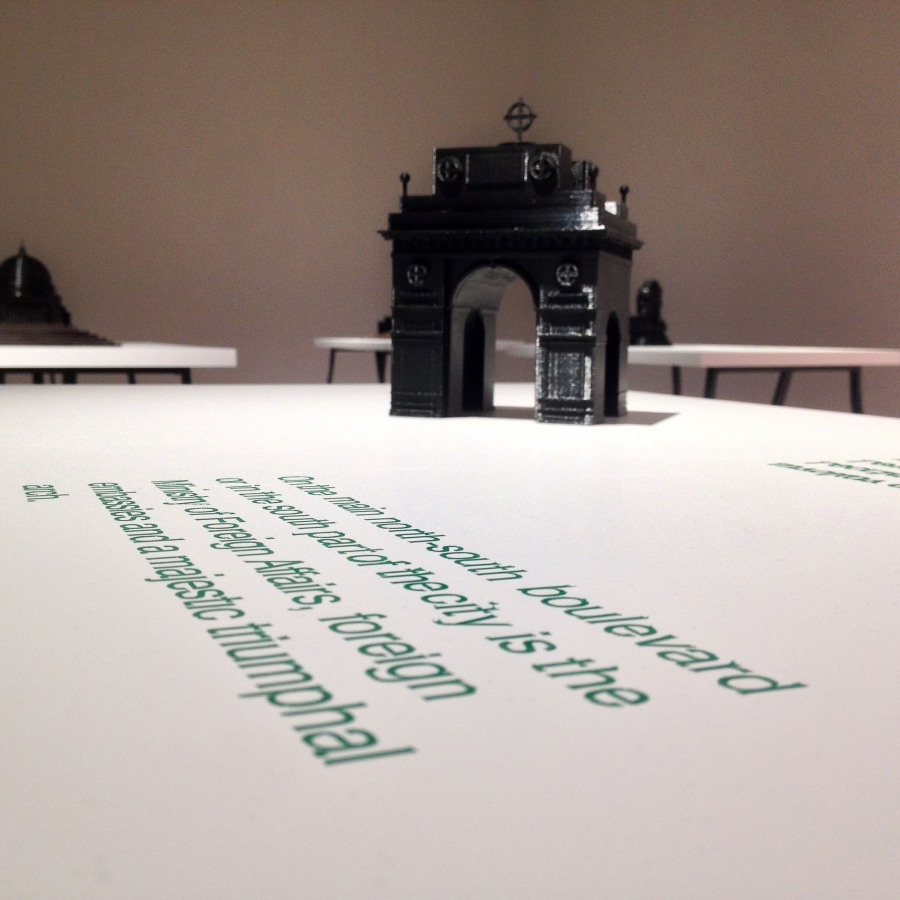 Artist Talk | Doireann Ní Ghrioghair @ Pallas Projects + Studios
This week is the last to catch Doireann Ní Ghrioghair's Declaration of the State Metropolis at Tara in Dublin's Pallas Projects + Studios. The artist's latest body of work takes its inspiration from a proposal in the 1940s to create a new capital in Tara that would serve as a catylst for a new Ireland – the caveat being the proposal had its roots in facism, repression of female rights, catholic hegemony and the banning of the English language. Ní Ghrioghair will be giving a talk on her work this coming Thursday, November 14th, at 6pm with no booking required; with the show opening until Saturday.
Details available online here.
Image: Doireann Ní Ghrioghair—Declaration of the State Metropolis at Tara, 2019. Installation view.

Opening |Derek Jarman's The Last of England @ VOID, Derry
This week sees the opening of a new exhibition in VOID Derry featuring the work of the late and acclaimed director, activist and author Derek Jarman. Titled The Last of England, the show features the 1987 eponymous film as well as his GBH painting series (1983-84) and 1981's In the Shadow of the Sun. There will also be a special screening of Jarman's Super 8's, which are soundtracked by Throbbing Gristle on Saturday. To celebrate this week of events an after party, details of which are are available online here, has ben organised for Friday, November 15th.
Full details on the works shown can be viewed online here.

Experience | AlanJames Burns' Silicon Synapse @ Carnegie Library, Swords
Today, November 13th, sees the launch of AlanJames Burns' Silicon Synapse at the Carnegie Library in Swords. Silicon Synapse is a virtual reality experience created by Burns, in collaboration with writer Sue Rainsford, artist Jason Dunne and composer Michael Riordan, that invites its participants to take a journey into the personified mind of 'Technology' and its thoughts.
Silicon Synapse runs until mid-December, and is open each Wednesday through Sunday (5pm-9pm weekdays and 11am-7pm on weekends) with tickets via eventbrite available online here. You can read the full details on the project online here.
***
If you have an event, talk, exhibition, or would like to recommend one please get in touch via aidan[at]thethinair.net