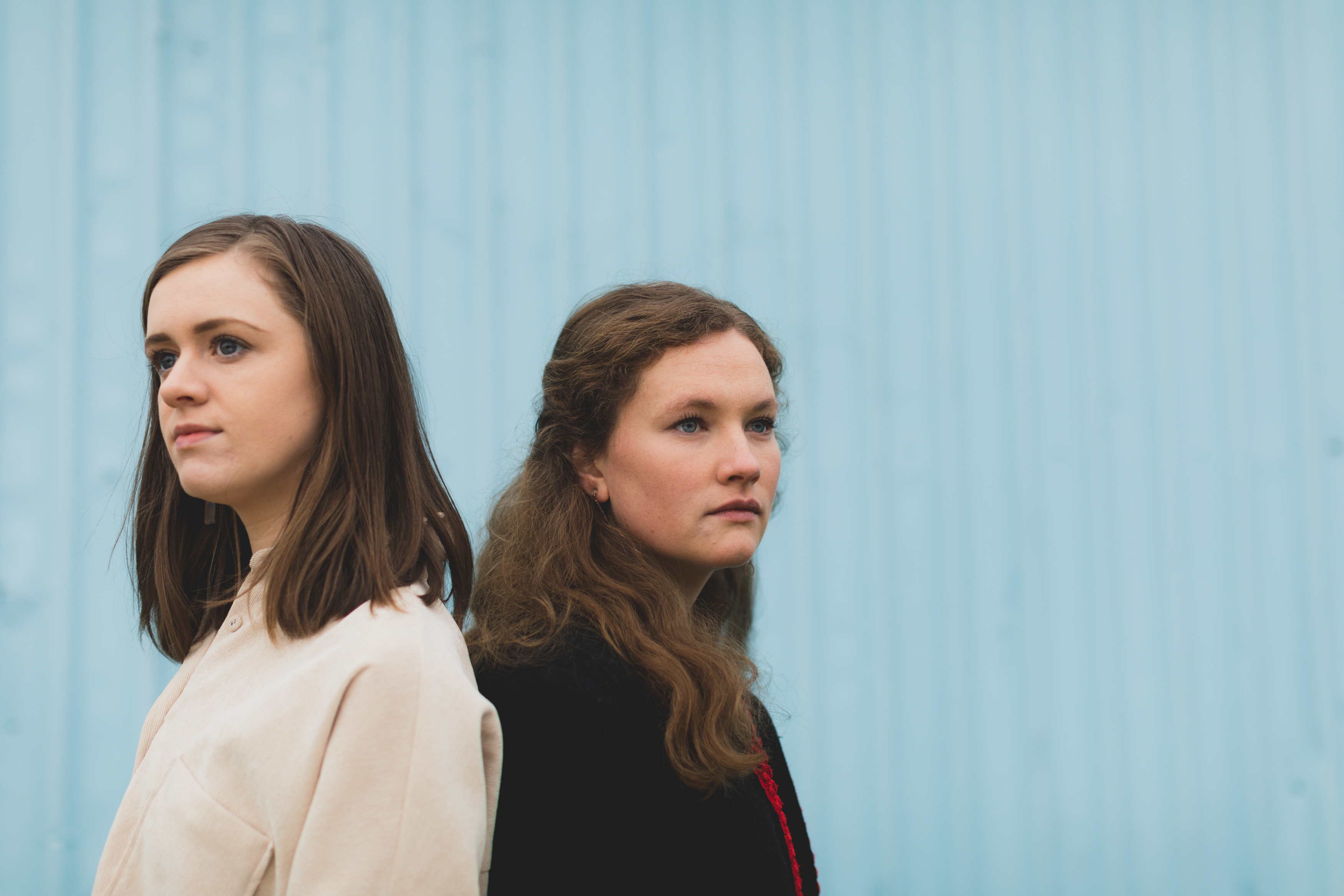 Another year, another stellar first wave announcement for Cork's Quarter Block Party.
Returning for its sixth edition from February 6-9th, the music and performing arts festival have revealed some of the acts who'll be making an appearance at various venues across the city.
Best of all, it's full of some straight-up TTA favourites: The Bonk, Post Punk Podge & The Technohippies, Maija Sofia, Lemoncello (pictured), Elaine Howley, Aoife Nessa Frances, God Alone, Melts, Jar Jar Jr., Pretty Happy and Soft Focus.
Festival manager Caoilian Sherlock commented: "We are delighted to bring the sixth edition of Quarter Block Party to Cork this February. We are very proud to showcase some of the best musical talent that this country has to offer in what can only be described as a golden age for our artists and musicians. In the coming weeks, we will be further presenting a huge lineup of music, dance, theatre, and performing arts as well as discussions and events which focus on activism and urbanism in Cork and around Ireland."
More acts will be announced in the coming weeks. Tickets go on sale Friday 15th November at 10am here.