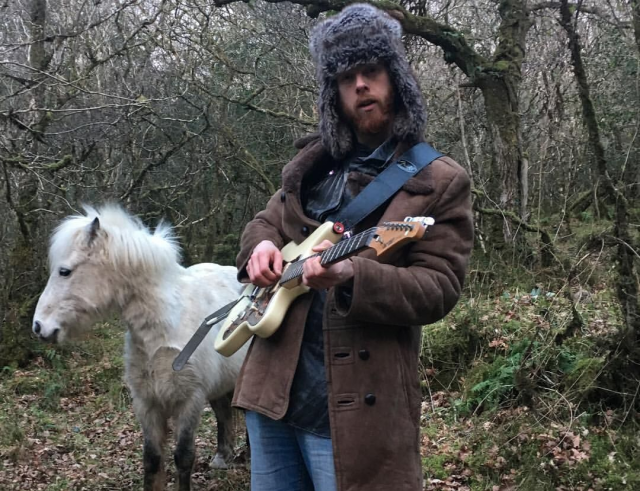 Slack Ramelton indie rock outfit Aul Boy are back with another intricately crafted lounge-pop gem in new single 'Because'. We're delighted to unveil its very much on-brand video, which captures the dressing-gown-clad Aul Boy himself roaming in glorious Super 8.
Channelling the interminable wilderness period of the twenty-something in the 'forgotten county', it gladly shuts its eyes in the face of reality, escaping into a sea of wonderful Grandaddy-recalling synth arpeggios, melancholy & chord mastery.
'Because' is the first single to be taken from their forthcoming Making Strange EP, recorded at Attica Studios [SOAK/Villagers]. Download it on a name-your-price basis here.