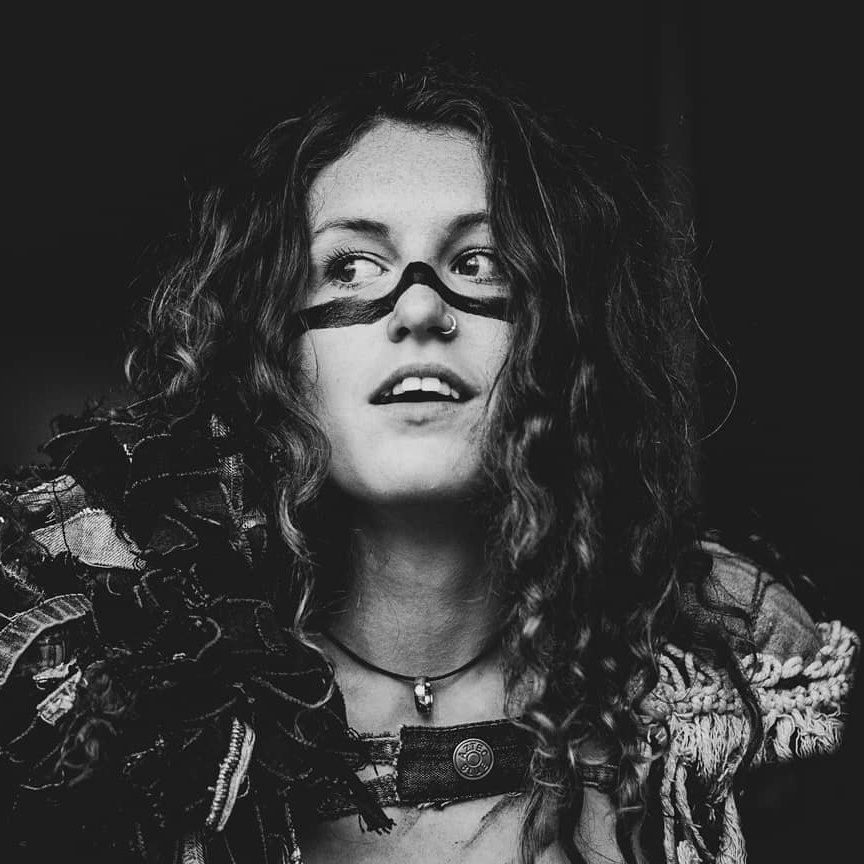 One of many Irish acts spending their time wisely as of late, Amy Montgomery's music carries with it a kind of intent and fervour that is increasingly hard to gone by.
Via snarling, octaves-spanning vocals, the Lisburn singer and multi-instrumentalist has spent the last couple of years making a name for herself on the live front. It is, after all, a domain that she graces far more naturally than most.
It's something on full, Technicolour display on Montgomery's brand new cover of Sharon Van Etten's 'Jupiter 4'. Across five minutes, it's an equal parts sorcerous and unravelling rendition that sees the artist's singular soaring range take-centre.
Montgomery said, "Meditation… yoga… drums… reading… painting… meditation… yoga… piano… soup… guitar… painting… yoga… drums… It's not all bad being locked up in a recording studio. I'm trying my hand at lots of new things! This video is the result of my new-found love for Sharon Van Etten and her music. I decided that I would play all the instruments for this cover which is a completely new thing to me, and so here it is. Put your headphones in for a better sonic experience, as it's quite a trance-like/droney track."
Have a first look and listen below.