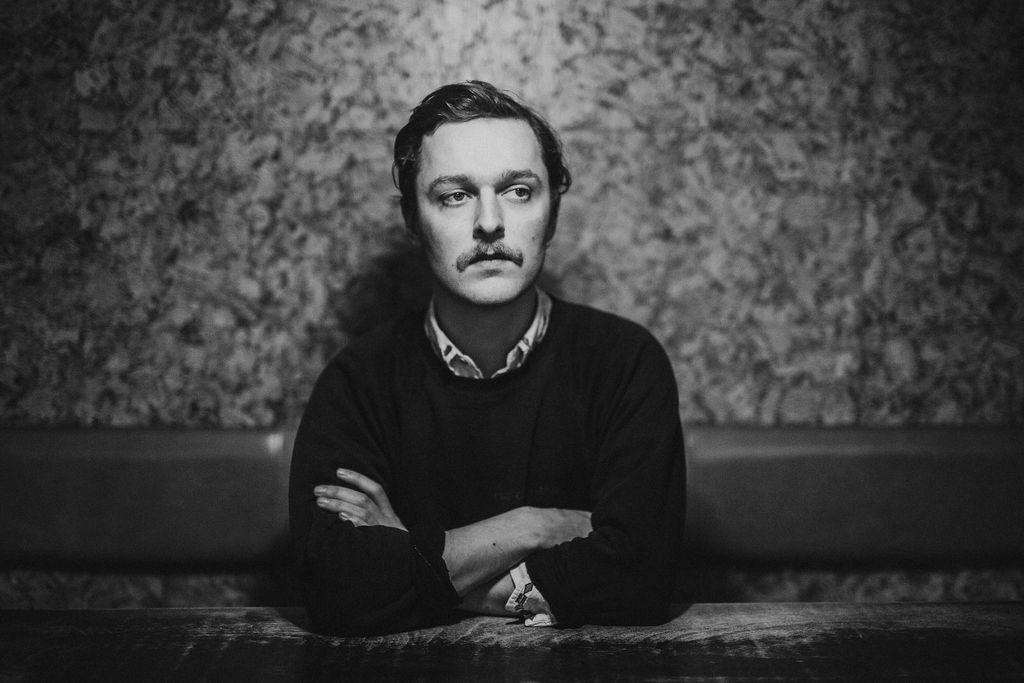 The continued evolution of Joshua Burnside is nothing short of a joy to behold. Over the last few years, the Northern Irish artist has expanded upon his singular folk sound with a healthy dose of forward-pushing sonic exploration.
New single 'Whiskey Whiskey' retains much of what is familiar about Burnside's sound, all while pushing into new territory. A masterfully stripped-back effort, the song – and accompanying video – stares down the grip of all-consuming fears via disarmingly confessional songwriting.
"I wrote the lyrics for Whiskey, Whiskey whilst on a flight to London," Burnside said. "I hate flying and l would often suffer from mild panic attacks during flights. I occasionally sel7-medicate by drinking whiskey. Which isn't really a long term solution. 8o writing this song was a way of distracting myself from my environment whilst dealing with these emotions in a more productive way. The song is about coming to terms with our mortality and striving to find meaning."
The first taste of more to come from Burnside in 2020, watch the video for 'Whiskey Whiskey' below.